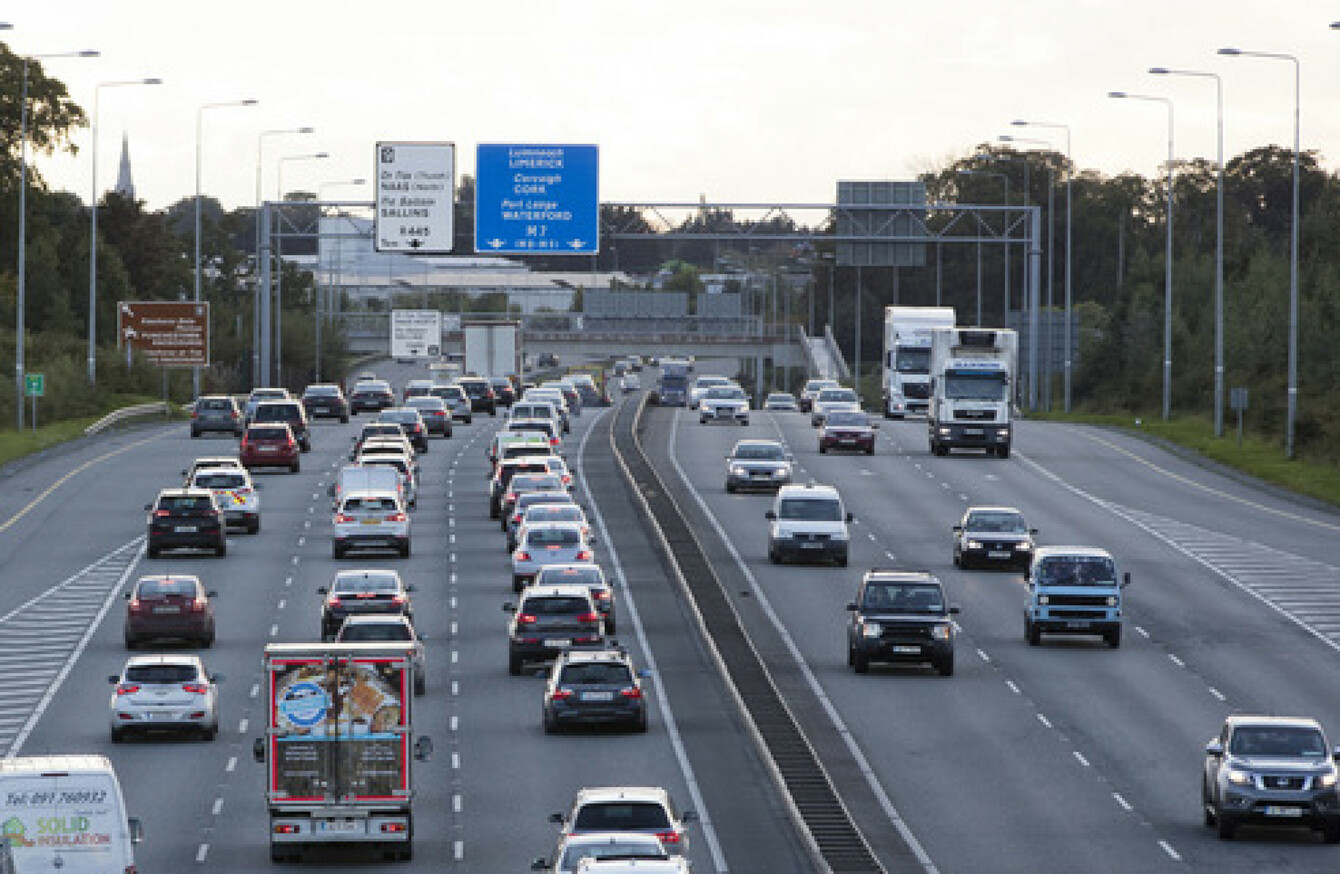 Image: RollingNews.ie
Image: RollingNews.ie
MATHS WEEK KICKS off this weekend and as is our annual tradition here, we're setting you a puzzle a day with all answers published on the site next Sunday. 
Get puzzling!
TODAY'S Q: 
A consortium proposes a new motorway network around the Island of Ireland. The network is shown in the diagram which also shows the distances between each node (in km ). The consortium claims that it will be possible to start in Dublin and visit all cities and towns shown in the diagram and return to Dublin and only have to drive 1000km. Is that possible? If so, how? If not , why not?
All answers will be published on TheJournal.ie next Sunday morning.