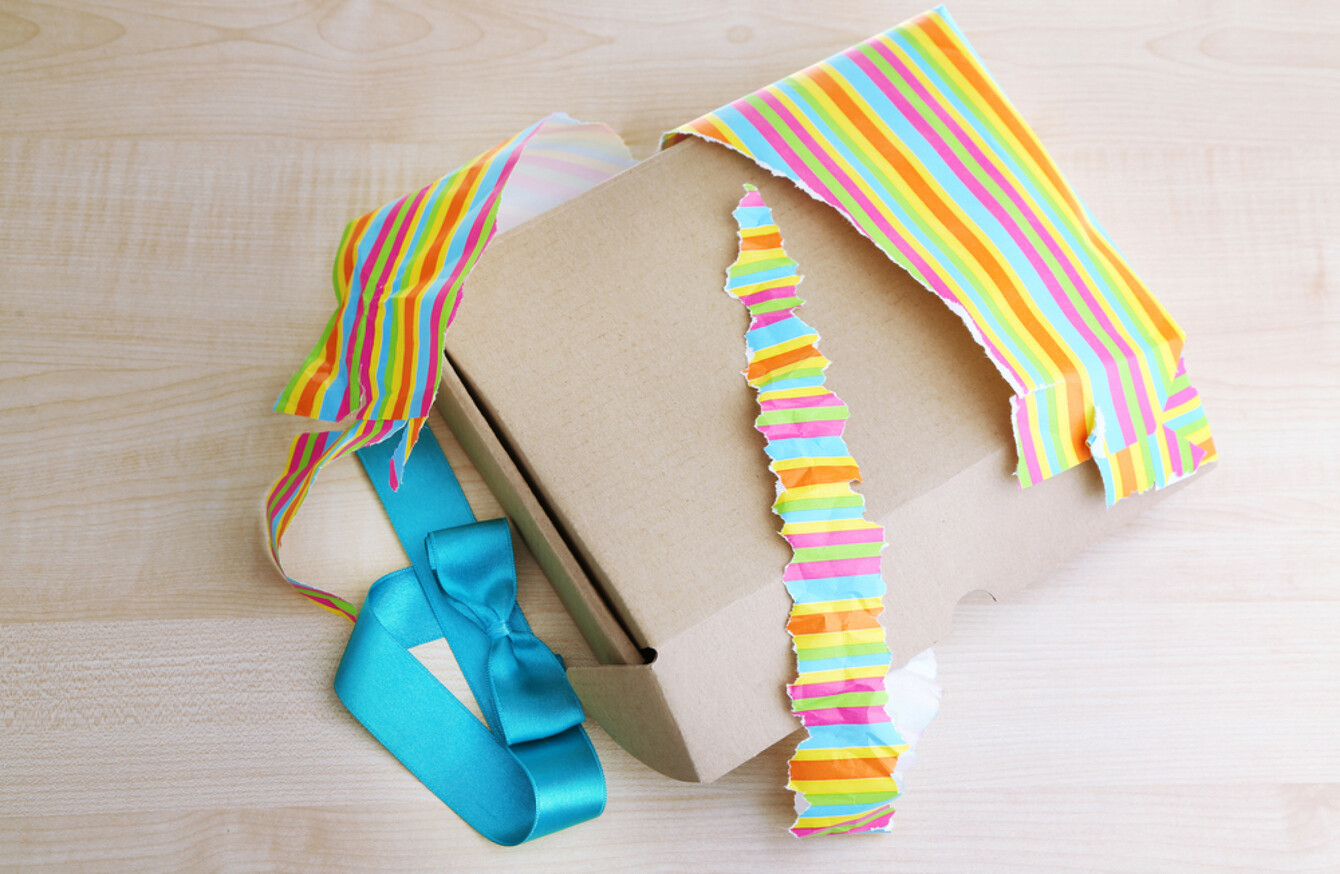 Image: Shutterstock/Africa Studio
Image: Shutterstock/Africa Studio
THERE WAS A telling survey from Lir chocolates this morning that claimed around two-thirds of people end up eating a box of chocs that they have bought for someone else.
No comment.
But letā€™s extend that to all present-giving. We have all bought a gift for someone that we would really love for ourselves.
Have you ever given in to temptation and kept it for yourself? (And yes, we include edibles in this).

Poll Results: