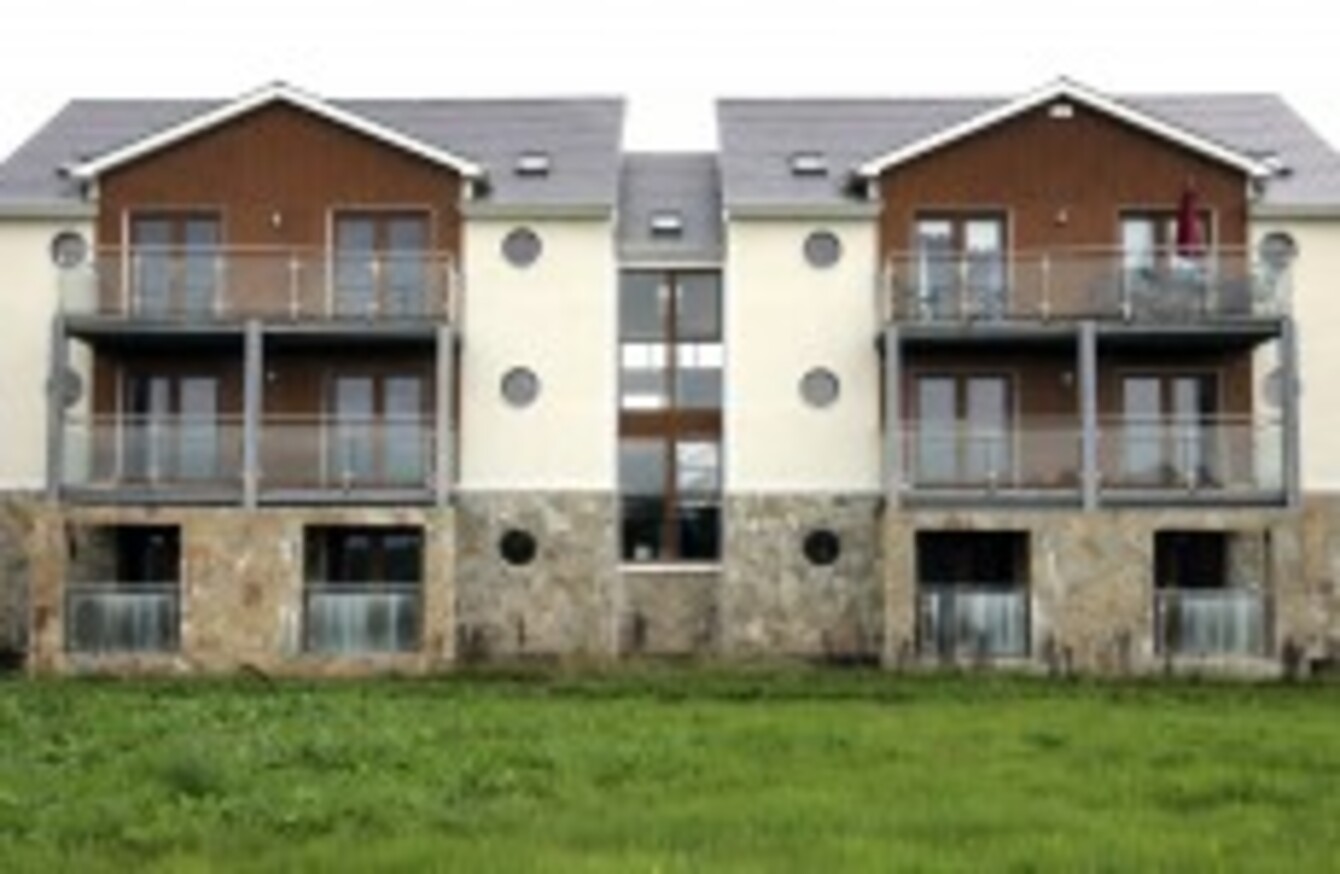 Image: Mark Stedman/Photocall Ireland
Image: Mark Stedman/Photocall Ireland
AN AVERAGE OF 15,000 visitors a day are looking at the State's new online register of residential property prices in Ireland.
There has been significant interest from the public in the propertypriceregister.ie website since it launched on 30 September. Just under 165,000 visitors have clicked onto the website in its first eleven days alone.
The average visitor spends just over nine minutes on the site and looks at almost ten pages, according to figures provided to TheJournal.ie by the Department of Justice.
The single best day for the site was on Monday 1 October, the site's first full day of operation, when there were 82,398 visits to the site.
The register provides the price, address and date of sale on all residential properties which have been purchased in Ireland since 1 January 2010 and allows people to view the prices of houses which have been sold around the country.
There had been calls for such a register to be set up for several years in order to provide open information on a notoriously secretive area.
The site is produced by the Property Services Regulatory Authority, which was set up by Justice Minister Alan Shatter earlier this year to bring some regulation to the area.
The PSRA has said that the register is not intended to be a property price index but instead is designed to "provide, on an ongoing basis, accurate prices of residential properties purchased at a particular date".
In response to queries about the accuracy of the figures provided on the site the PSRA has put up a note saying that it does not edit the data but simply publishes the figures which are filed by the purchaser's solicitor.
"The Authority acknowledges that there are errors in the data," the note reads. "Where errors are discovered or reported to the Authority they will be taken up with the Revenue Commissioners".