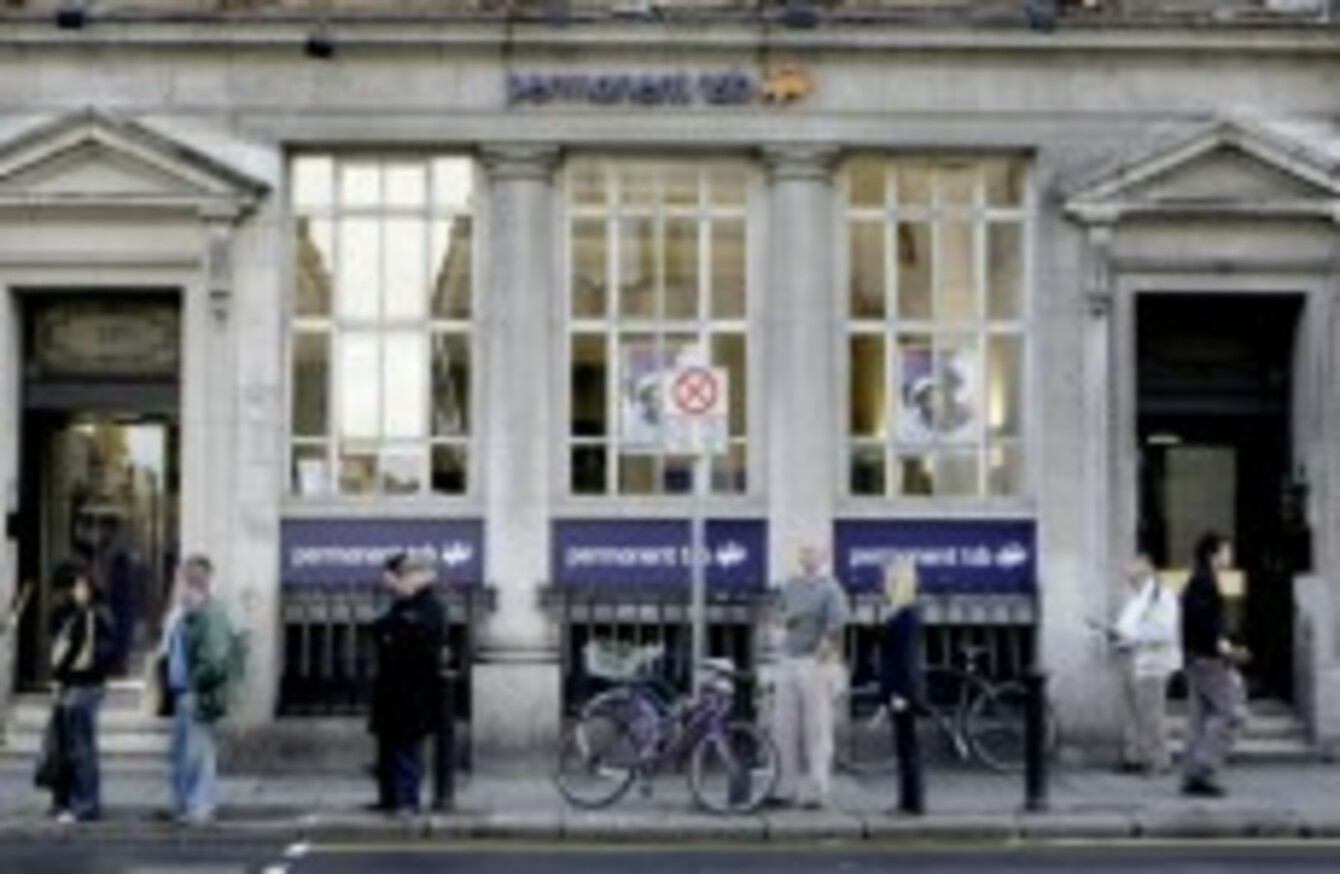 Image: Niall Carson/PA Wire
Image: Niall Carson/PA Wire
PERMANENT TSB WILL attempt to defy the stagnant Irish mortgage market next week and raise up to €500 million that would be used for new lending.
The move will be the first mortgage-backed transaction for an Irish bank since the bank guarantee and will see PTSB form a new Residential Mortgage-Backed Security (RMBS).
The security, which will be backed by the bank's most secure mortgages, will be marketed by US firm Morgan Stanley. None of the mortgages are in arrears of over 30 days.
The plan has surprised some analysts, who say that if successful it would open up new investors into Irish banks.
The selling of securities became controversial after the banking collapse of 2008, but industry insiders say it is the best way to fund a mortgage market.
This week it was warned that Ireland's three state-backed banks could lose over €150 million after the ECB cut tracker mortgage rates.