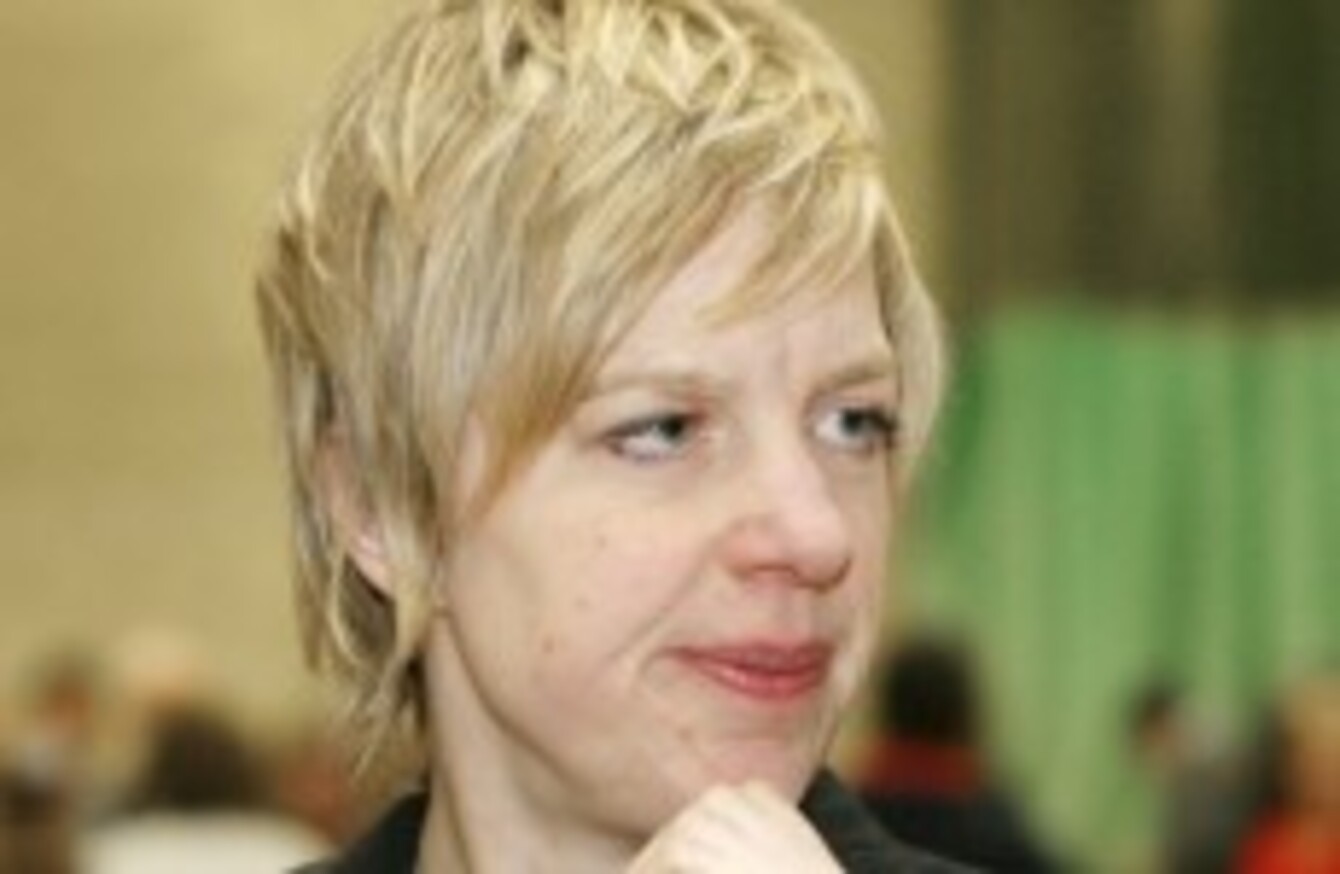 Image: Mark Stedman/Photocall Ireland
Image: Mark Stedman/Photocall Ireland
SENATOR IVANA BACIK has called for the introduction of a scheme to improve safety in town and city centres in Ireland.
Speaking in the Seanad yesterday, she said her proposals would mirror the purple flag initiative across the UK, which recognises areas that manage their night time experience.
"Across Britain and Northern Ireland, town centres and city districts may apply for purple flag status where they reach certain indicators to ensure that the area is safe for people to walk at night and constitutes a pleasant place to be, with good levels of cleanliness and security generally," she explained.
The purple flag system could eventually become as recognised as the Blue Flag scheme for beaches, added Bacik.
Areas in Derry, Enniskillen and Belfast have all obtained purple flags, as has Leicester Square in London, after extensive efforts were made to reduced crime and increase cleanliness. The flag also indicates a "very clear but unobtrusive police presence".
"This is an initiative that could work very well in our own urban centres," continued the Labour senator. "In the week when businesses in Dublin city centre were being asked to provide the public with access to their toilets, we can see there is a lack of public facilities and amenities for visitors and residents of this city who are out at night.
"That is true across other urban centres in Ireland. An initiative like the purple flag gives an incentive to businesses, working with local councils and public services, to ensure greatly improved communities for tourists and residents alike."
Bacik told TheJournal.ie that Dublin could benefit from a move like this, particularly after the recent spate of "nasty incidents".
"There are ways of doing this," she said. "Compare the atmosphere on Culture night – it was communal, there was no drunkenness – to that of Arthur's Day which left behind a mess."
The idea was well-received in the Seanad yesterday with support coming from a number of other senators. In the UK, the Purple Flag Advisory Committee believes the benefits for an area include a raised profile, improved public image, more visitors and thus more expenditure, lower crime rates and anti-social behaviour.
What do you think? Would you like to see a similar initiative implemented in Ireland?

Poll Results: