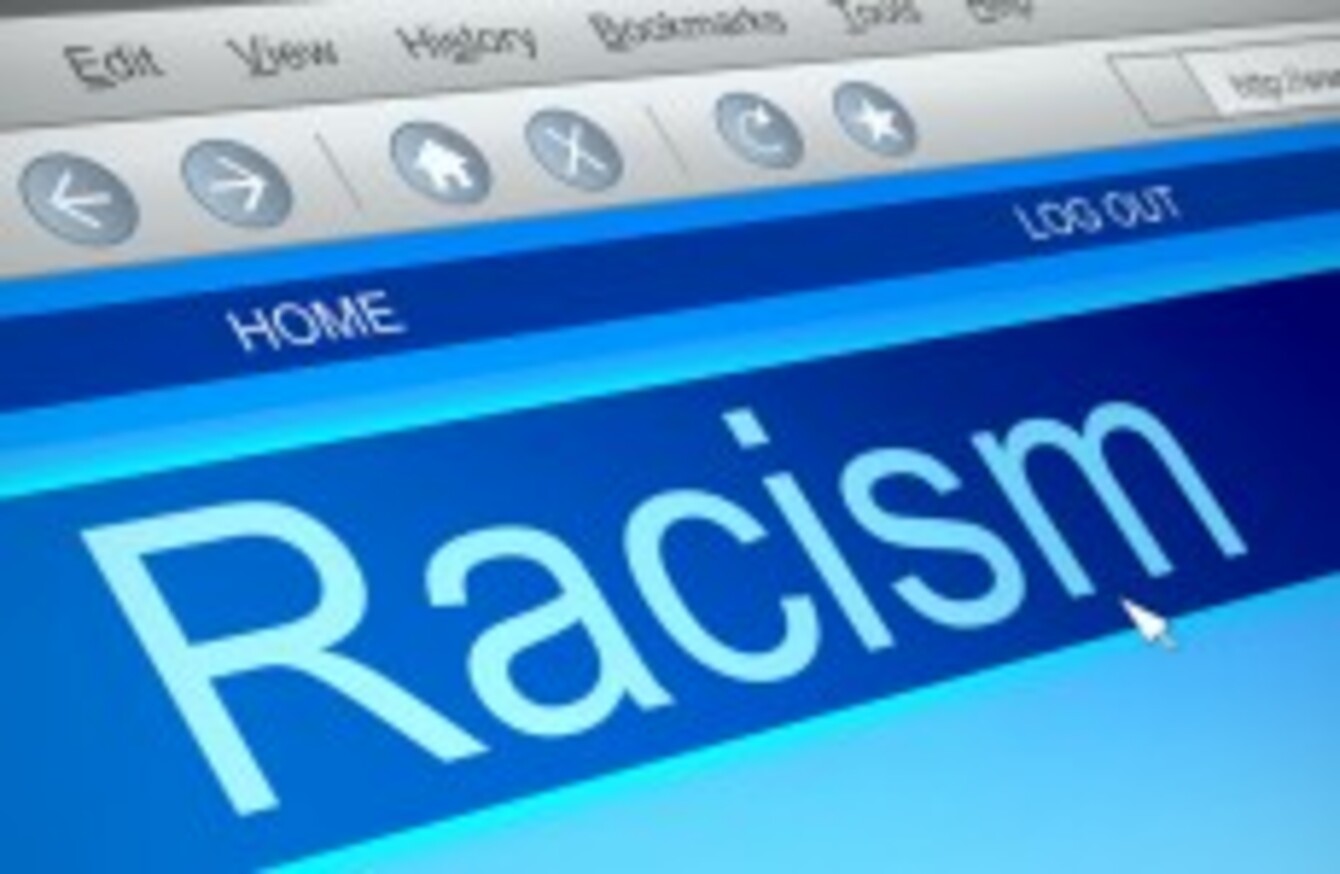 Image: Shutterstock/Sam72
Image: Shutterstock/Sam72
THE IRISH NETWORK against racism, ENAR Ireland, says that over 400 racist incidents have been reported to their iReport system in just 12 months.
Thirty-two assaults were reported through the system across the year, but analysis of the full range of reports showed that victims and witnesses commonly underestimated the criminal nature of the attacks upon them.
The highest proportion of incidents reported across the year involved threatening behaviours such as shouting or strong language, and harassment.
Spitting, physical assault and threats were distributed amongst the range of incidents.
Each of the reported incidents usually involved multiple negative behaviours towards the victim.
Refusal of service and admission was accompanied in the majority of cases by harassment and strong language, but sometimes also with physical assault, and this occurred in public service buildings as well as in shops. Visible minorities were particularly vulnerable on public transport, where incidents appeared to escalate quickly and on several occasions resulted in assaults against witnesses as well as the initial victim.
Of the reports received, 98 concerned cases of racism against people of Black African backgrounds, and a further 26 against people of other Black backgrounds.
There were 17 cases of racism against people of Asian-Chinese and 46 against people of other Asian backgrounds. 27 cases were against Roma, and 59 against people of Traveller backgrounds.
44 cases involved people identified as or identifying as Muslims, while 10 were against Jewish people. 31 cases involved racism against White Irish people, often as a result of their family relationships or friendships with people identified as being an ethnic minority.
Less than one-fifth of cases of racism were reported to Gardai.
ENAR Ireland Director Shane O Curry said that a system was needed to give victims recourse.
"This is the largest number of reports recorded by a civil society monitoring system in Ireland to date. The iReport.ie system shows that all minorities in Ireland experience unacceptably high levels of racism, and that these experiences are everyday, degrading and too often violent.
In addition to its national independent reporting system, ENAR Ireland calls on the government to put in place measures for properly recording racist incidents as part of a comprehensive National Action Plan Against Racism to tackle rising racism in Ireland.