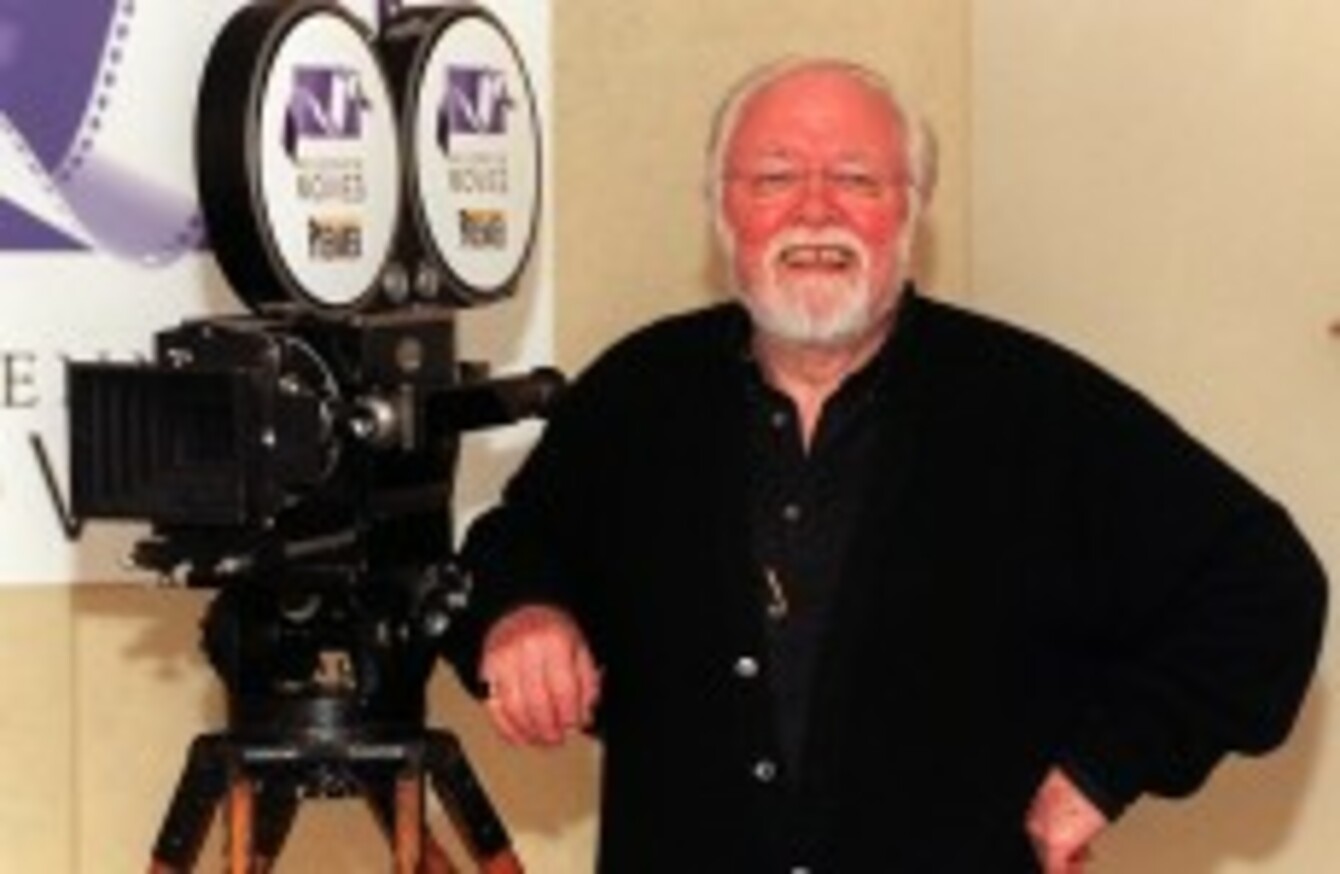 Image: PA Archive/Press Association Images
Image: PA Archive/Press Association Images
THE VETERAN FILM-MAKER Richard Attenborough, who won an Oscar for Gandhi, has died.
The actor's son, Michael Attenborough told the BBC that his father died today. He had been in poor health for some time.
Prime Minister David Cameron issued a statement calling Attenborough "one of the greats of cinema."
"His acting in 'Brighton Rock' was brilliant, his directing of 'Gandhi' was stunning," Cameron said.
Attenborough won an Academy Award for best director with "Gandhi" in 1982, only one of many highlights of a distinguished career as actor and director.
With his abundant snow-white hair and beard, Attenborough was one of the most familiar faces on the British arts scene — universally known as "Dickie."
His greatest success was Gandhi, a film 20 years in the planning.
For many of a younger generation, he will be remembered as the man who welcomed you to Jurassic Park.
Source: MOVIECLIPS/YouTube
His later years were marked by a horrendous personal tragedy when he lost his daughter Jane and granddaughter in the tsunami that hit Thailand the day after Christmas in 2004.
The heart-broken Attenborough said he was never able to celebrate the Christmas holidays after that.
He had been in frail health since a fall at his house in 2008, and spent his last years in a nursing home with his wife.
He is survived by his wife, their son and a daughter.
With reporting from the Associated Press.