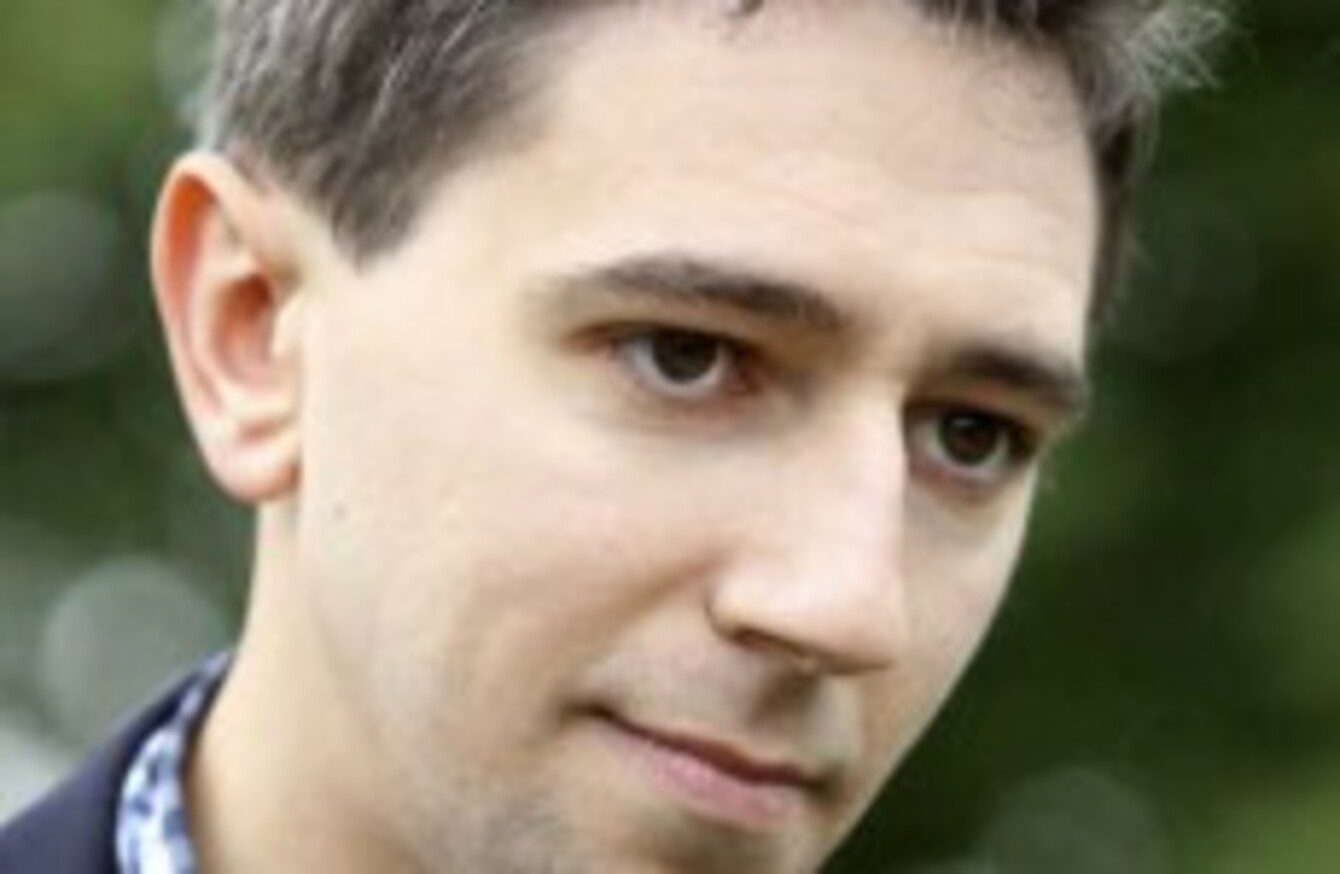 Minister of State at the Department of Finance Simon Harris
Image: Sam Boal/Photocall
Minister of State at the Department of Finance Simon Harris
Image: Sam Boal/Photocall
IN JUST UNDER two weeks, public sector bodies will no longer be accepting cheque payments from businesses.
From 19 September, which has been dubbed 'e-Day', payments will need to be made electronically. The switch-over will only apply to business' payments to Government departments.
This comes after an announcement today from the National Payments Plan (NPP).
Overall the scheme will see around two million cheques being taken out of the system. This accounts for only 1.2% of the 61 million cheques projected to be used in 2014.
The majority of cheques used in Ireland are between SMEs and individuals.
Individual consumers will be able to continue using cheque payments and will not be impacted.
On the change, Minister of State at the Department of Finance Simon Harris, said:
I encourage public sector bodies and businesses to engage with each other and their banks to ensure a smooth transition to modern payment methods.
Level of cheque usage
Ireland currently sits second behind France for the country with the highest rate of cheque use in Europe. Around 16 cheques per capita are used in Ireland each year.
The hope for the initiative is that it will lead to savings in the economy. The NPP estimate that Ireland's payment system costs 1.4% of overall GDP.
The organisation say that up to €1 billion in savings could be made across the economy through the NPP's initiatives and coming into line with best international practice. Around 20-25% of this could come from the changing over to a northern European payment model, where cheques feature minimally.
The NPP was launched in April 2013 with the aim of making savings in payments across government.
The cost of using an individual cheque is put at €3.55. This cost takes account of the additional resources required to use cheques.
Advantages 
The ending of a cheque based system in Ireland could mean speeding up of payment times for businesses. In Ireland payments to businesses take around 70 days. The average across Europe, where cheques are used much less frequently, is 44 days.
There will be an adjustment period in which cheques will still be accepted by Government departments and cheques will continue to be used in the system for exceptional cases.
The initiative has been supported by SME representative organisations the Irish Small and Medium Enterprises Association, the Small Firms Association and Chambers Ireland.
Freedom of information requests made to Government departments traditionally required the use of cheques. As part of the drive towards the elimination of this system, e-payments are now being accepted.  
Speaking about the change, programme manager for the NPP Ronnie O'Toole, said:
Although Irish businesses are already migrating away from cheques and towards e-payments, we are still one of the most cheque-intensive countries in Europe. e-Day will help Ireland continue its progression towards e-payments, and create a quicker, safer and less expensive payments environment.