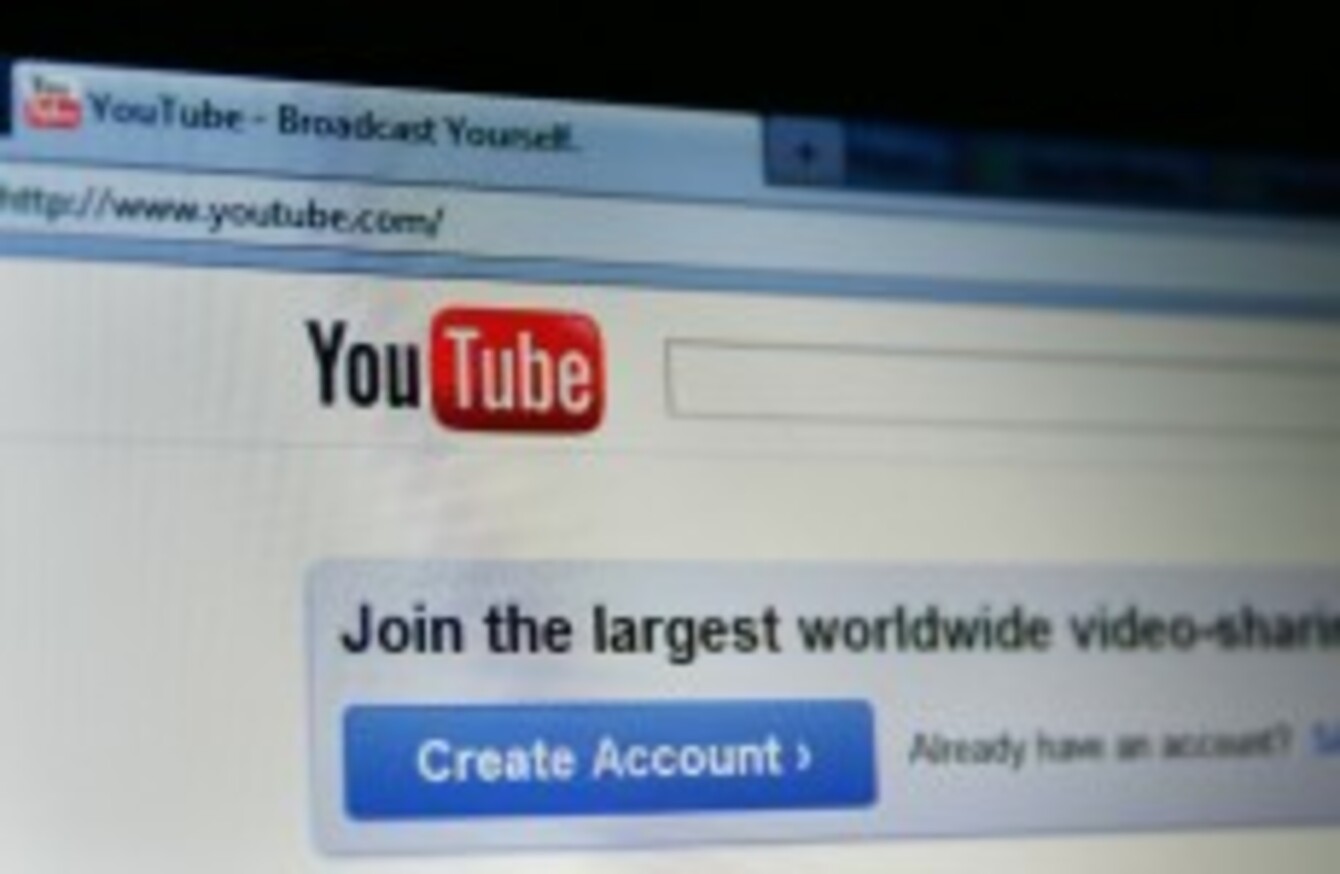 Image: Shutterstock
Image: Shutterstock
YOUTUBE HAS REVEALED it's paid out over $1 billion to the music industry in recent years after it was criticised for not paying artists enough.
The vice president of YouTube content at Google, Tom Pickett, revealed the figure during a panel session at the Midem music show in Cannes.
"We've paid out to the music industry over the last several years over a billion dollars." said Pickett. "So there is money being generated in this ad-supported model."
However, Pickett was heckled during the panel and the conference saw regular anti-Google outbursts from speakers, according to The Guardian.
When asked whether YouTube will be launching a music subscription service sometime soon, Pickett didn't confirm it but said creating one would be difficult since "we're taking people who are used to zero, and trying to take them to a much higher level."
More than six billion hours of video are watched each month on the site, and music videos make up a significant proportion of that figure. The top 25 music videos of 2013 received hundred of millions of views each, the most popular video, Gentleman by PSY, got 634 million views.
YouTube was said to be developing its own music streaming service at the end of the year, but haddelayed it until early 2014.
YouTube and music streaming services like Spotify and Pandora have been criticised for profiteering from music plays while artists get little in return.
Spotify responded by offering its own report, highlighting how much revenue the site gets and how it's broken down between artists and record labels.