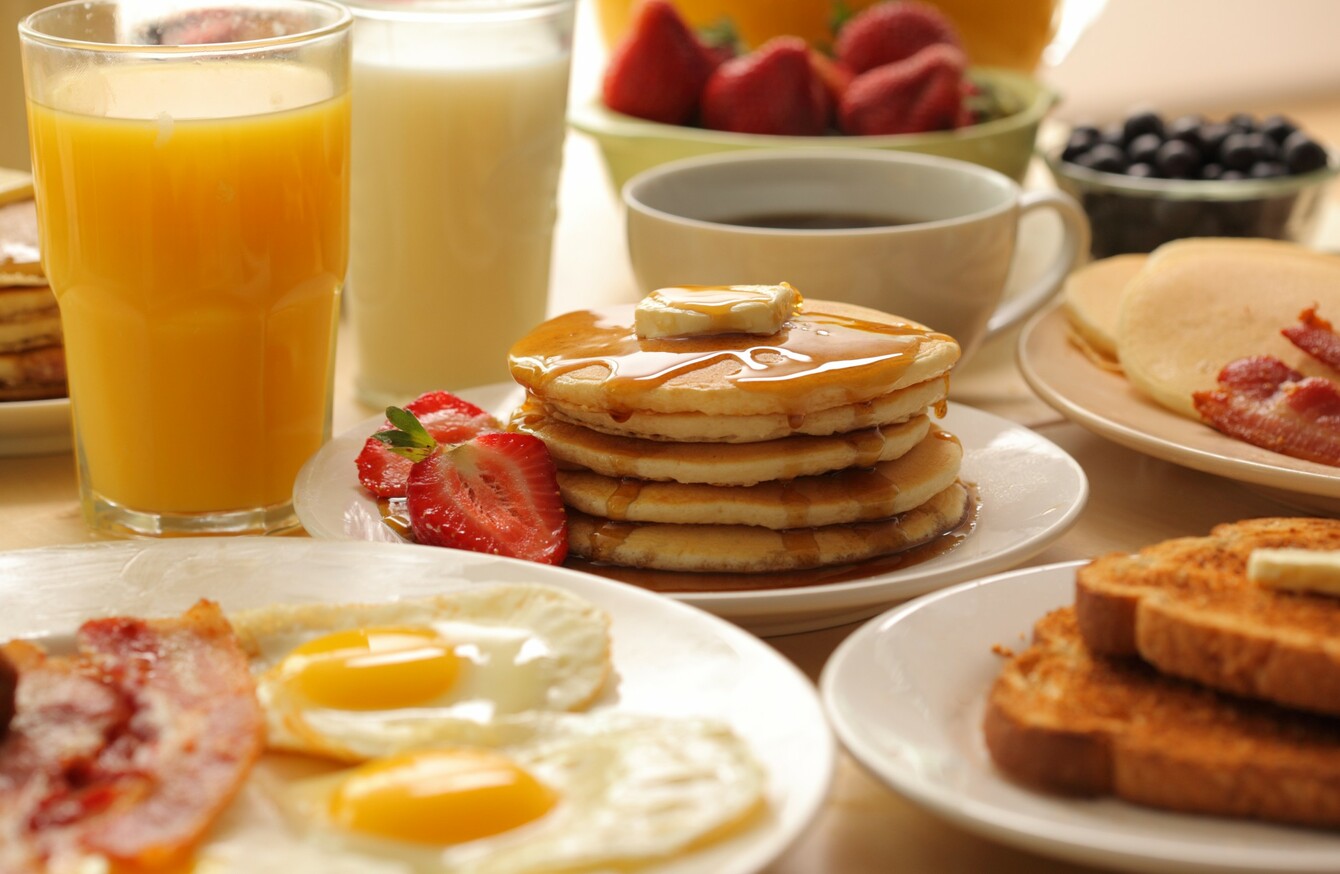 Image: Shutterstock/Hurst Photo
Image: Shutterstock/Hurst Photo
EVERY MORNING, TheJournal.ie brings you the stories you need to know as you wake up.
1. #STORM JAKE: Met Éireann has four severe weather warnings in place as the latest storm of the winter season hits Ireland.
2. #SUPER TUESDAY: The bumper day of primaries has finished in the United States – with Republican Donald Trump and Democrat Hillary Clinton coming out as clear winners.
3. #TRAINING PAINS: Trainee gardaí have expressed anger at an unexpected transfer to Dundalk that will see them out of pocket as they struggle to get by on their starting salary.
4. #VIRTUAL VIEWING: Irish property firm Sherry Fitzgerald has announced plans to launch Europe's first virtual reality (VR) platform for viewing houses.
5. #COUNTING DOWN: The last undecided constituency of the election, Longford/Westmeath, will resume counting at 2.30pm this afternoon after finishing up late last night.
6. #EASTER 1916: We got a look at the GPO's new 1916 exhibition – being launched the day after Easter Monday.
7. #IRISH WATER: Agriculture Minister Simon Coveney said on RTÉ's Prime Time last night that Fine Gael will be willing to talk about its stance on water charges with other political parties.
8. #RUGBY: A number of health professionals have written an open letter to officials in Ireland and the UK calling for a ban on tackling in schools rugby.
9. #WILL: The will of Osama bin Laden has been released by US authorities and directs that much of his €27 million fortune be spent on jihad after his death.