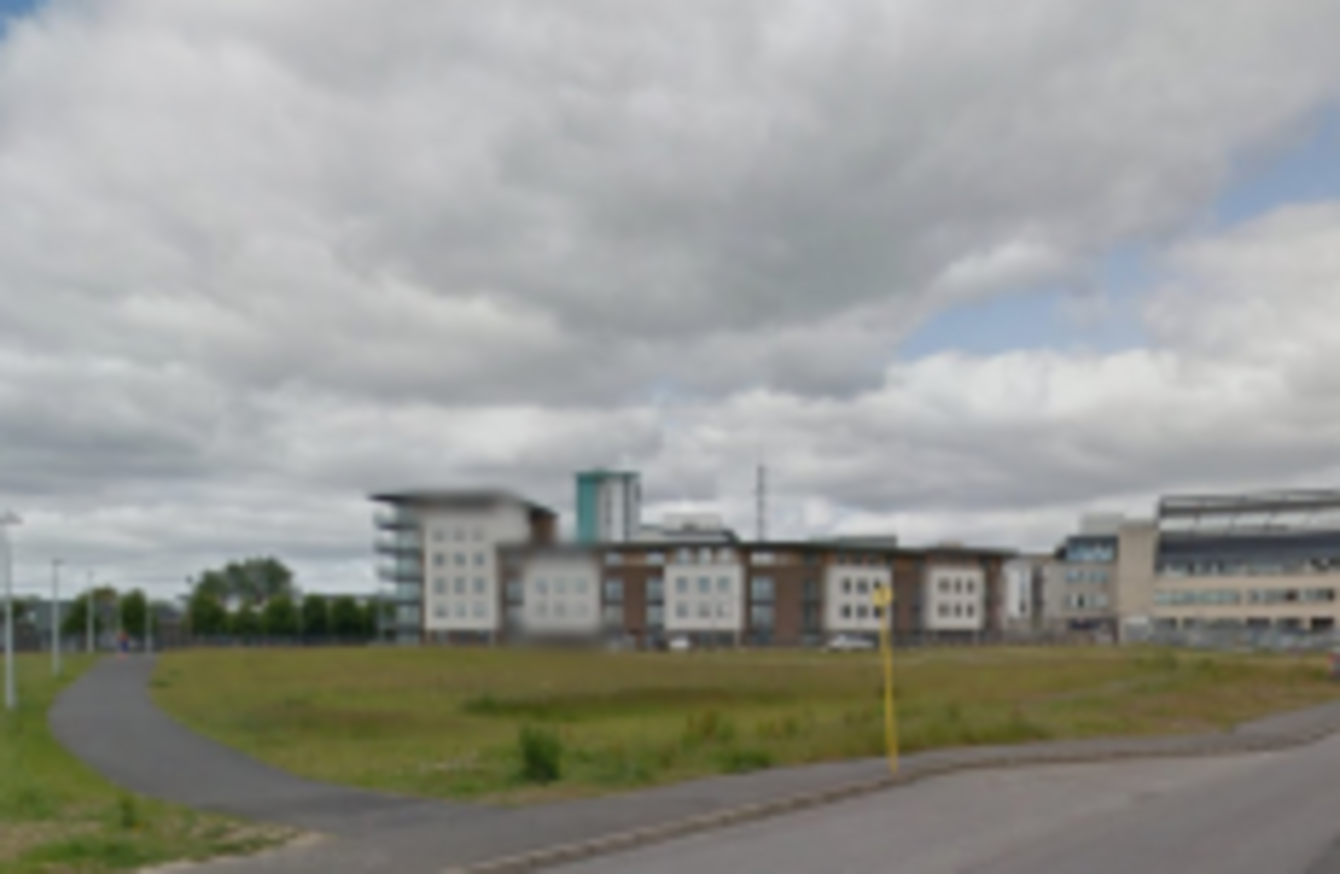 Image: Shangan Road, Ballymun via Google Maps
Image: Shangan Road, Ballymun via Google Maps
A 7-YEAR-OLD schoolgirl was approached by a man as she made her way home from school this week.
The man put a coat over the child's head but the girl got away after fighting him off.
It happened on a pathway of a small park off Shangan road in Ballymun on Tuesday at around 3pm.
Speaking on social media the child's mother Mary McQuillan said:
She was nearly abducted a man put a coat over her head and my brave little daughter got away by fighting him so please don't let your children walk home on their own please share this.
Gardaí confirmed to TheJournal.ie that specialist gardaí interviewers spoke to the child on Tuesday and did role play with her on the avenue where it happened.
An investigation has now been launched. Speaking this morning McQuillan said:
I have to drop child to school this morning she was screaming after me I was told it's the best thing to bring to school I feel so guilty I'm powerless that man has put the fear of god into my child and me.