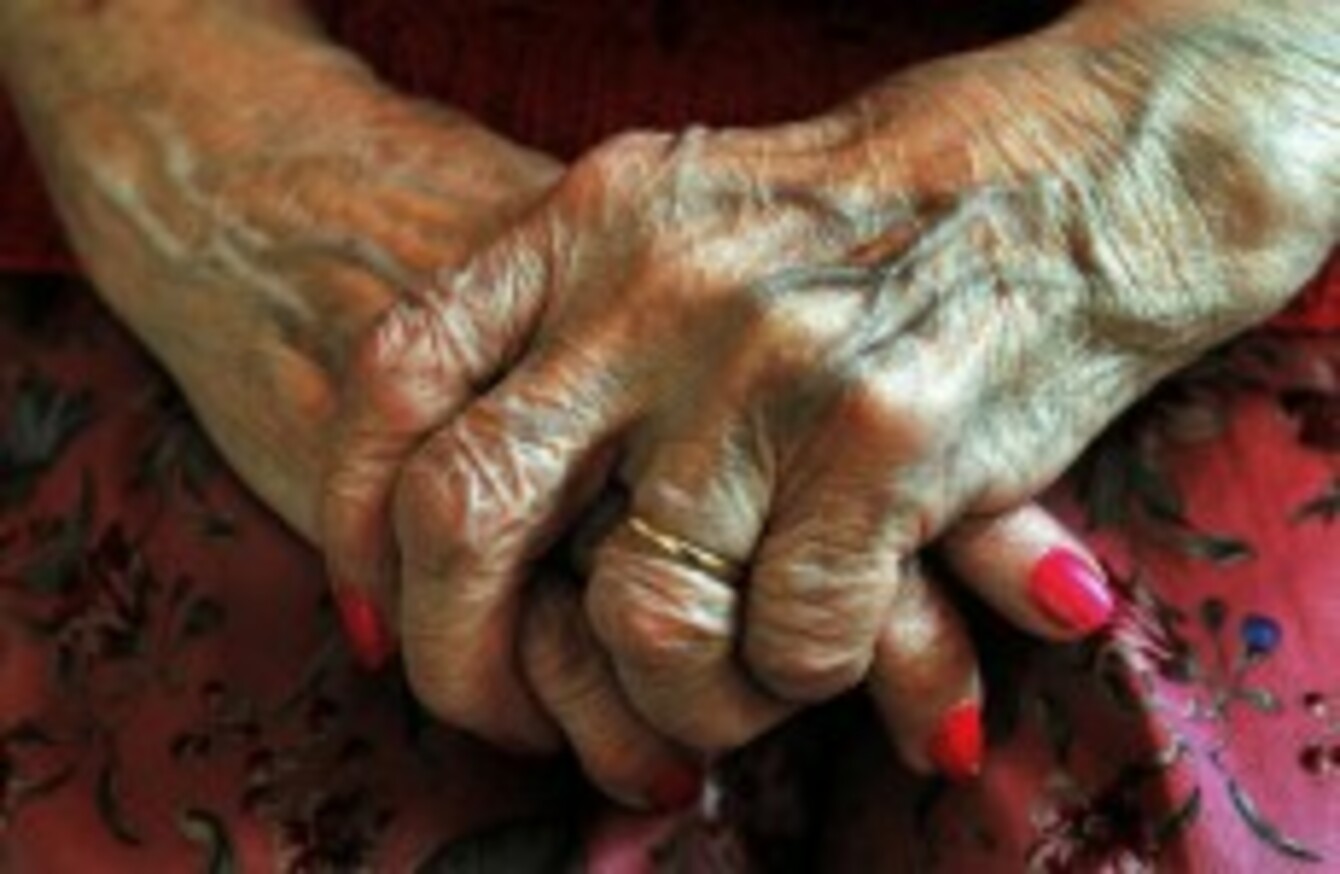 Image: John Stillwell/PA Wire
Image: John Stillwell/PA Wire
A COMPANY providing care for the elderly in their own homes, rather than in a central nursing home, has said it will create 510 jobs as it expands its operations.
Bluebird Care, which already employs almost 800 people around the country, will create the positions in the next six months.
The positions will be open to care assistants and support workers based across the country.
The franchise operation, set up in 2007, currently has 18 offices around Ireland will extra franchises due to open in the coming months.
Bluebird's services already cover 22 counties, with only Wexford, Westmeath, Longford and Roscommon outside of its service areas. Those counties will be added to its offerings later this year, however.
Bluebird Care operations director Eddie O'Toole said the creation of the new jobs would "help us fill the increased demand for home care services in Ireland".
He cited a recent report from the Carer's Association, which suggested that Ireland would need almost 45,000 additional care workers by 2021 in order to meet the ideal carer-to-patient ratio.
"We have an exceptional team who are committed to delivering first-class care. In the current economic climate we are delighted to be able to create these news jobs," O'Toole added.
The positions will be advertised in the coming weeks.