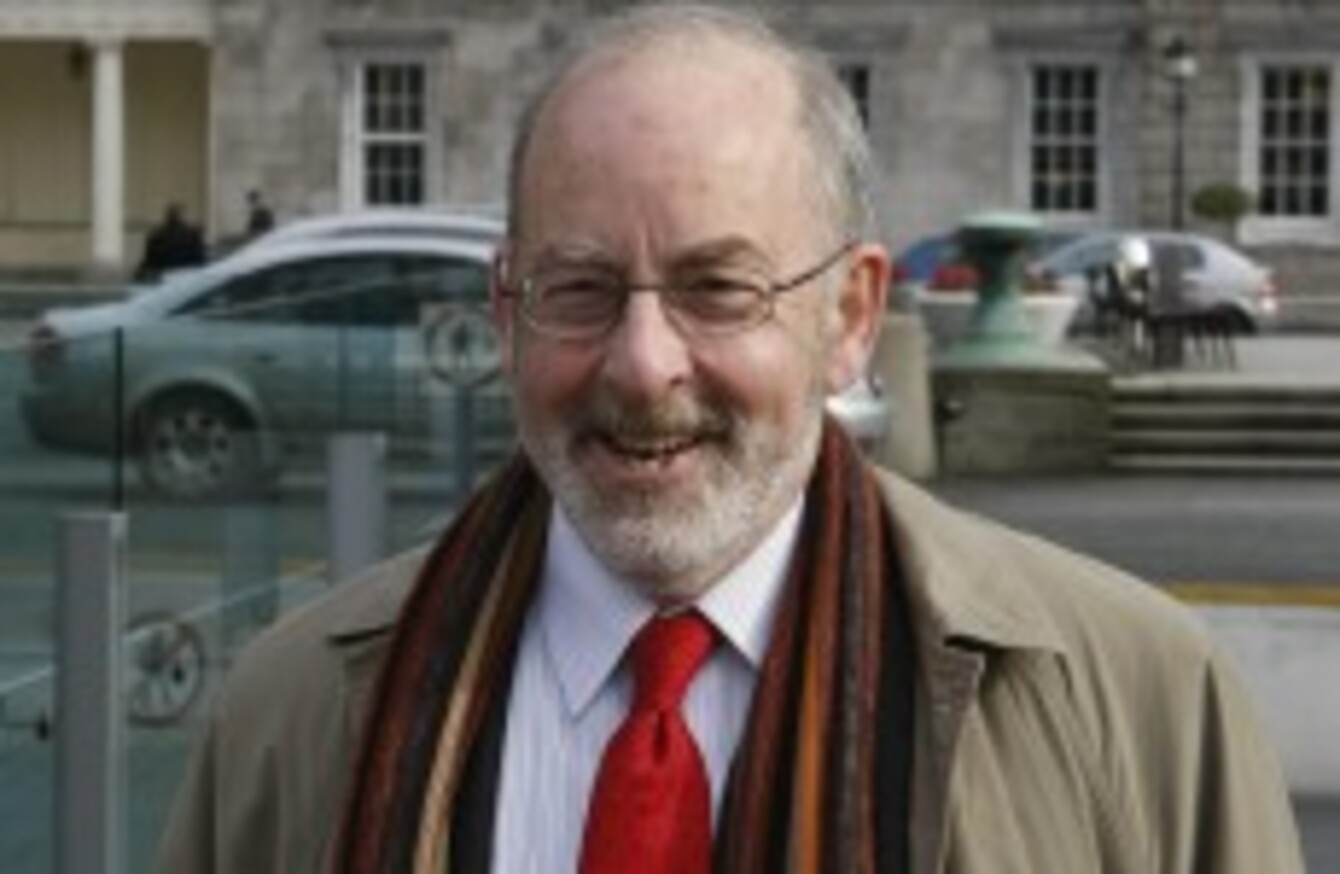 Patrick Honohan
Image: Niall Carson/PA Archive/Press Association Images
Patrick Honohan
Image: Niall Carson/PA Archive/Press Association Images
THE GOVERNOR OF the Central Bank, Patrick Honohan, will appear before the Oireachtas Finance Committee today to face questions over the repayment of the Anglo Irish Bank promissory note.
The first repayment of the €30.6 billion notes falls this Saturday when €3.06 billion is due to be handed over to the Central Bank and effectively destroyed as part of the IOU set up to fund the former Anglo Irish Bank, now the Irish Bank Resolution Corporation.
The all-party Oireachtas Committee on Finance, Public Expenditure and Reform requested that Honohan meet with it as an "urgent priority" earlier this month following a vote which the government unexpectedly lost.
The committee of TDs and senators plan to question Honohan on the Anglo promissory note issue and the emergency funding given to the banks during the crisis.
Though the first repayment is due this Saturday despite much protest and at least one High Court action to stop it, the government is hoping that it can delay the repayment of the promissory until 2025 by swapping the IOU for long-term government bond.
The details of such an arrangement have yet to worked out and the European Central Bank said last week that there had been no decision yet on the proposal announced by Finance Minister Michael Noonan in the Dáil last week.
Junior Finance Minister Brian Hayes told TheJournal.ie yesterday that there "a confidence across government" that a deal will happen.