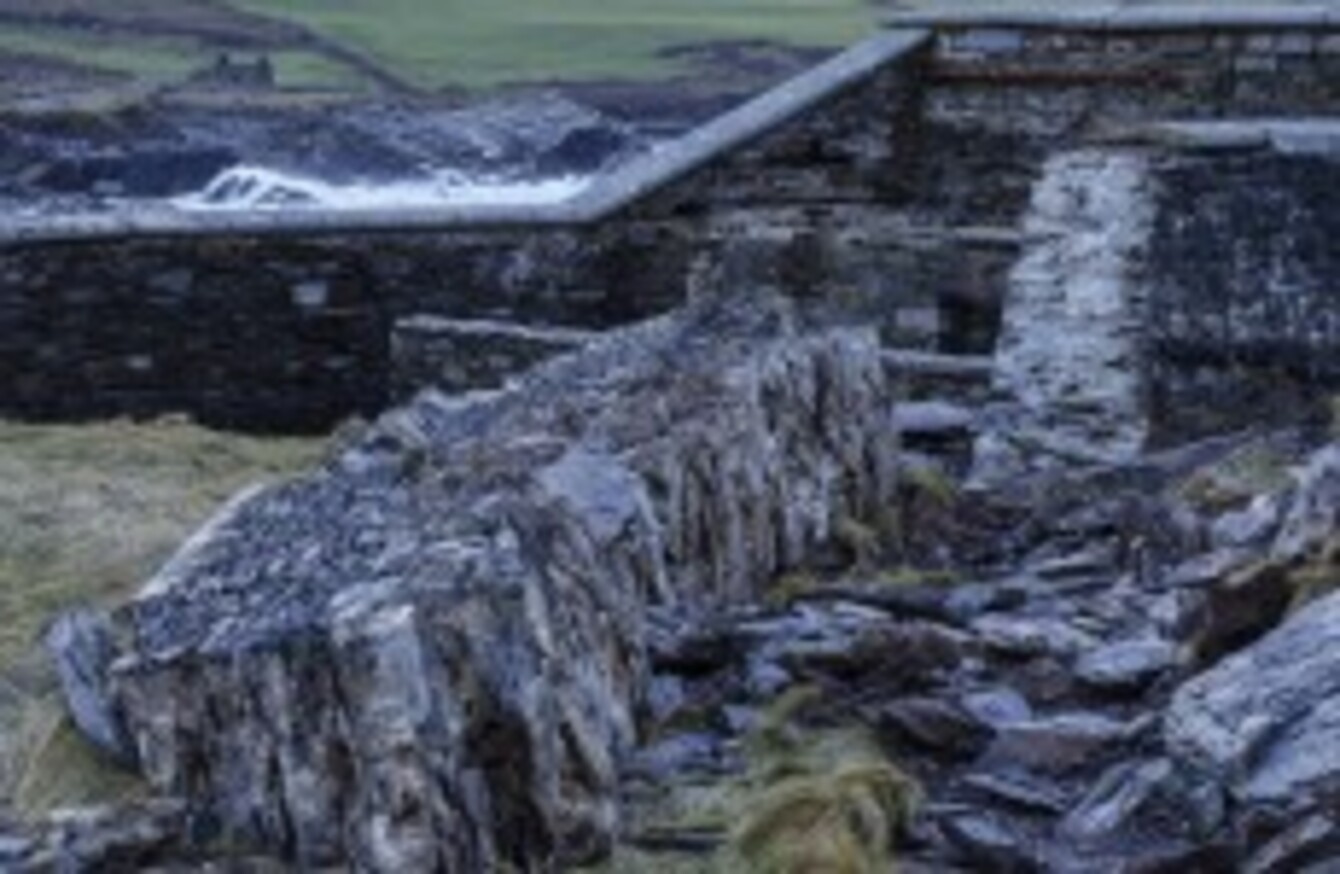 Image: Billy Horan
Image: Billy Horan
A 350-YEAR-OLD CROMWELLIAN fort on Valentia Island has been damaged by recent storms, as well as a much older standing stone.
A section of the north west wall of the 17th century enclosed has collapsed, with other walls in the area also being damaged.
The Department of Arts, Heritage and the Gaeltacht says that there is an on-going effort to identity how many other historic sites suffered damage in the severe weather.
"The walls surrounding the carpark were knocked", Billy Horan, an architectural technician from the area, said, "there now as parts of the road are missing and other sections are torn up."
He added that the area it appears as though the area is no longer safe for the public to visit.
An archaeologist is due to visit the area to assess the damage to heritage sites.

(Image Credit: Billy Horan)

(Image Credit: Billy Horan)