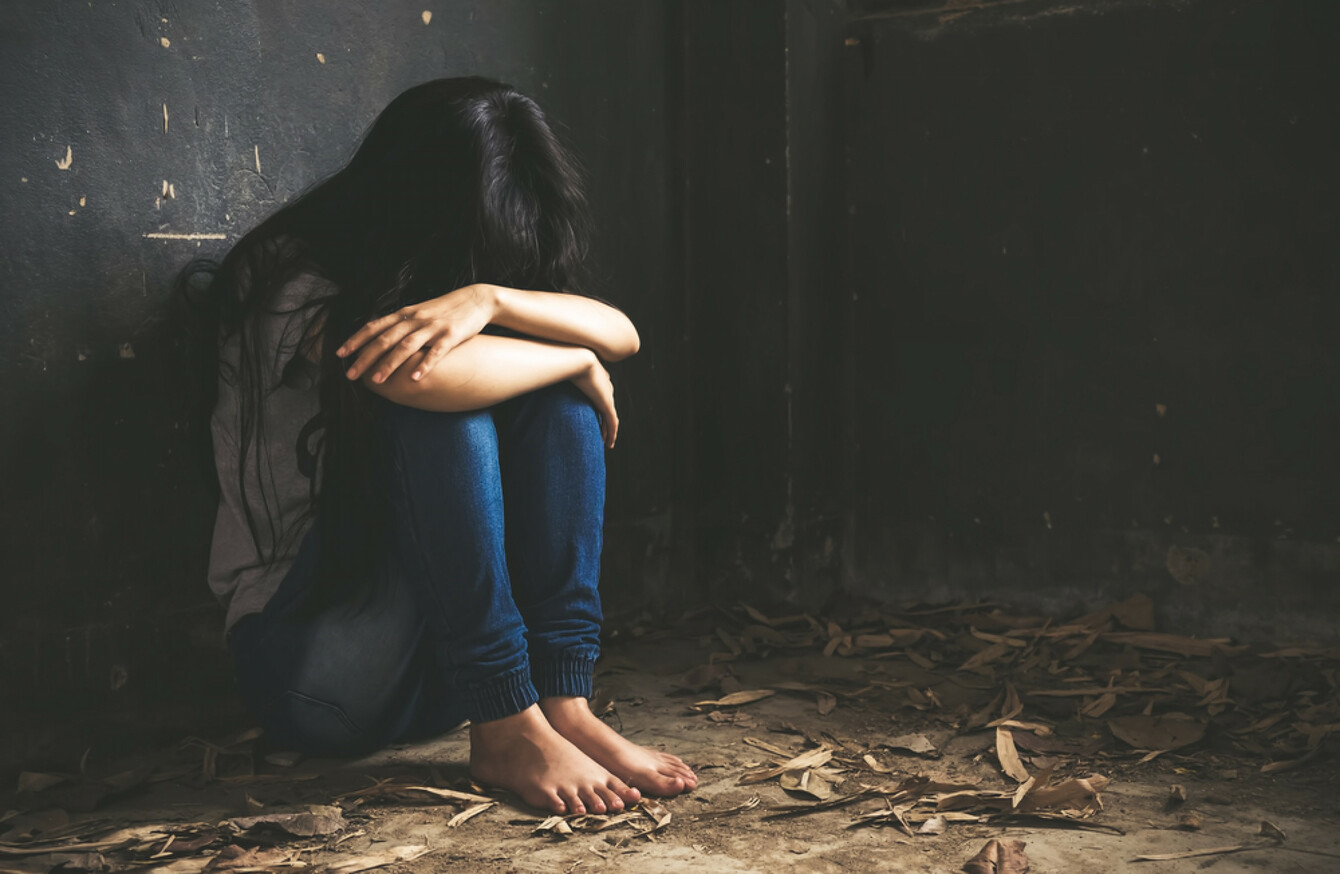 Image: Shutterstock/Doidam 10
Image: Shutterstock/Doidam 10
A DNA TEST has shown that a man accused of raping his 10-year-old niece on several occasions did not father a baby she gave birth to last month.
The BBC reports that the man, who is in his 40s, has not denied the charges against him and the DNA results have led to suspicions that the girl may have been abused by others.
The girl, who cannot be named for legal reasons, was raped several times allegedly by an uncle who has since been arrested. He has made no statements so far.
"So far no-one had thought of any other possibility. The girl had testified to the court on video conferencing and in her statement, she had very clearly named the uncle and revealed facts about her abuse," an official involved with the investigation told the BBC today.
In July, her parents asked the country's top court to allow her to have a late-term abortion but the request was turned down.
Indian law does not allow medical terminations after 20 weeks unless there is a threat to either the life of the mother or her child.
"The surgery was uneventful," her doctor said at the time of the birth. "There were no complications whatsoever. The baby weighed 2.2 kilos and is in the neonatal ICU for now."
The Press Trust of India news agency said the girl was unaware that she had delivered a child and the parents had decided to put the baby up for adoption.
Her parents have told her that she had a stone in her stomach and had undergone surgery to remove it, PTI said.
With reporting from AFP