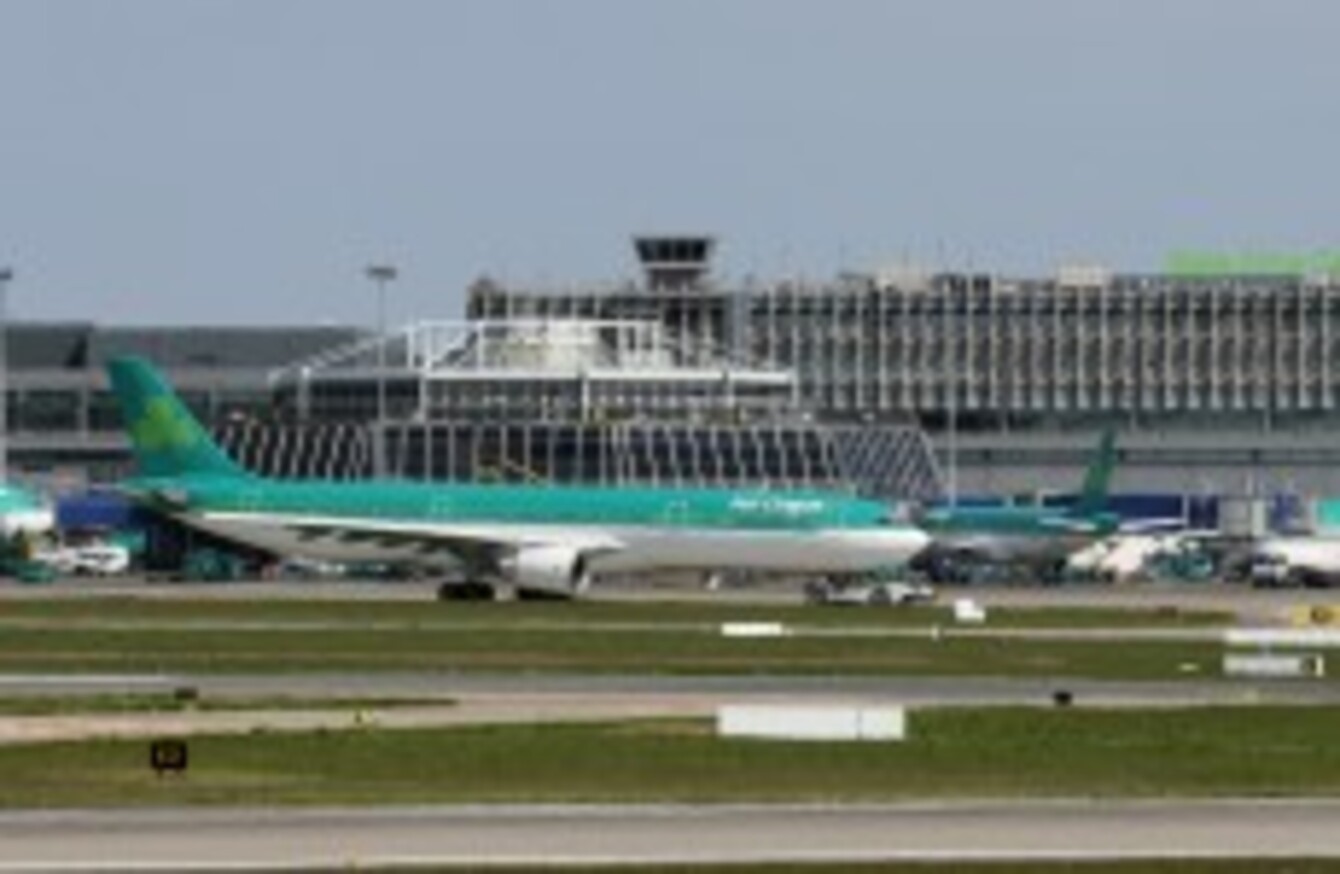 Image: James Horan/Photocall Ireland
Image: James Horan/Photocall Ireland
A SECURITY PROBLEM identified by a recent EU audit at Dublin Airport has now been fully resolved, the Dublin Airport Authority has confirmed.
The DAA said that the issue had been a technical one and had not related to the screening of passengers or their luggage at the airport. The problem meant passengers who were taking a follow-on flight in another EU airport had to undergo screening again in the second airport.
The airport had been given two months to resolve the issue and did so 'well within' the timeframe, the DAA said. The security restrictions, which had not had an impact on passengers at the airport, have now been lifted.
Inspectors from the European Commission visited the airport this week after raising the issue of security deficiencies at the airport last month.
Minister for Transport Leo Varadkar welcomed the Commission's decision and expressed his appreciation at how the Commission responded so quickly to the rectification measures which were put in place by the DAA.