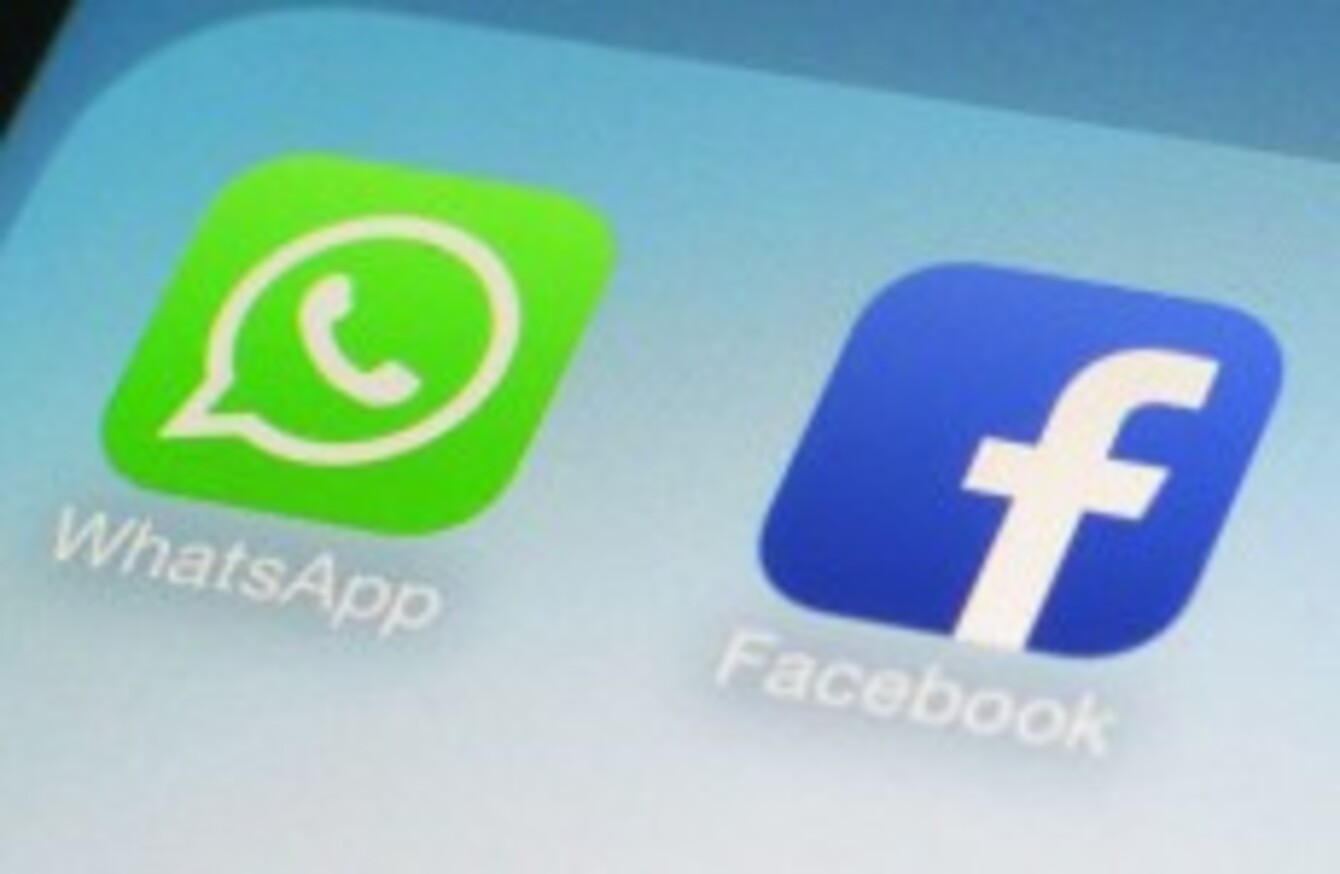 Image: AP Photo/Patrick Sison
Image: AP Photo/Patrick Sison
EU ANTITRUST REGULATORS are stepping up their investigation into Facebook's deal with WhatsApp, asking their rivals if it will end up monopolising the market or drive up prices.
Officials have sent out a second wave of questionnaires to competitors and businesses as it decides what kind of impact the deal will have on both businesses and consumers, according to The Wall Street Journal.
The questioning originally began at the start of July, while the second batch is to help EU regulators to identify the difference between a social network and a messaging app.
Those questioned are companies and groups that the EU and European Commission (EC) have identified as competitors or customers in at least one of the markets that Facebook and WhatsApp occupy.
The move is the beginning of the EU's formal review of the deal, which could be a benchmark for how EU competition law is applied to social media, and addresses concerns about the influence US companies have in Europe.
Originally, the EU had no plans to review the deal since the app didn't generate enough revenue in Europe to trigger its merger law. To avoid facing separate reviews in different EU countries, Facebook used a provision of EU law to ask the EC to conduct a single review that would cover the 28 nations back in May.
The provisional deadline for a decision in the case is 3 October, with the option of launching a more detailed investigation after it.