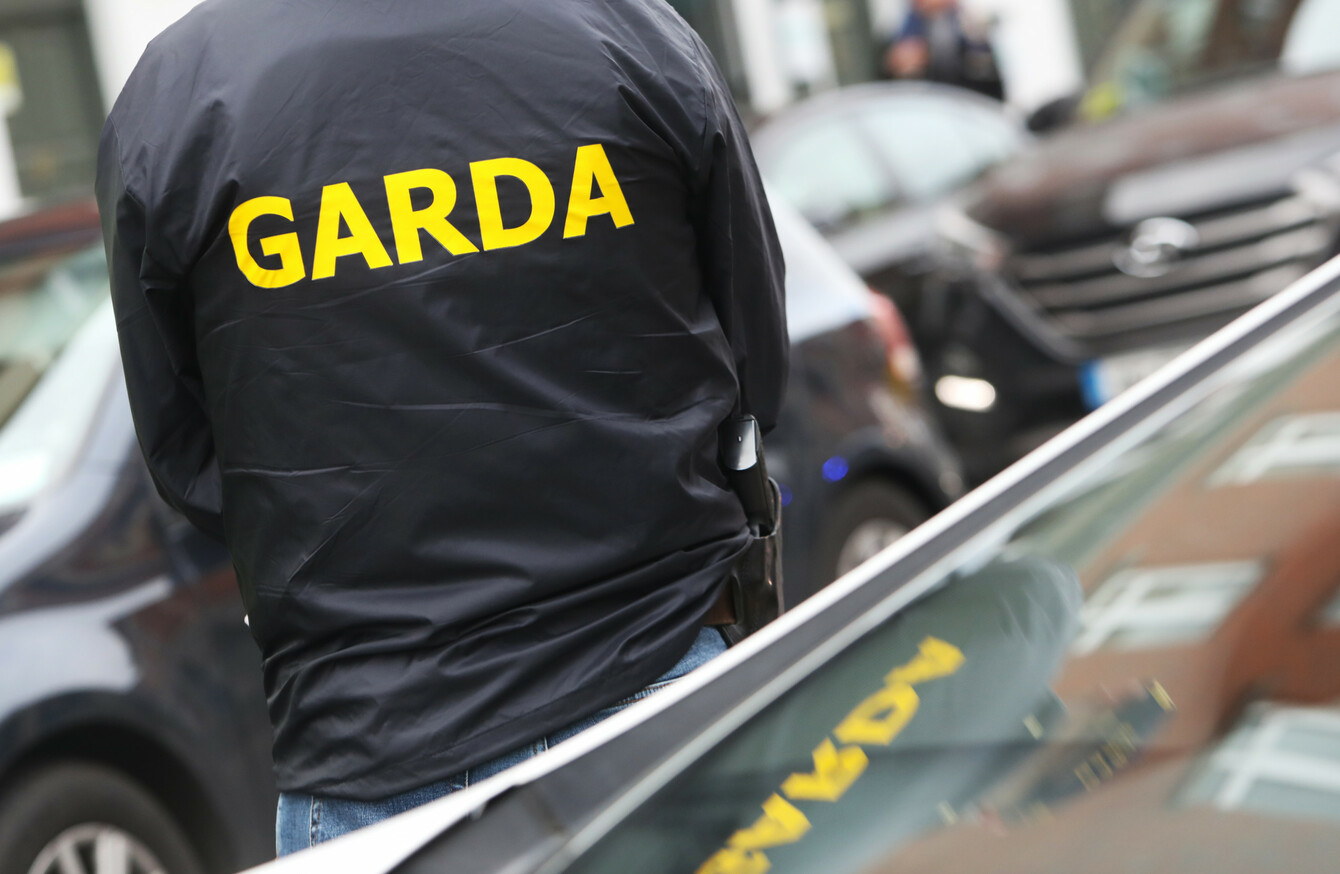 Image: Leah Farrell via RollingNews.ie
Image: Leah Farrell via RollingNews.ie
GARDA CRIME UNITS have received information that a row between two drug gangs in the North Wicklow area has escalated, leading to calls for extra resources.
According to sources, one trafficker has been running north Wicklow's drug business for the past five years using Kinahan supply chains.
In recent months, his younger associates have been branching out on their own, setting up brothels, money lending outfits and drug dealing businesses. It is believed the main trafficker profits from a proportion of their sales.
Despite having the initial blessing of this deal, the young associates have now started to move into areas which they were told were off-limits, including pockets of South Dublin.
Gardaí fear that violence could be forthcoming because of the Kinahan link. As the main dealer buys his drugs through the international cartel's supply lines, any interruption to a lucrative flow of cash is usually dealt with swiftly.
Gardaí based in the district headquarters in Bray, Wicklow, know the main players in the drug scene but they are never in possession of drugs.
Instead, young men who either owe money for drugs or otherwise, are used to ferry cocaine and heroin around the seaside town and into Shankill, Killiney and other areas.
Drug debts
The enforcers used by the drug trafficker have also started to cause problems in the county.
A small number of people are earning money collecting drug debts. There were orders to "rough these [debtors] up", according to people with knowledge of the developing situation, but in recent weeks one particular enforcer has increased the level of violence used when carrying out such orders.
It is believed one man was hospitalised after an incident involving the debt collector, who is now working for the area's main drug trafficker.
No official complaint has been made to gardaí relating to this attack, which is understood to have occurred on the Dargle Road in the town late last month.
Gardaí are working to disrupt the workings of these gangs and are aware of the problems with the enforcer. Last September, the main drugs unit based out of Bray Garda Station was disbanded and replaced with a crime prevention unit. Many in the station believe that reforming the unit could help keep a lid on the criminal gangs supplying drugs to the region.
The debt collector also helps run a protection businesses for the trafficker's brothels and so-called cut rooms – where large amounts of cocaine and heroin are cut with other substances to increase their profit margin. These rooms are routinely targeted by potential thieves – making security essential.
The tensions in north Wicklow had originally been played down by local garda informants as a squabble between two different groups of dissident republicans in the area. However, gardaí now believe that the drug gangs were attempting to distract attention from them and that rumours of disquiet within republican circles was fabricated.