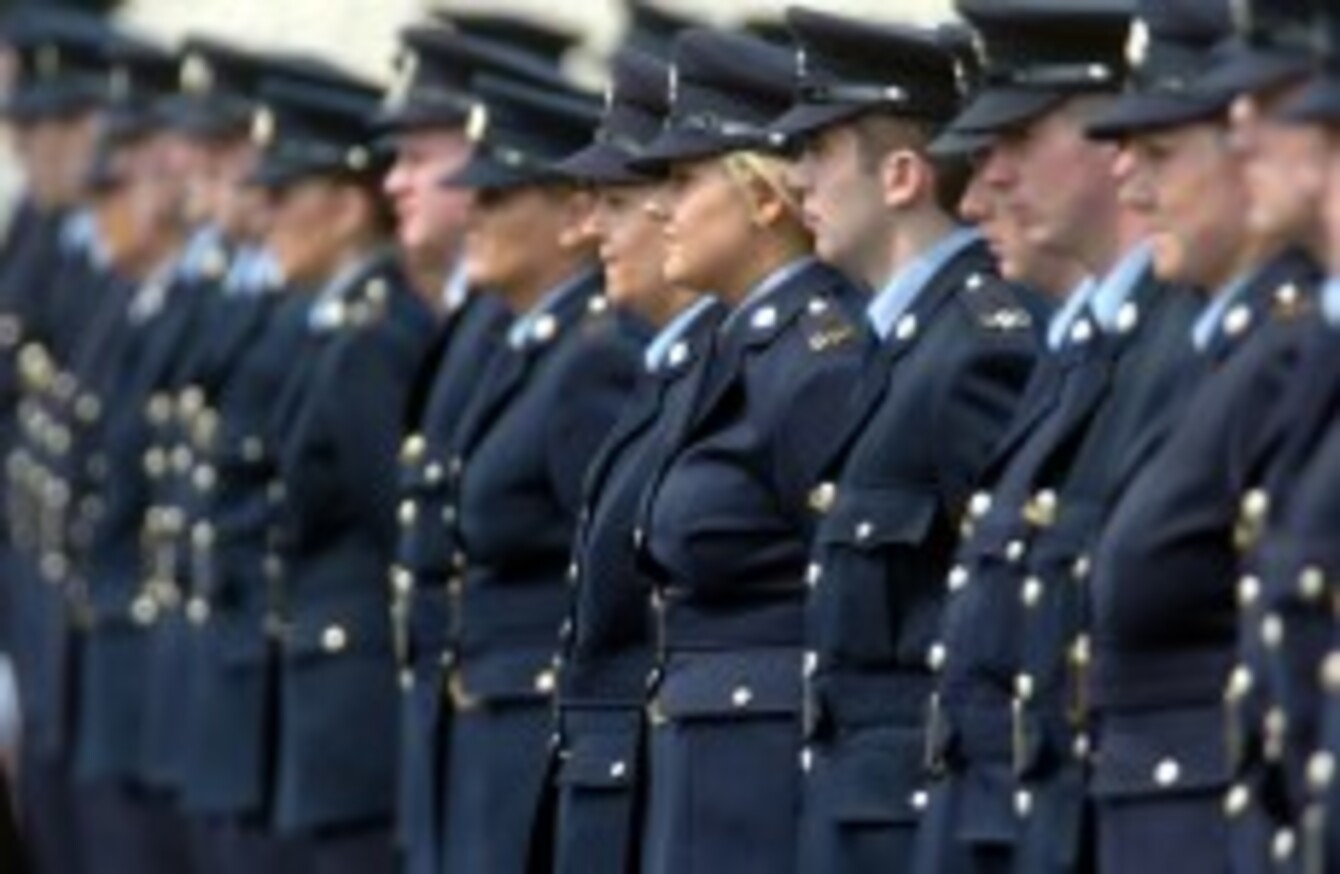 Image: Haydn West/PA Archive
Image: Haydn West/PA Archive
MEMBERS OF AN Garda Síochána have been paid almost €1 billion in allowances since 2007, according to figures released to the Dáil this week.
The information released by the Minister for Justice Alan Shatter, in response to Labour backbencher Seán Kenny, outlines the various allowances that are payable to members of the Gardaí.
Those allowances vary from €14,353 per year as an allowance to officers stationed in Lyon in France, at the headquarters of Interpol, down to the annual allowance of €2.77 paid to officers for bicycle transport.
Payment of those allowances peaked in 2009, when the force paid out over €225m, up from €199m in 2007.
Of the three months between January and April of this year, meanwhile, officers received €73m in allowances – a rate which, if continued for the remainder of the year, would see a higher allowances bill than the €214m run up in 2010.
In total, €928m was paid over the 52 month period covered by Shatter's figures.
Among the other allowances officers receive are payments for being assigned to duty at night or on Saturdays, uniform allowances for Gardaí and Sergeants, rent allowances, and allowances for working in the Garda water or air support units.
Living and accommodation allowances are also paid to staff assigned to The Hague, the seat of the International Criminal Court.
The McCarthy report on public spending criticised the generous expenses and allowances paid to Gardaí.