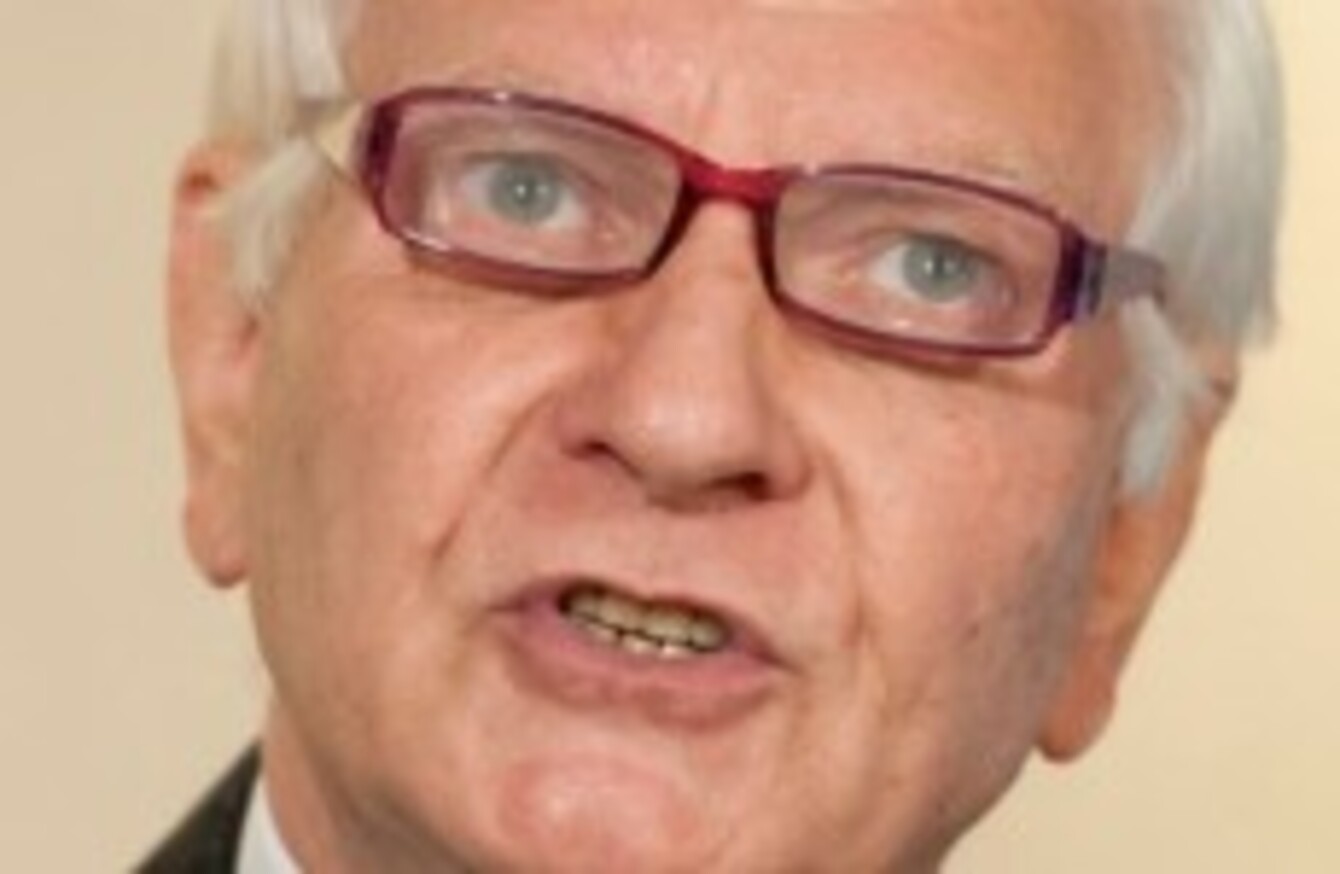 Image: PA
Image: PA
A FORMER MP has said he is "completely innocent" of child abuse and murder claims.
The BBC quotes Harvey Proctor as saying the allegations have "wrecked" his life, a day after being questioned by police for a second time.
He was interviewed as part of Operation Midland, which is examining claims powerful men abused children in the 1970s and '80s.
Proctor described the inquiry as a "homosexual witch hunt" and called for senior officers in the Metropolitan Police to resign.
In a press conference today the former Conservative MP said: "I'm a homosexual. I'm not a murderer or a paedophile."
He added that the claims against him, which include "multiple murder of children, their torture, grievous bodily harm, rape and sexual child abuse", amount to "just about the worst allegations anyone can make against a person".
The Guardian notes that Proctor said an accuser, known only as Nick, has told police the former MP was one of several men who abused him over a decade from 1975.
Proctor said a police document shows Nick has accused him of stripping a child and strapping him to a table, before stabbing him.
The former MP added that he should be "charged and prosecuted for murder and these awful crimes immediately so I can start the process of ridiculing these preposterous allegations in open court – or 'Nick' should be stripped of his anonymity and prosecuted for wasting police time and money".
The BBC says the Metropolitan Police will not be commenting on Proctor's press conference.