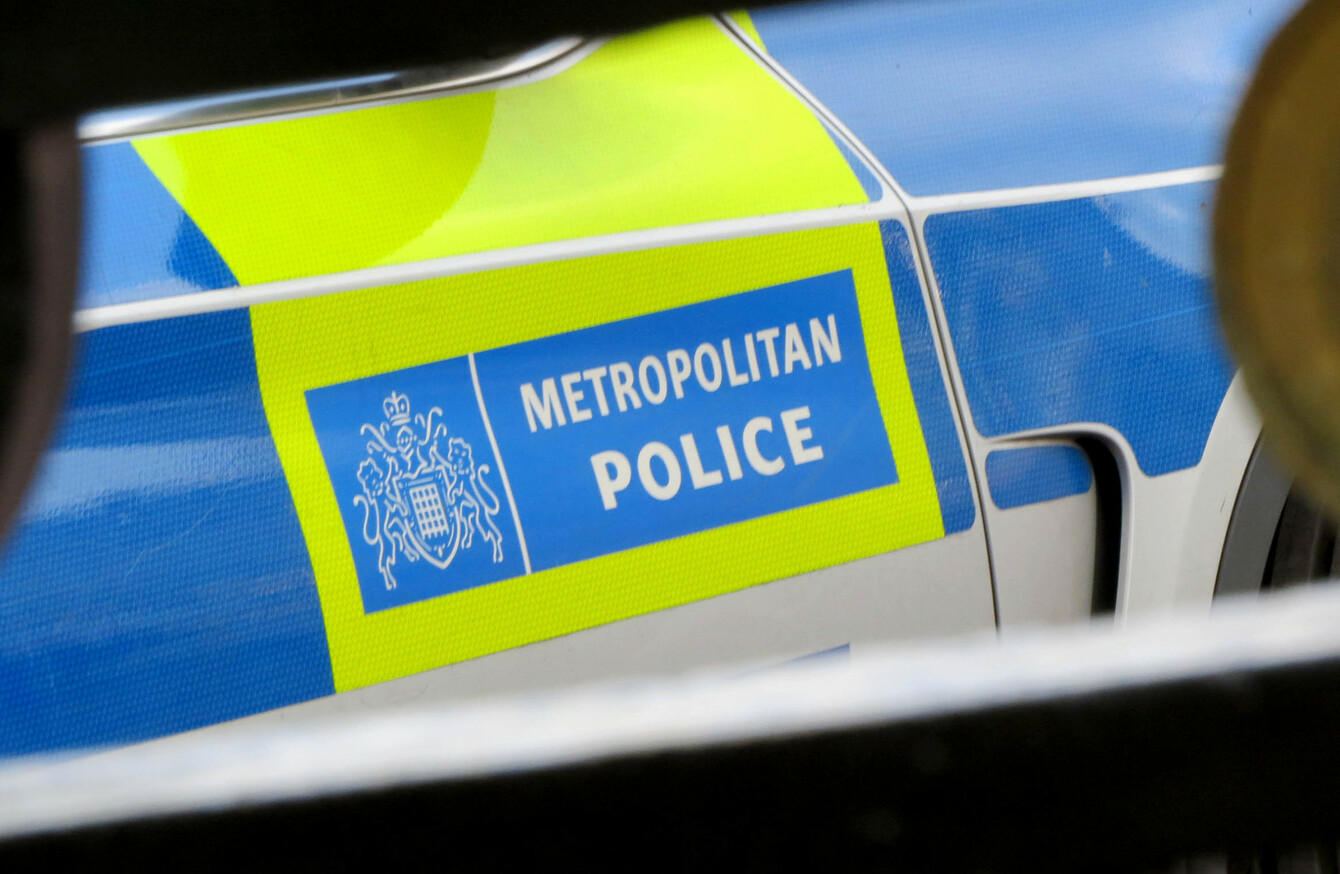 Image: Edward Smith/AP
Image: Edward Smith/AP
POLICE IN LONDON are appealing for information after a young woman was attacked three times in an hour.
The 17-year-old had been making her way home from a night out in east London around 11.55pm on 29 September and was attacked three times in the hour until 12.55am. She had become separated from her friends at visit to a Tower Hamlets nightclub.
The student was on her way home to central London when she was attacked.
Detectives believe the last attacker was part of a small group.
CCTV footage and still images of two of the men – suspects 2 and 3 – have been retrieved from different cameras that the Met Police team has used to track the victim's movements around the streets at the time of the attack.
The ordeal started shortly before midnight when CCTV captured the girl being carried by a man on Cambridge Heath Road. He is described as wearing dark clothing. The pair are then seen appearing to go into a doorway on the same road, after which the man is not seen again on camera, but items of the top half of the girl's clothing were subsequently found at the location.
Shortly after midnight, another CCTV camera picks up the girl stumbling down Mint Street being followed by a different, bearded male, on a racing bicycle.
Officers have established from studying the complete section of this footage that this man on a bike follows the teenager along Mint Street and then as she turns right into Three Colts Lane and heads in the direction of Bethnal Green Overground Station.
When the next camera picks her up a short time later, the man has approached her and they have reached Corfield Street.
The CCTV indicates that he then directs the victim into the area just back from the street where they remain for a period of time. The camera then shows the suspect leaving the location and walking away. The girl, whose clothing appears dishevelled, emerges shortly afterwards and goes further down Corfield Street.
Minutes later police believe the girl was attacked by possibly two or three men.
A man is seen walking down the street and joins two others.
He appears to bend down towards a spot on the kerb in between some parked cars. Detectives believe it is at this point where the victim was sexually assaulted.
The CCTV shows that the suspect has what police call "a distinctive gait, which gives him the appearance of walking unevenly and perhaps being slightly bow-legged".
A member of the public then spotted the teenager lying on the ground in Cornfield Street in a state of distress and immediately rang 999 to alert police. Officers arrived shortly afterwards and took her for examination and specialist support.
Police are appealing for witnesses and believe that the girl may have been drugged.