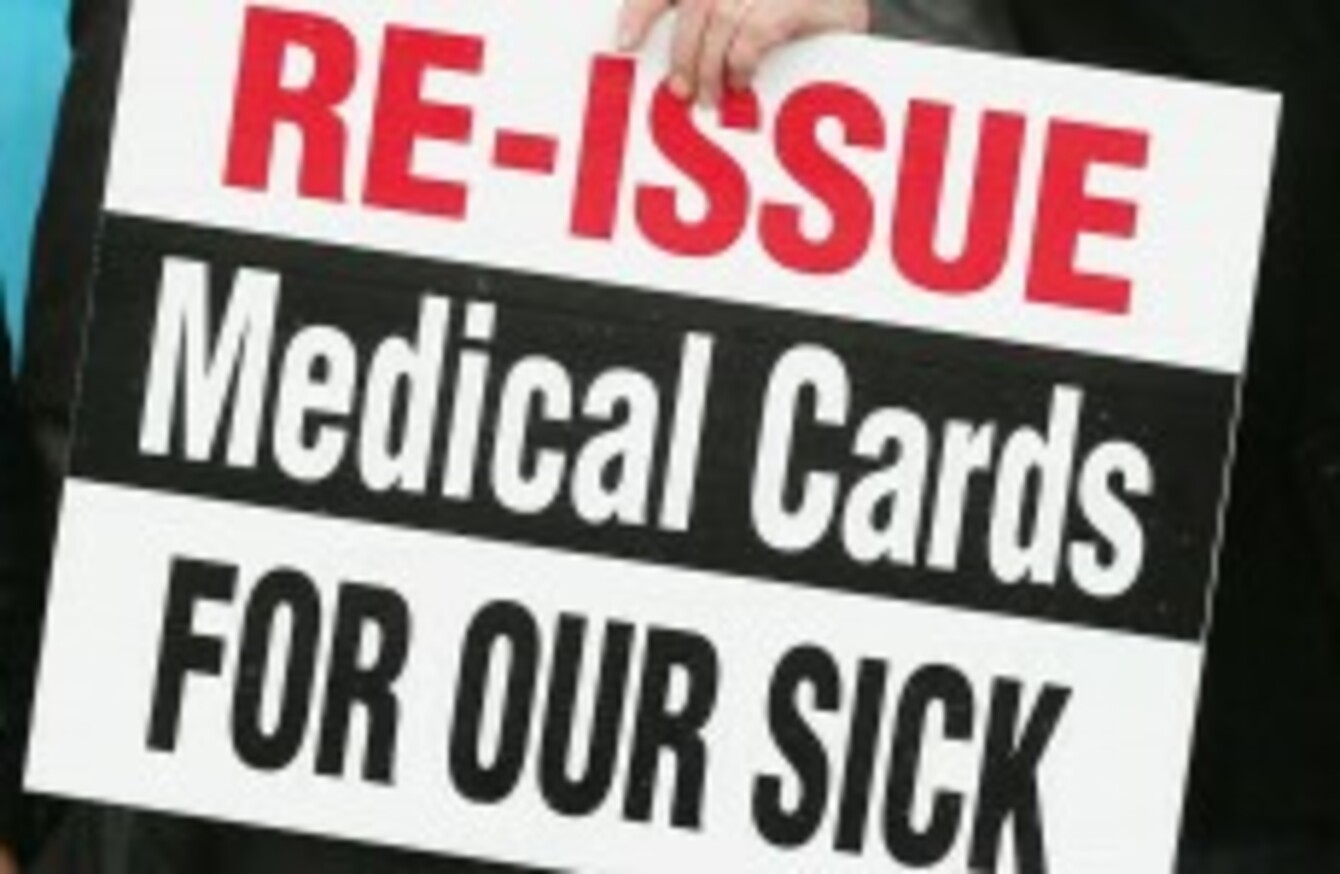 THE MINISTER FOR Finance has confirmed that some people who lost their discretionary medical cards during recent HSE reviews will have them returned.
Speaking at a press conference this morning, Michael Noonan said there was a "long discussion on medical cards at Cabinet yesterday".
"The Minister for Health is bringing back detailed proposals. And one of them will deal with the return of medical cards for some of those people who lost them," he added.
Earlier, Leo Varadkar had said that the HSE would examine whether the cards should be restored on medical grounds – rather than by means testing.
"Over the next week or two, the HSE is going to examine options as to how cards might be restored on medical grounds – or issued in future on medical grounds. Because at the moment, in the law, people only get medical cards on the basis of low income and not on the basis of medical need," he explained to reporters.
The discussion at Cabinet included the unresolved issue of people who have already had their cards taken off them under the HSE review process that was ongoing for some 18 months before it was halted entirely by the government last week.
From January 2013 to April 2014 there was a fall-off of 16,000 discretionary medical cards. During the same time period, there were 22 per cent fewer people considered eligible for the cards.
As of 1 April this year, there were 1,779,103 medical cards of which 49,596 are discretionary.