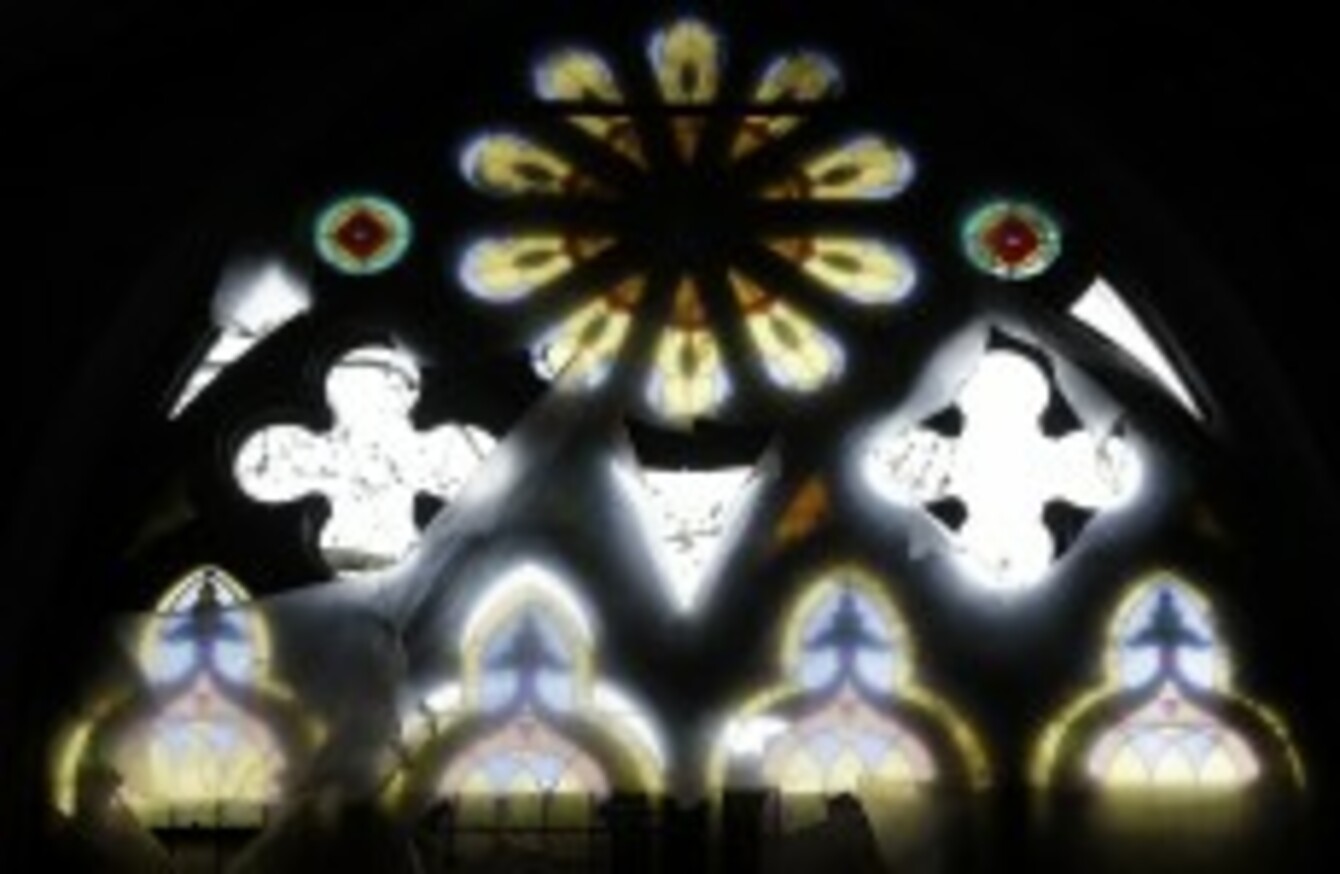 Image: PA/PA Wire/Press Association Images
Image: PA/PA Wire/Press Association Images
A MOTION ON the abuse that took place at the infamous Magdalene Laundries during the 20th century is to be tabled by Sinn Féin during private members' time next week.
Deputy Leader Mary Lou McDonald said the issue is not a political one and the motion has support of 17 other Independent TDs.
She invited "each and every member of the Dáil" to support the motion which calls for immediate and meaningful discussions about an apology and redress from the State.
The party has also asked for funding for a helpline for the survivors of the institutions, many of whom are now ageing and elderly.
The motion comes after the Inter-Departmental Committee revealed that it's final report would be delayed until the end of the year.
Support group Justice for Magdalenes expressed its disappointment at the delay and provided a copy of its detailed submission to each TD and Senator last week. It contained testimonies from survivors, outlining the abuses they suffered daily and claimed to provide evidence of State interaction at the homes.
"Sinn Féin brings forward this motion in recognition of the huge injustice done to the women and girls of the Magdalene Laundries and of the hurt and hardship caused by their exclusion from the Residential Institutional Redress Scheme," said McDonald.
The treatment of the 30,000 women and girls of the Magdalene Laundries goes to the very core of what was wrong historically in Irish society.
"To date they have not received the recognition or redress that they deserve. The women are now predominantly aging or elderly and it is of the utmost priority and urgency that their search for justice is responded to in full by the government and the state. Their case is unanswerable and justice must be done."