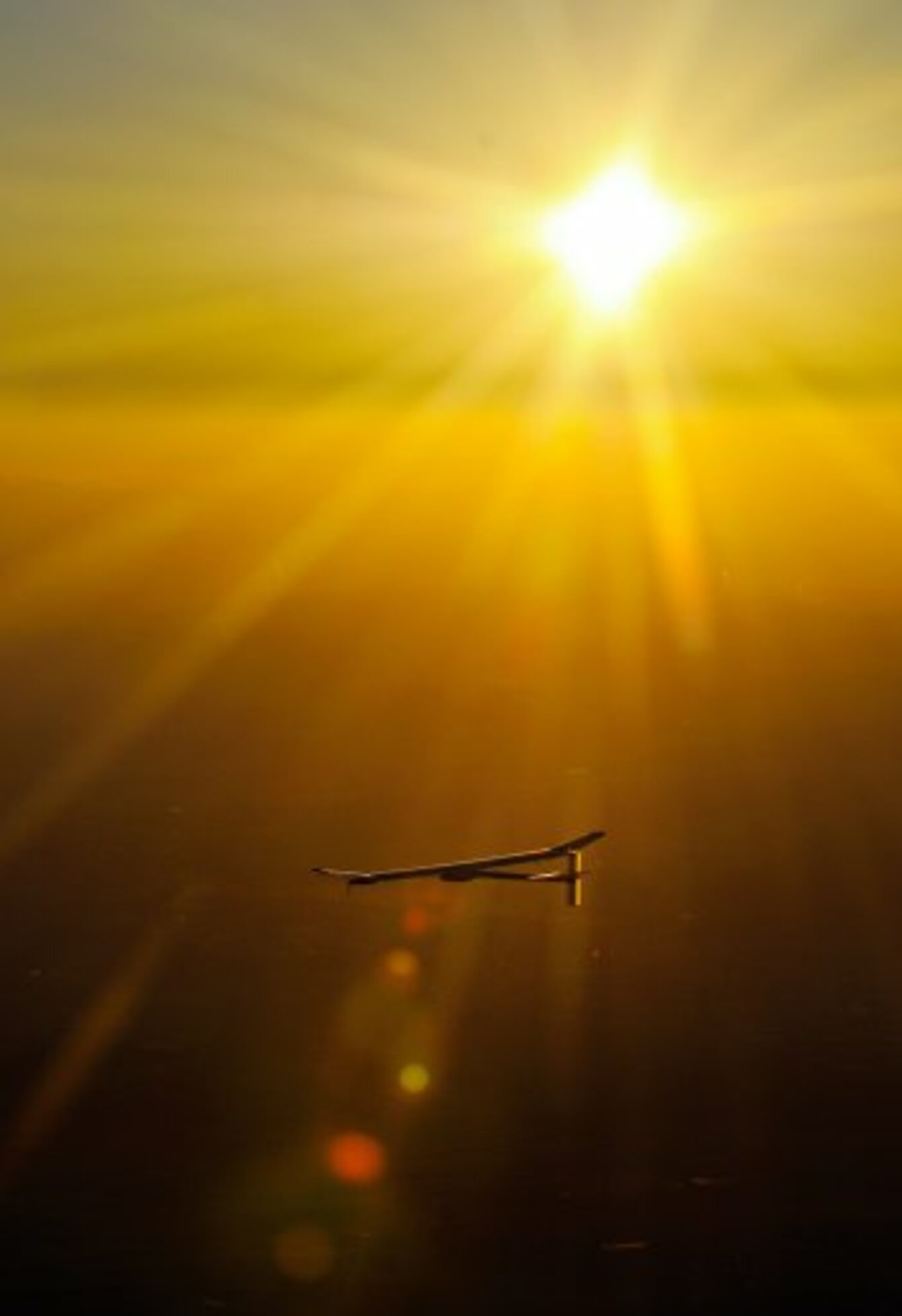 IRISH COMPANY SOLARPRINT is to create 80 new jobs in Dublin for people at its first manufacturing line in Dublin.
It plans to open that manufacturing operation next year, and will be looking for people with qualifications in engineering and sciences. SolarPrint develops dye-sensitised solar cell technology which converts light into energy.
The energy technology company already employs 20 people, and opened its new headquarters in Dublin today.
Penneys also announced new jobs today.
89 positions are being created at the retailer's new story in Killarney, Co Kerry.