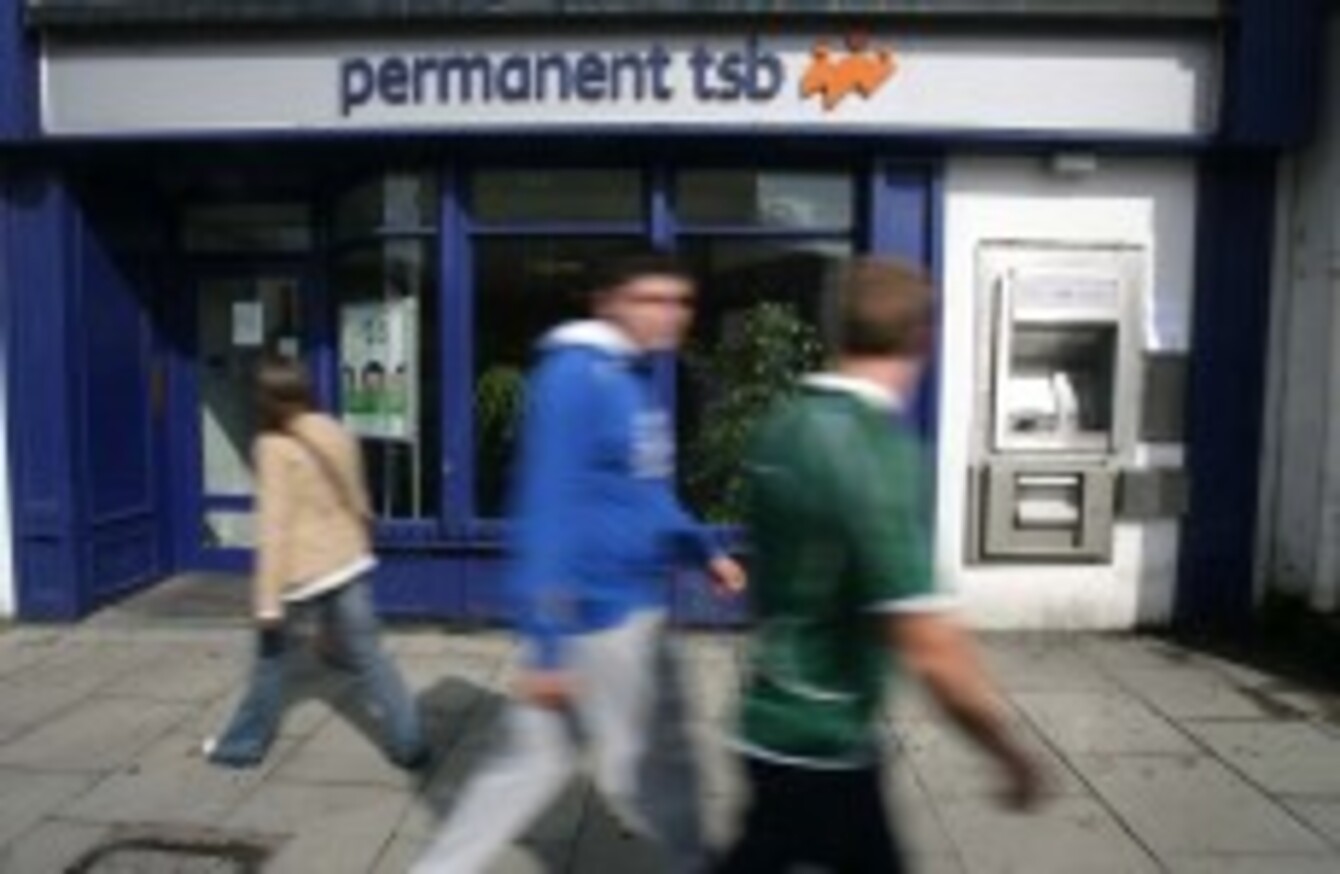 Image: James Horan/Photocall Ireland
Image: James Horan/Photocall Ireland
ONE OF THE COUNTRY'S largest mortgage lenders is to overhaul its interest rate system for new customers – moving to a new model where interest rates will be personalised depending on the amount borrowed and the value of the home.
Permanent TSB's new system, to take effect on Wednesday, could see some new mortgage holders borrowing at significantly lower interest rates if they are borrowing a lesser amount relative to the overall value of the property.
Those borrowing less than 50 per cent of the price of the home will have a variable rate of 3.95 per cent – significantly less than the current variable rate of 4.34 per cent.
Interest rates will then rise incrementally, depending on the amount that the person is borrowing. At the highest rate, where borrowers are asking for between 80 and 90 per cent of the value of the home, they will pay a variable rate of 4.45 per cent.
The new model will replace the use of a single Standard Variable Rate, which currently stands at 4.34 per cent.
The change is expected to cater particularly to households who are looking to move home, as they would need to borrow significantly less of the value of their new home by selling their previous property.
Permanent TSB director of lending Ger Mitchell said the new pricing model was "much more sophisticated" than a single variable rate for all borrowers.
He said the new system would "allow us to reward customers who have a lower risk profile, while charging a higher rate from customers who represent a higher risk by virtue of the amount of money they are borrowing relative to the value of the property."
The system will not affect those who already hold mortgages with the lender, who will be looking to Thursday's meeting of the ECB governing council for news about a possible cut in their own mortgage interest rates.