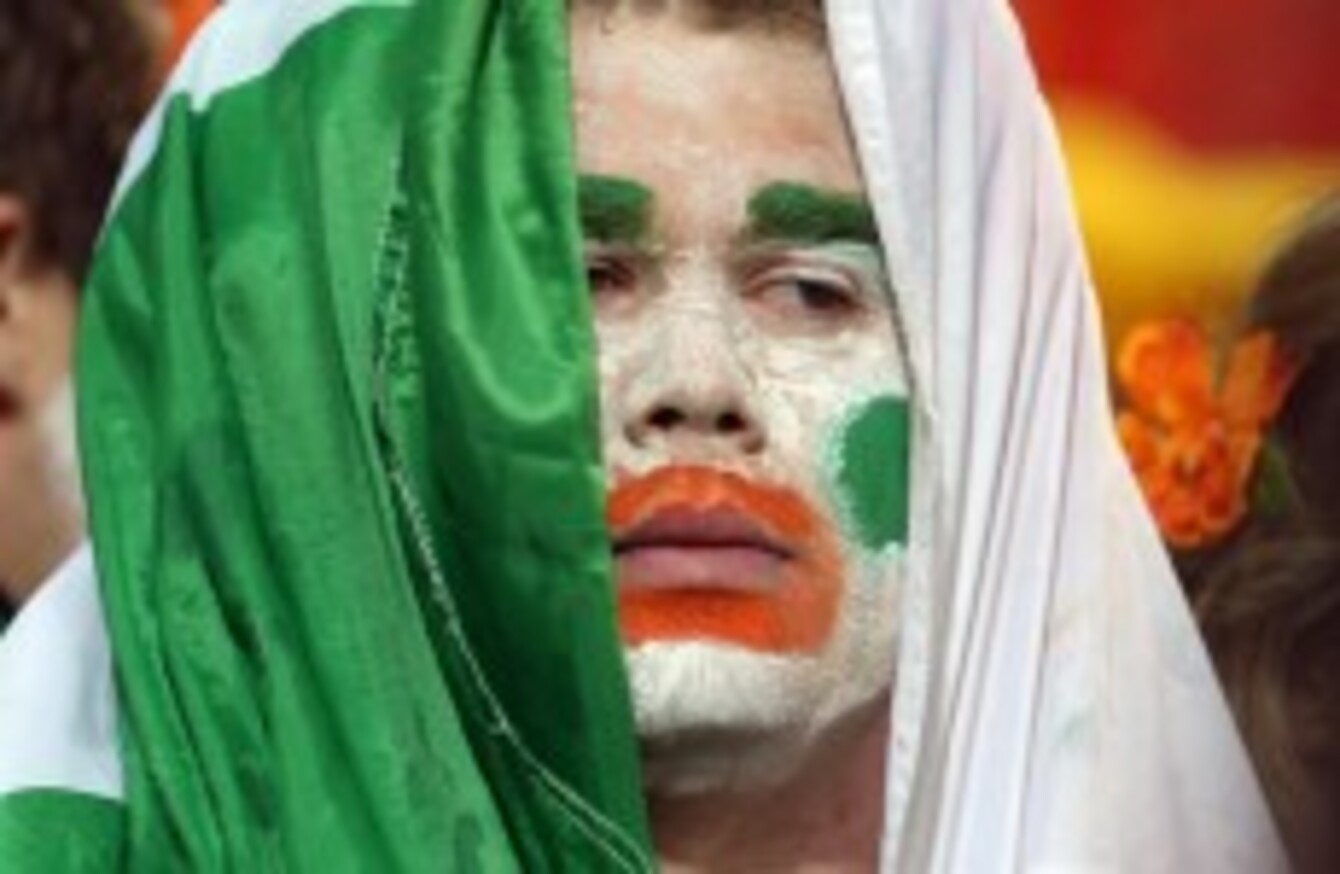 Image: Inpho/Dan Sheridan
Image: Inpho/Dan Sheridan
THE LATEST EDITION of the travel guidebook Lonely Planet has noted that Irish people are "fatalistic and pessimistic to the core".
The 10th edition of the guidebook praises Ireland for its transformation over the past 20 or so years which have helped to "shift traditional attitudes and social mores". But it also reiterates some familiar themes such as our fondness for a drink and our warm and friendly nature.
But are the Irish really as "pessimistic to the core" as the book claims that we are?

Poll Results: