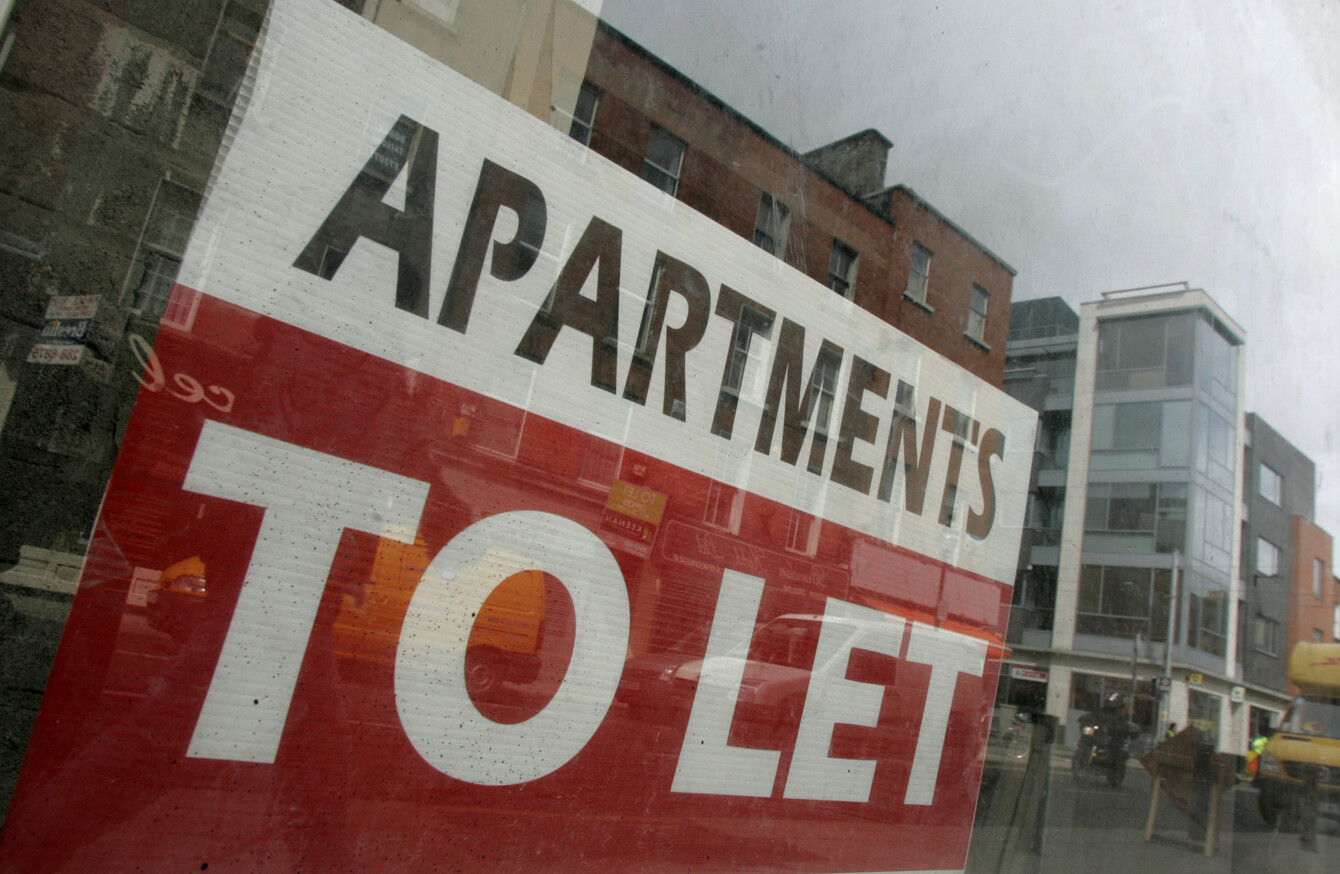 Image: Mark Stedman/Photocall Ireland
Image: Mark Stedman/Photocall Ireland
A NUMBER OF measures have been floated in recent days aimed at alleviating Ireland's chronic housing shortage.
Among these have been proposals to lift the country's blanket ban on bedsits.
Bedsits – small, one room apartments usually with a shared bathroom and minimal cooking facilities – were widespread in the past as a cheap form of accommodation.
However, they were often sub-standard with a range of fire safety issues and a lack of adequate facilities for tenants.
Due to this, laws passed in 2009 and implemented in 2013 put a blanket ban on bedsit accommodation.
Now, however, Housing Minister Eoghan Murphy has refused ruling out lifting the ban on bedsits to increase the supply of properties.
Murphy said any units would adhere to high standards but critics have said any return would be a regressive move.
But what do you think?
Today we're asking: Would you be in favour of bringing bedsits back?


Poll Results: