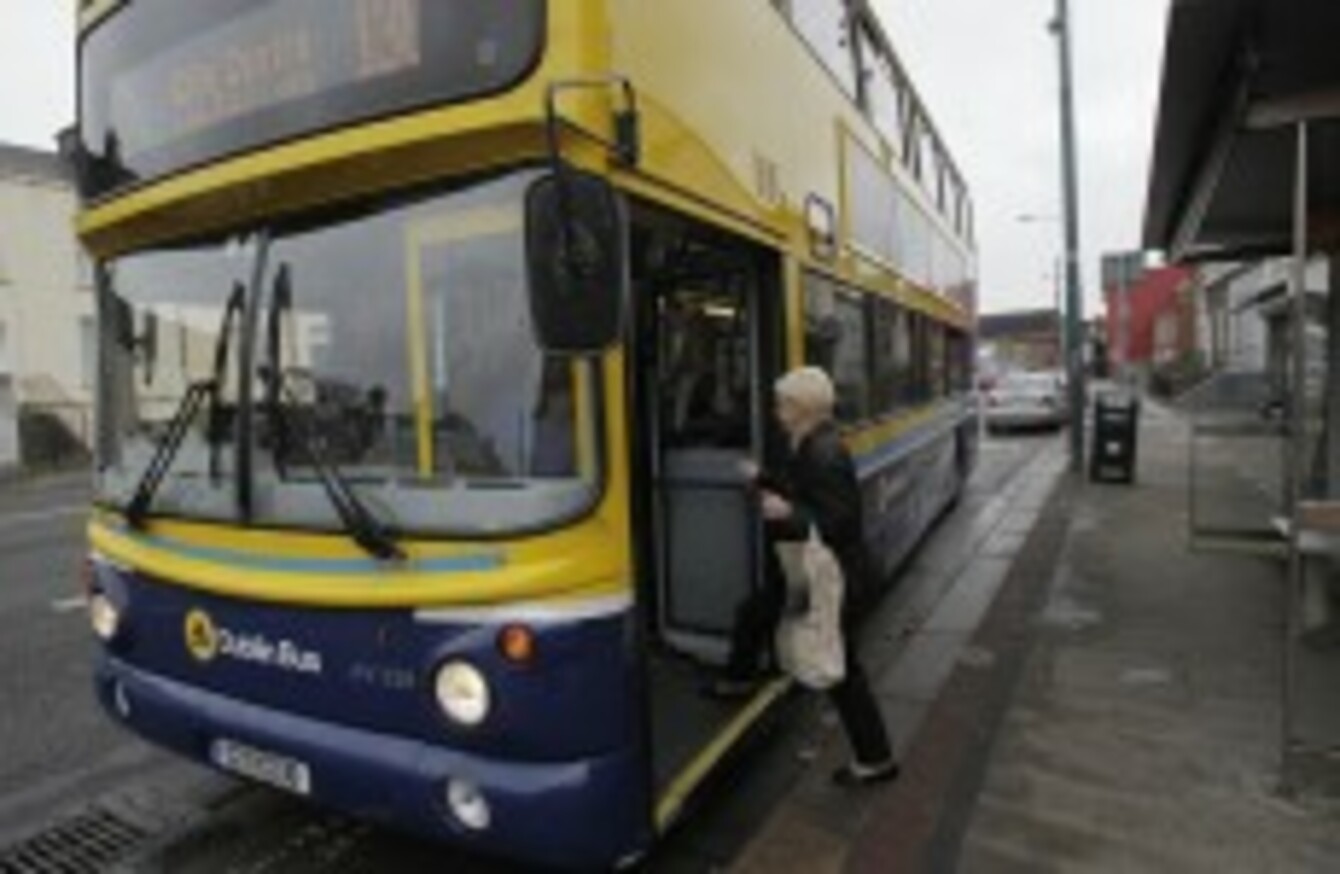 Image: PA Archive/Press Association Images
Image: PA Archive/Press Association Images
A CONSULTATION REPORT on Ireland's public transport has found that the government's efforts to get more people to be less dependent on their cars aren't working.
Investment 
The report identifies a lack of investment in public transport infrastructure, an unsustainable rail network and a failure of the "modal shift", a plan to try and get people on to public transport.
In today's poll we want to know: Do you use public transport? 

Poll Results:
Tell use what you think about Ireland's public transport in the comments section below. Have any suggestions on how it could be improved and what would it take for you to leave your car at home?