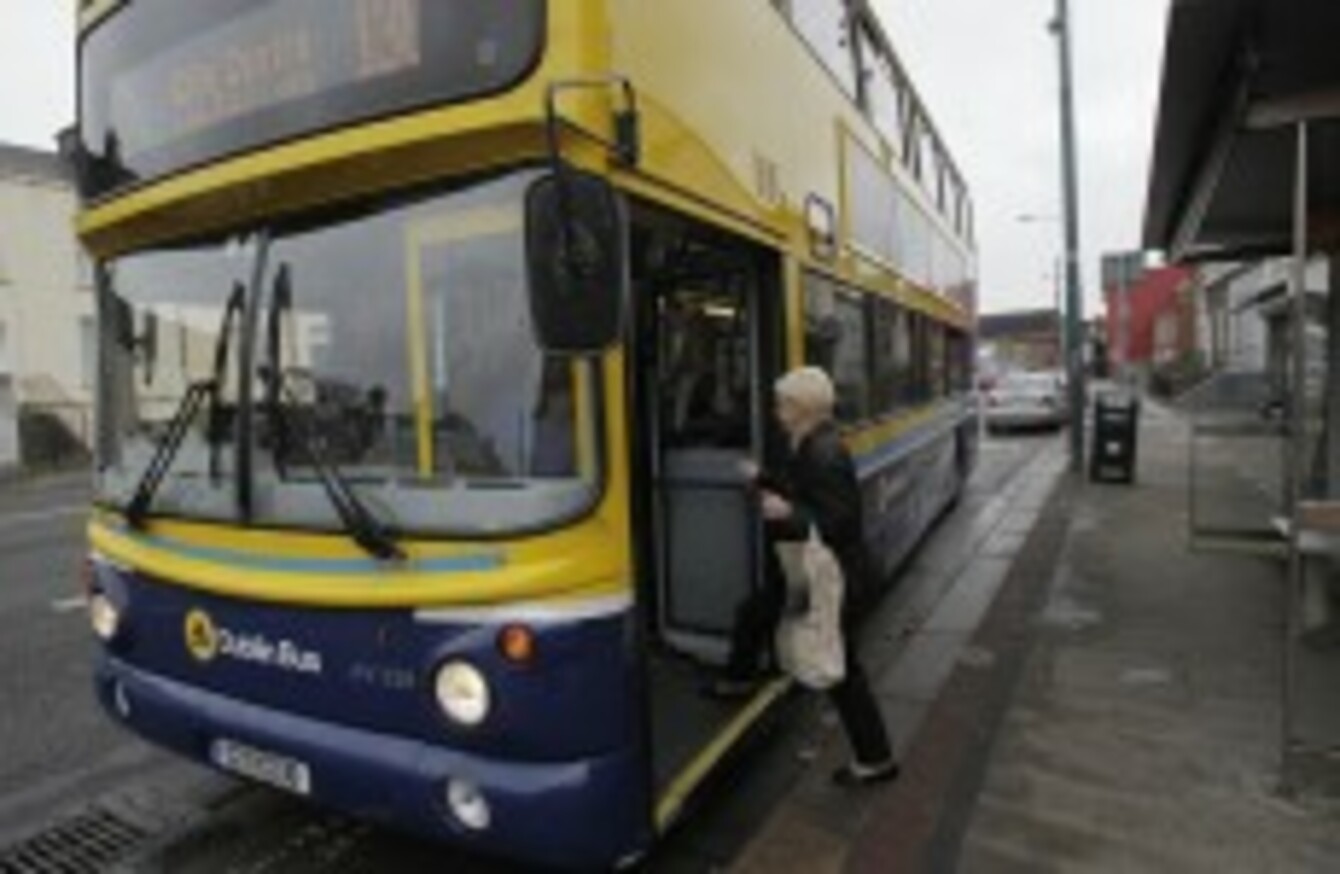 Image: PA Archive/Press Association Images
Image: PA Archive/Press Association Images
A CONSULTATION REPORT on Ireland's public transport has found that the government's efforts to get more people to be less dependent on their cars aren't working.
Investment 
The report identifies a lack of investment in public transport infrastructure, an unsustainable rail network and a failure of the "modal shift", a plan to try and get people on to public transport.
In today's poll we want to know: Do you use public transport? 

Poll Results: