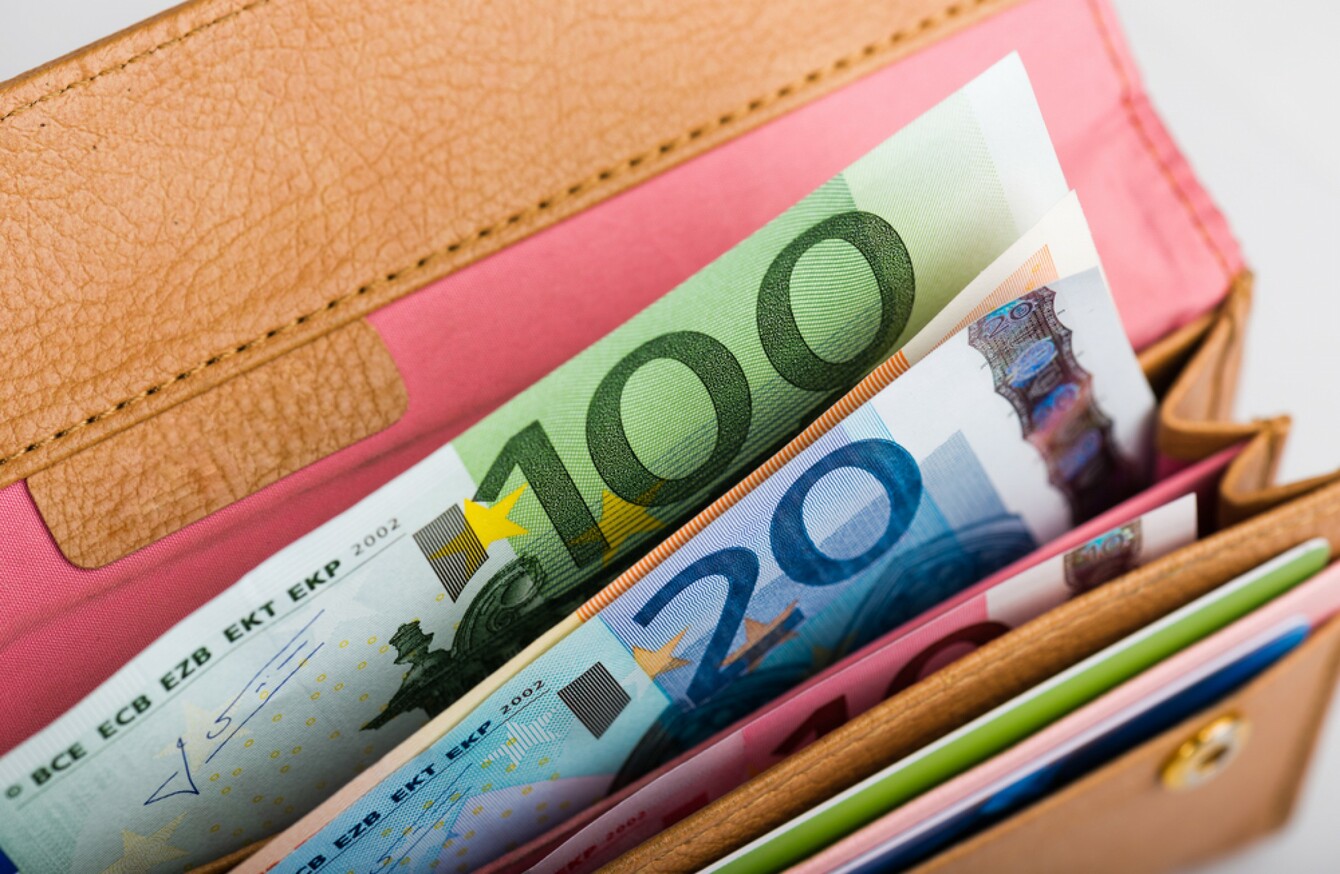 Image: Shutterstock/Valeri Potapova
Image: Shutterstock/Valeri Potapova
RETAILERS ARE SAYING they are seeing an upturn in spending this Christmas; the government are constantly speaking about the upturn in the economy; and the Budget measures promising to put more cash in our pockets kicked in yesterday.
In today's poll, we want to know what you think.
Is the talk of an upturn just 'hype' or are you looking forward to having more money in the year ahead?
We want to know if you've felt any of the benefits of what is being touted as an improving economy and how do you feel about the year ahead?
Poll: Do you think you'll have more cash in 2016?

Poll Results:
Give us your thoughts and tell us about your circumstances in the comments section below.