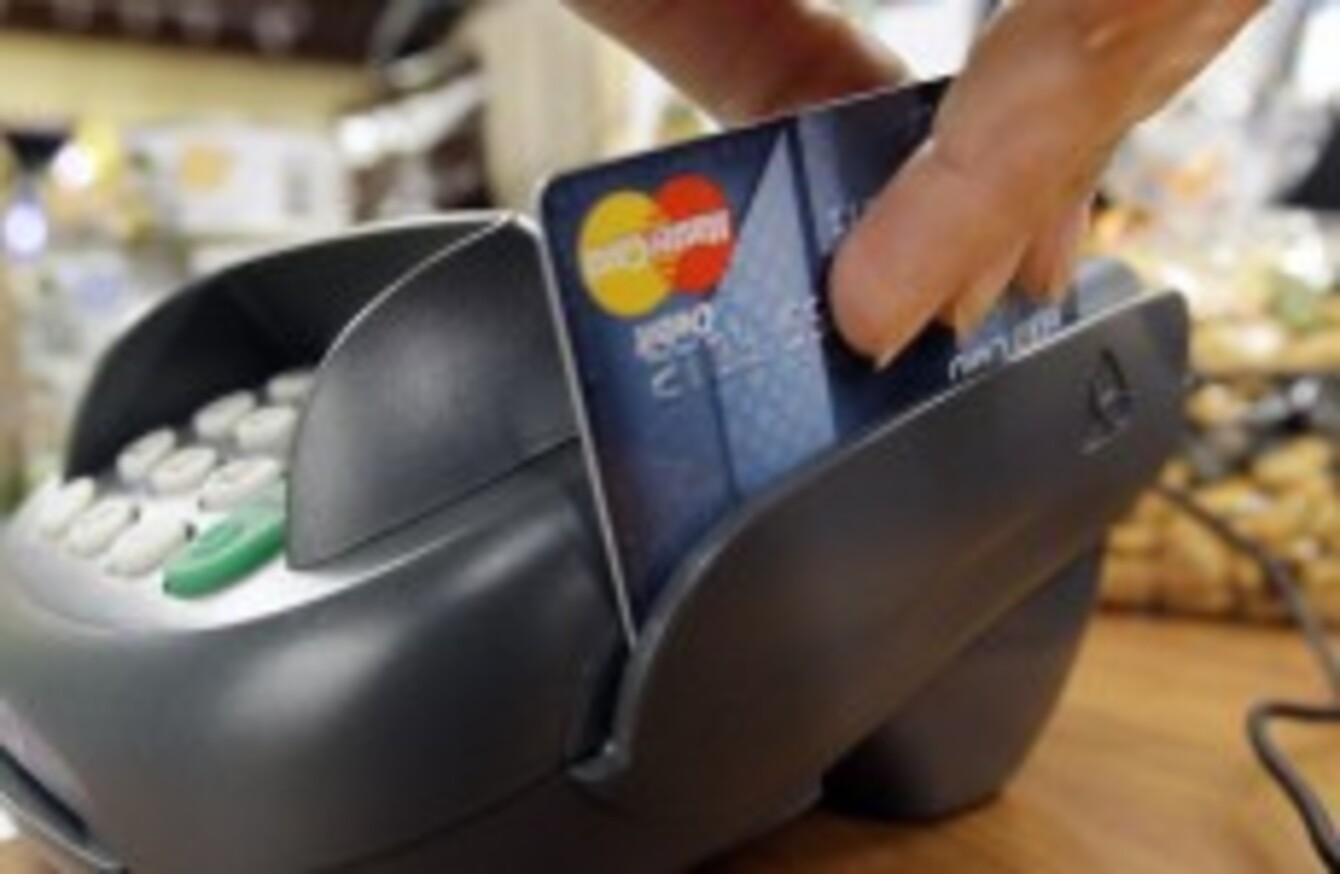 Image: AP Photo/Elaine Thompson
Image: AP Photo/Elaine Thompson
AIB SAID TODAY that some of its customers' debit cards were charged twice.
They used the cards at merchant terminals, but the bank said that customers were charged a second time for their transaction.
AIB doesn't know what caused the issue, but said no customers will be left out of pocket.
It raises the question of whether people read their bank statements and check their banking transactions and charges.
They're available online or in printed form, but while some might always check, others might not – and miss that they've been charged twice.
What about you: Do you read all your bank statements?

Poll Results: