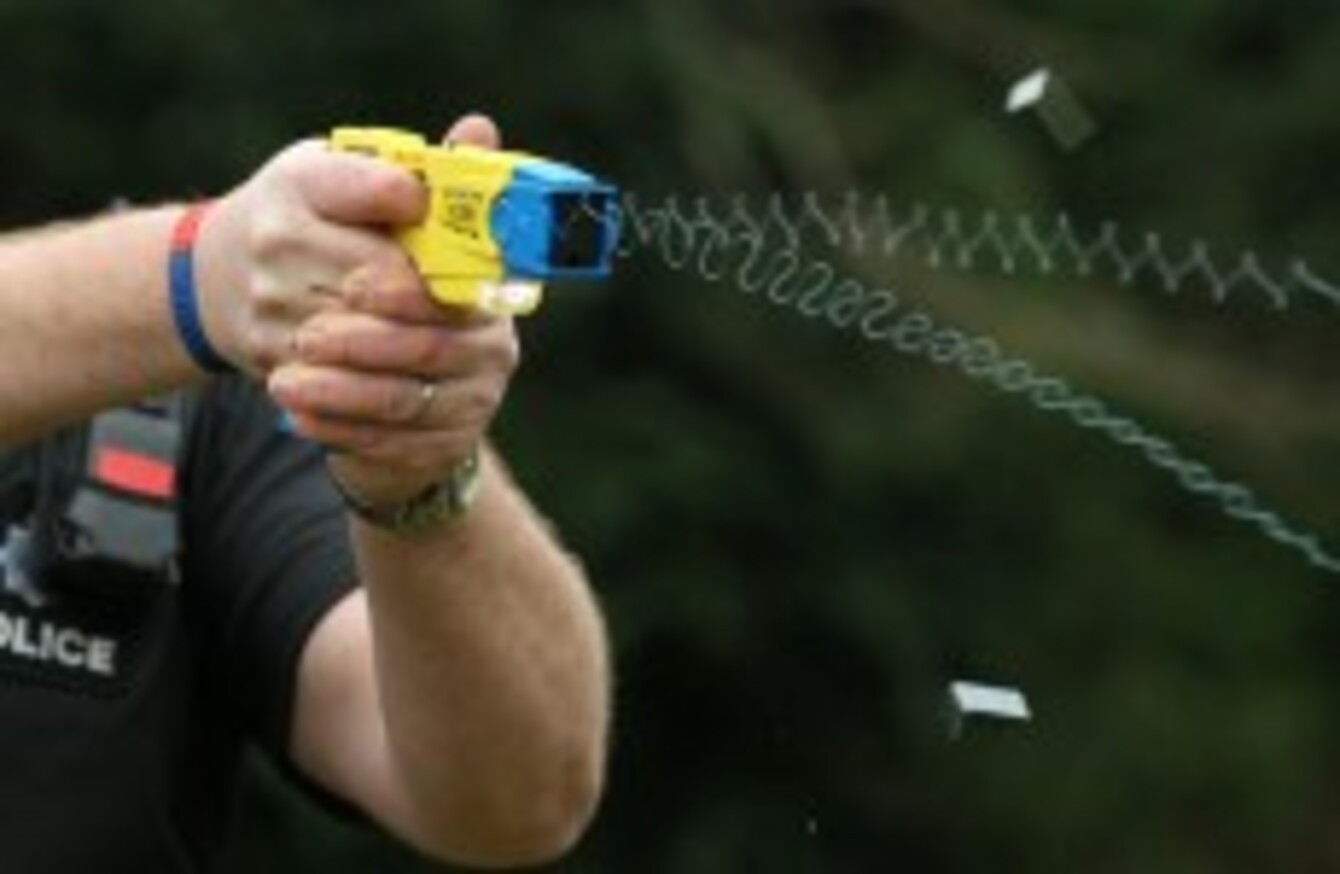 Image: Gareth Fuller/PA Wire/Press Association Images
Image: Gareth Fuller/PA Wire/Press Association Images
THE ASSOCIATION representing rank-and-file gardaí wants its members to be given taser stun guns for extra protection.
The Garda Representative Association (GRA) told The Irish Independent that about 800 gardaí are injured in serious assaults each year, a number which grows annually.
Cost is understood to be a factor in the decision to deploy only limited Tasers but compensation costs for attacks are also on the rise so savings could be achieved.
However, opponents of the use of stun guns by law enforcement officers question their safety as dozens of deaths have been linked to the weapon globally.
In today's poll, we ask: Should more gardaí be armed with taser guns?

Poll Results: