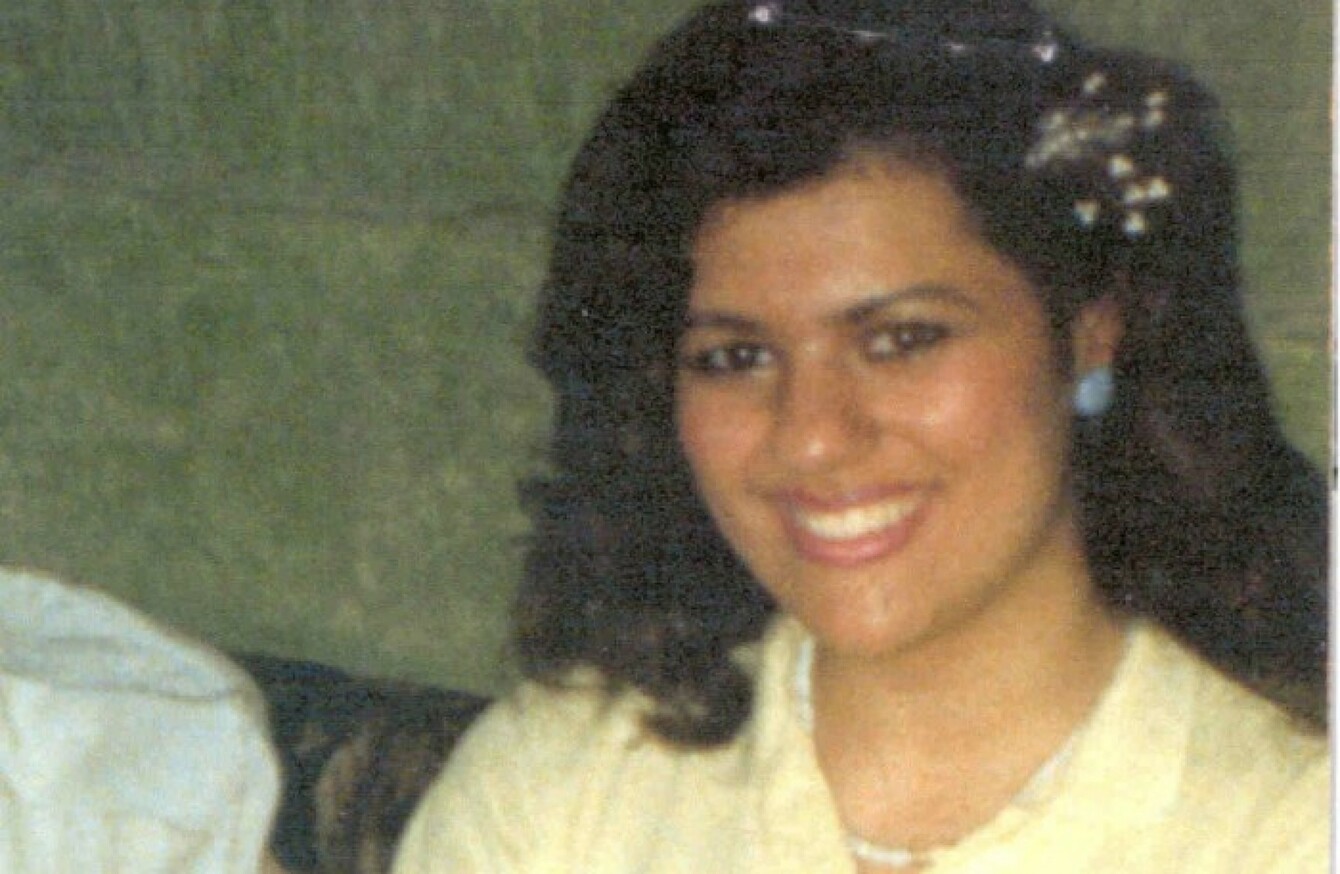 Image: Metropolitan Police
Image: Metropolitan Police
A MAN HAS been arrested over the rape and murder of a 17-year-old girl in Hampstead, London, over 30 years ago.
On 13 August, 1982 the parents of 17-year-old Yiannoulla Yianni, found their daughter's body at their family home. She had been raped and strangled.
A murder enquiry was launched but it was not until a match was made on the national DNA database following the arrest of a 56-year-old man for an unrelated matter.
On the day that she died, Yiannoulla had spent the morning at home with her mother. At approximately 12.30pm they walked to the family's shop near to their home to take lunch to Yiannoulla's father and brother.
The day of the murder
At 1.30pm, Yiannoulla returned home to prepare dinner while her mother stayed at the shop. That was the last time her family saw her alive. Her parents found Yiannoulla's body when they returned home at 3pm that day.
Since her murder the Met have made a number of public appeals for information, including local and national media appeals, as well as offering a significant financial reward for information. Over 1,000 witness statements have been taken and developing forensic techniques explored, but despite these extensive enquiries no arrests were made until now.
Unsolved
"The Met never close unsolved murders and regardless of the passage of time cases can and will be reviewed, for any new opportunities to develop previously unknown lines of enquiry, and follow-up any fresh information which has become known to us," commented detective inspector Julie Willats today.
"Yiannoulla's family – who understandably are still devastated by the loss of their beloved daughter and sister more than three decades ago – have been fully informed of this new development."
The man arrested remains in police custody at a north London police station.