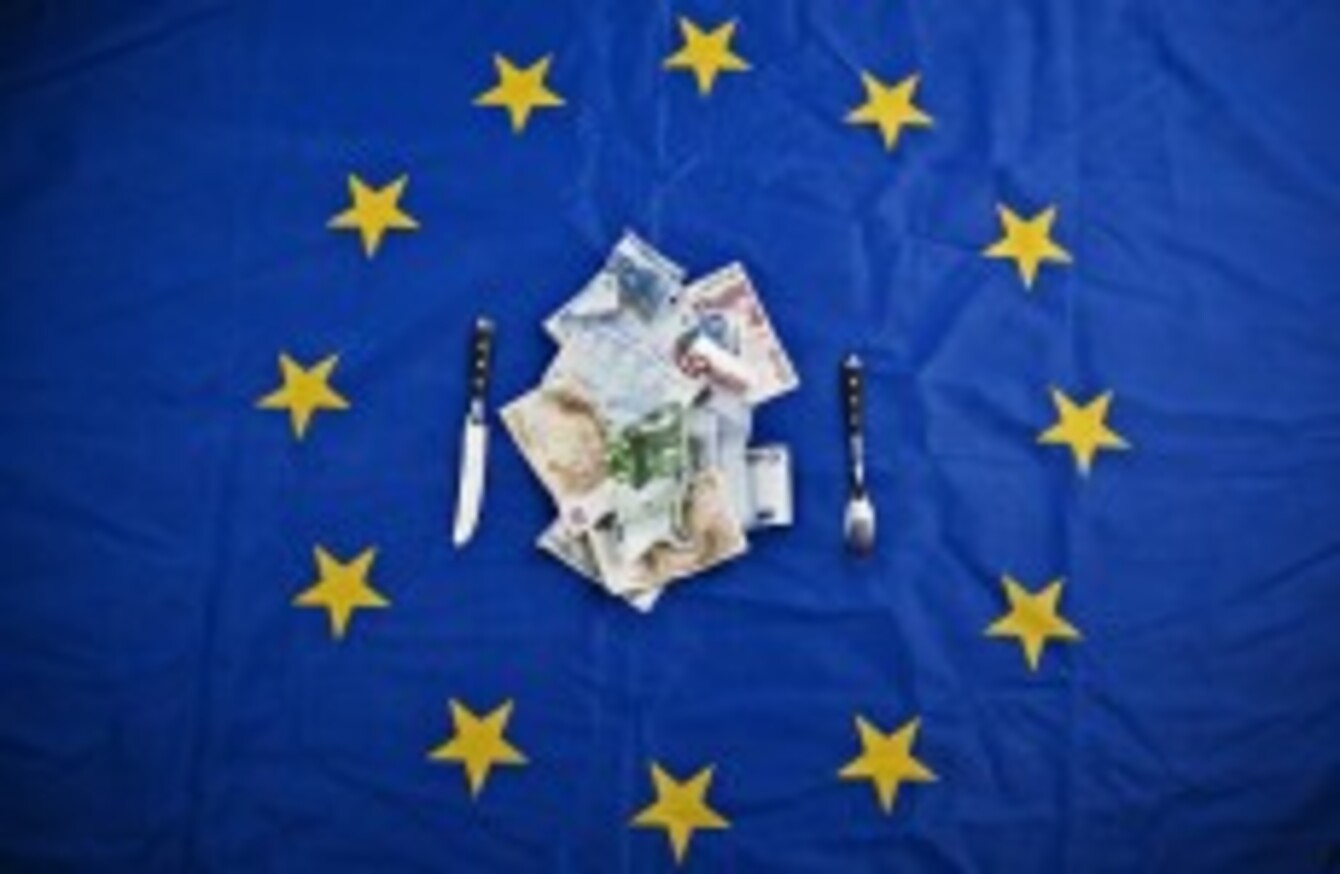 Image: Rene Fluger Josef Horazny/Czech News Agency/Press Association Images
Image: Rene Fluger Josef Horazny/Czech News Agency/Press Association Images
THE MEMBERS' LIBRARY and Research Service at the Oireachtas has taken the unusual step of publishing its briefing note put together for TDs and Senators on the Fiscal Compact treaty.
The Leinster House library compiles impartial advice on most legislation put before the houses, but the documents are ordinarily reserved only for members of the Dáil and Seanad.
This evening, however, the Oireachtas has shared its briefing note on the Fiscal Compact with the general public – and you can read the document here.
The 28-page document outlines the background to the treaty, the legal context in which it is being introduced, and the effects it would have on Ireland if adopted.
The language is a little thick at times, but overall the document provides a comprehensive guide to the lay of the land as it currently is.