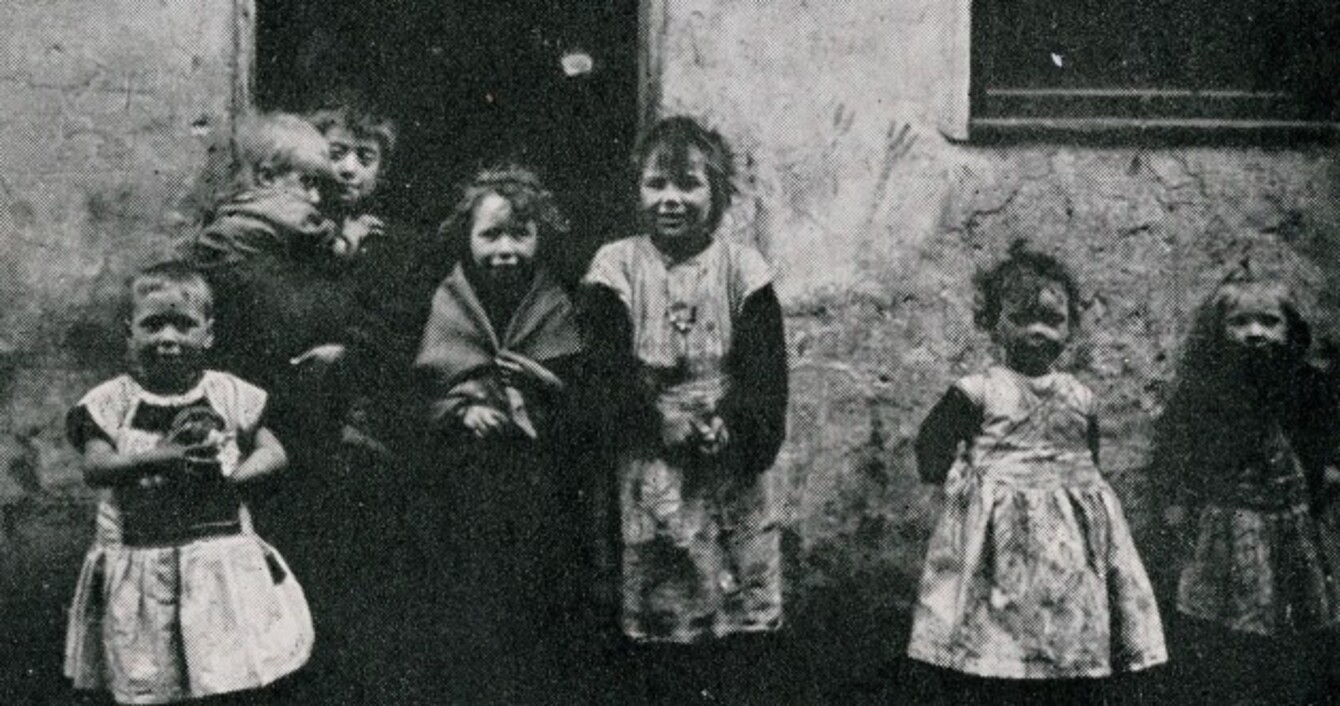 Image: Four Courts Press
Image: Four Courts Press
The Dublin Lockout was a major industrial dispute that raged between 300 employers and approximately 20.000 workers in the capital between August 1913 and 18 January 1914, provoked by demands for better labour conditions. The most severe industrial dispute in Irish history, the action was ultimately unsuccessful in achieving pay and conditions that were substantially better for workers – however, it succeeded in bringing employers to their knees and marked a watershed moment in Irish labour culture by firmly asserting worker solidarity.
This extract, from a new book on the dispute A Capital in Conflict: Dublin City and the 1913 Lockout, tells of the vicious in-fighting between strikers and 'scabs' during the dispute…
THE LOCKOUT BEGAN on 26 August 1913 at 10 am, trams stopped working all over Dublin as both drivers and conductors walked off the job. William Martin Murphy, owner of the Dublin United Tramway Company, also owned the Irish Independent and Evening Herald newspapers. Soon after the initial strike, a boycott of both papers commenced, encouraged by James Larkin, who asked vendors not to sell either publication. Many
younger newspaper vendors joined the strike in 1913, which is not surprising, because Desmond Greaves has shown that Larkin had unionised some of the vendors two years earlier.
Newsvendors appeared to be spilt on the issue of striking and in an interview in one of his newspapers, William Martin Murphy said that his newsboys had been attacked several times since the strike begun. The Weekly Irish Timer reported that Christopher Crosbie (aged 18) and four boys, one being Patrick Cleary (aged 13) had assaulted Evening Herald newsboy, Matthew Mahon. Mahon had been told by his attackers to put his papers down or they would keep beating him. This was not an isolated incident, on 6 September, James Quinn who was described as a 'little boy', was confronted at Nelson's Pillar but managed to escape from his attackers.
The 'scabs' list
The Lockout caused widespread distress as labourers everywhere began to get locked out of work. Though not all workers were locked out or striking, their work environment would have been heavily affected. In one case, Mary Murphy, a factory worker, aged 14, was charged with attacking another girl from her factory, Messrs. W. & R. Jacob's, as she went into work.
Trying to continue working amidst the Lockout was made harder by the continuous update to their 'scabs' list, published in The Irish Worker. The scab list was a list of people still working for companies that had locked out employees. The 27 October issue gives an example of this, as the papers mention both companies and people who were 'scabs', giving full addresses for most. It is surprising with lists such as this that more beatings were not reported in the newspapers, like for instance, that of James Reilly, who was harassed at his home by locked-out workers of the same company for which he worked.