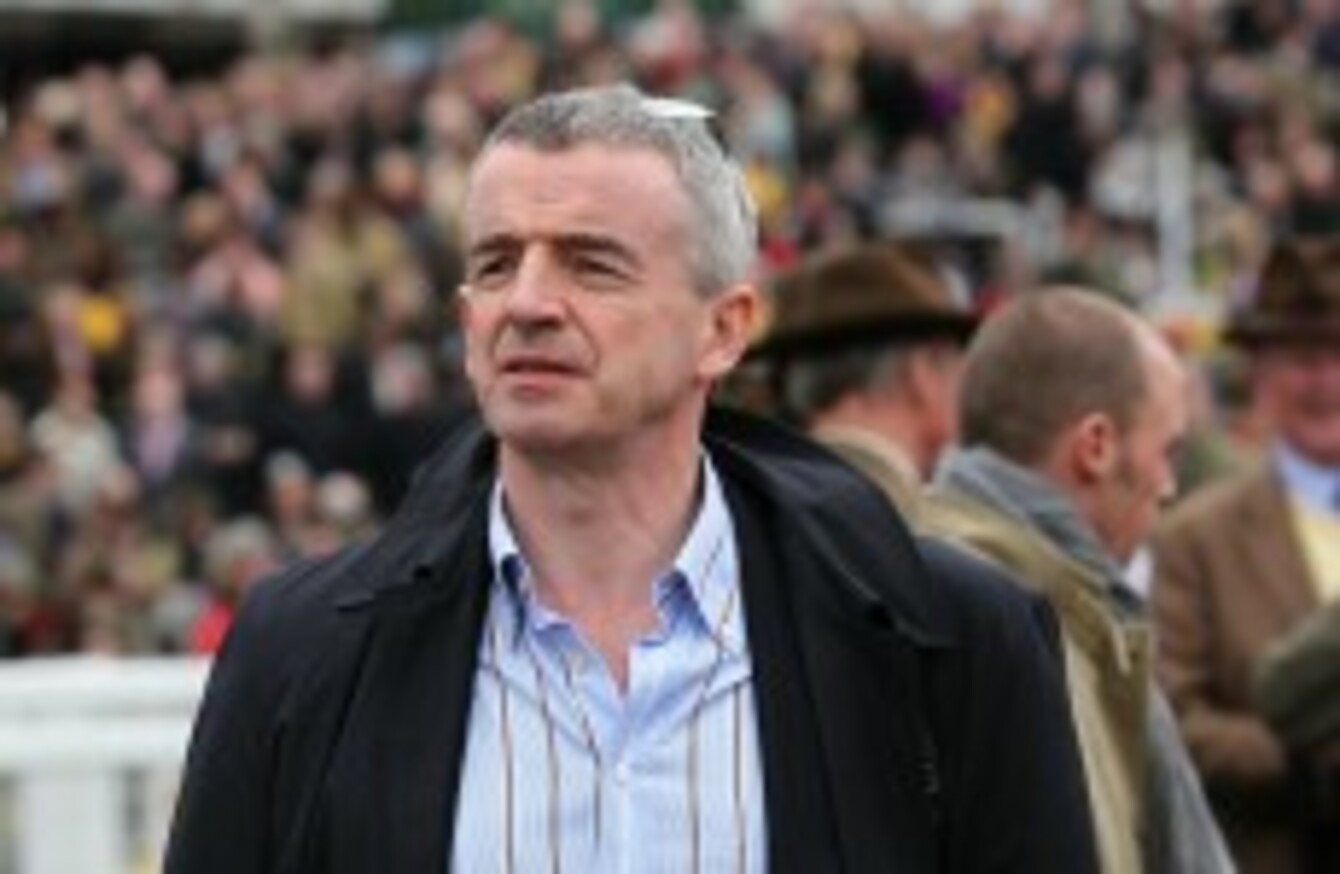 Image: David Davies/PA Archive
Image: David Davies/PA Archive
RYANAIR HAS REPORTED a fall in its passenger numbers for the month of December compared to the same time last year.
Data released today by the airline claimed that the airline carried 4.8 million passengers in December, down from 5 million in the same month in 2010.
The airline blamed the reduction on the growing price of oil on world markets, which had forced it to "sit up to 80 aircraft on the ground".
The tally of five million passengers in December 2010 was itself hampered by the impact of the snowy weather, which caused persistent disruption to travel in Ireland, the UK and on the continent.
That reduction would amount to a quarter of the airline's total fleet; Ryanair says its fleet comprises of 275 Boeing 737-800 jets, with a capacity of 189.
The airline also said its load factor – the number of seats in each flight which were occupied by passengers – was down from 80 per cent to 79 per cent.
The December stats followed November figures where passenger numbers had fallen by 8 per cent.
Ryanair's end-of-year passenger numbers reached 76.4 million – marking the airline's busiest ever year, up from just over 72 million passengers last year.