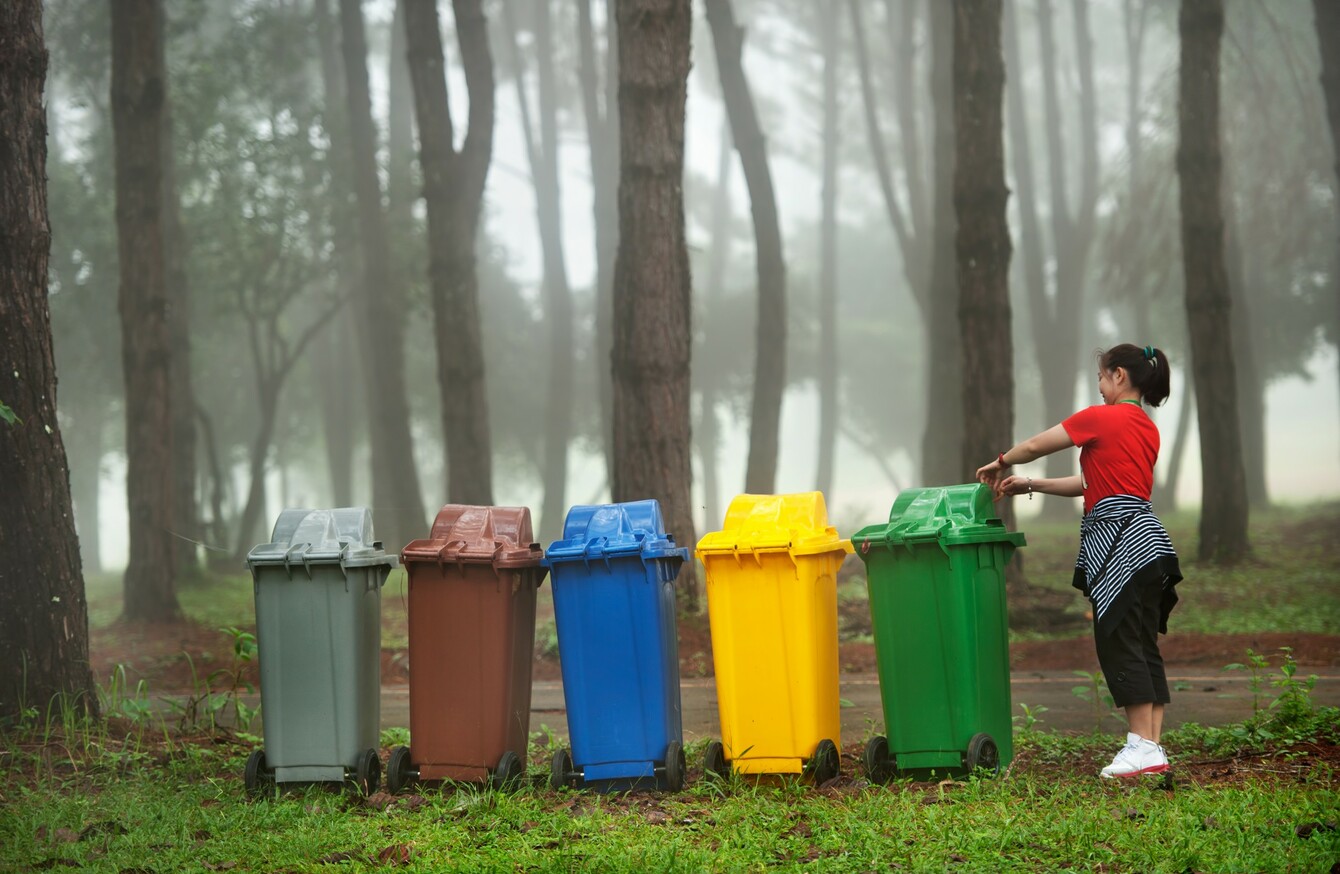 Image: Shutterstock/worradirek
Image: Shutterstock/worradirek
EVERY EVENING, TheJournal.ie brings you the five big news stories you need to know before you head out the door.
1. #TO KILL A MOCKINGBIRD: Author Harper Lee has passed away at the age of 89. 
2. #FUNERAL: Gerry 'The Monk' Hutch returned to Dublin for the funeral of his brother Eddie Senior, with the family asking for there to be no retaliation against his killers. 
3. #JAILED: The Waterford basketball coach jailed for sex abuse has been labeled 'a beast' and 'an animal' by his victims. 
4. #MARY LOU: The Sinn Féin deputy leader Mary Lou McDonald has had a heated row with a member of the public on Dublin's Grafton Street. 
5. #LUAS STRIKE: The fourth day of industrial action by Luas drivers is taking place today, with them being accused of 'putting a gun to the head' of the Workplace Relations Commission.