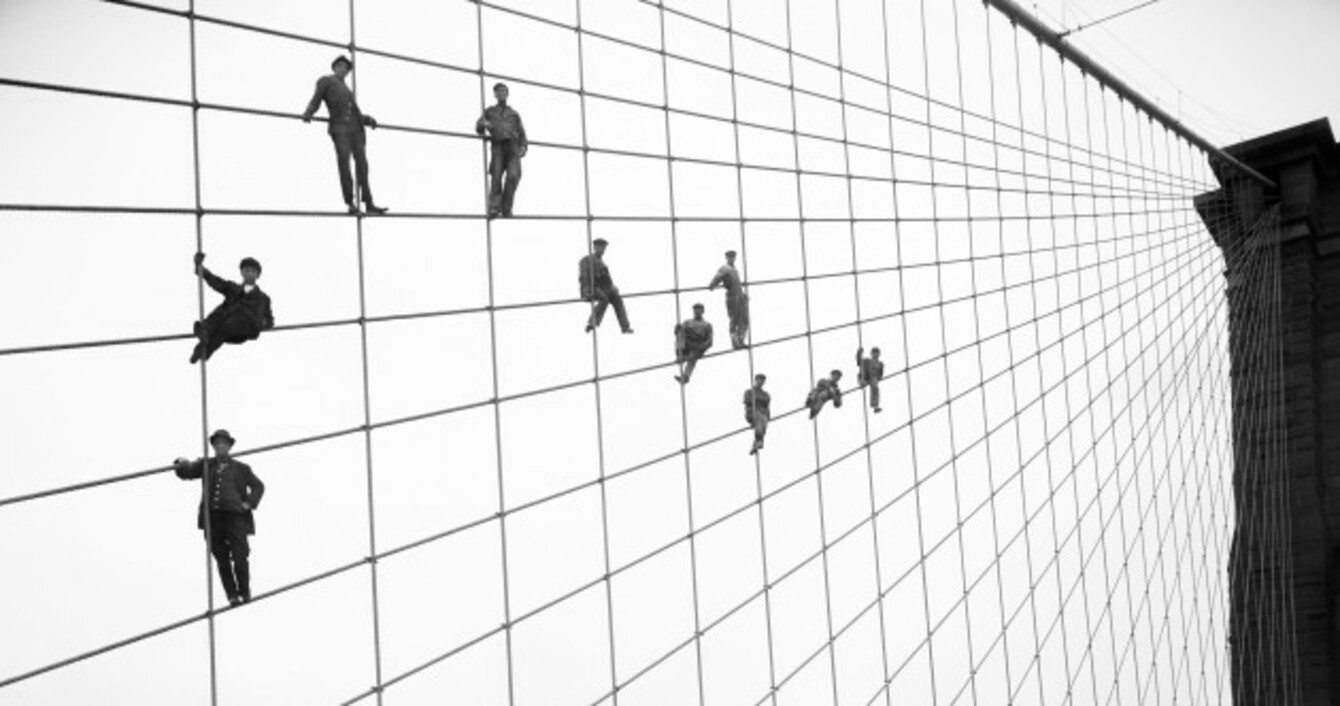 Image: AP Photo/New York City Municipal Archives, Department of Bridges/Plant & Structures, Eugene de Salignac
Image: AP Photo/New York City Municipal Archives, Department of Bridges/Plant & Structures, Eugene de Salignac
THE CITY OF New York has released to the public almost one million never-before-seen photographs, chronicling life on its streets over the past 100 years.
The city's Department of Records officially announced the debut of the photo database Tuesday. A previously unpublicised link to the images has been live for about two weeks for maintenance and testing.
Culled from the Municipal Archives collection of more than 2.2 million images going back to the mid-1800s, the photographs feature all manner of city oversight — from stately ports and bridges to grisly gangland killings.