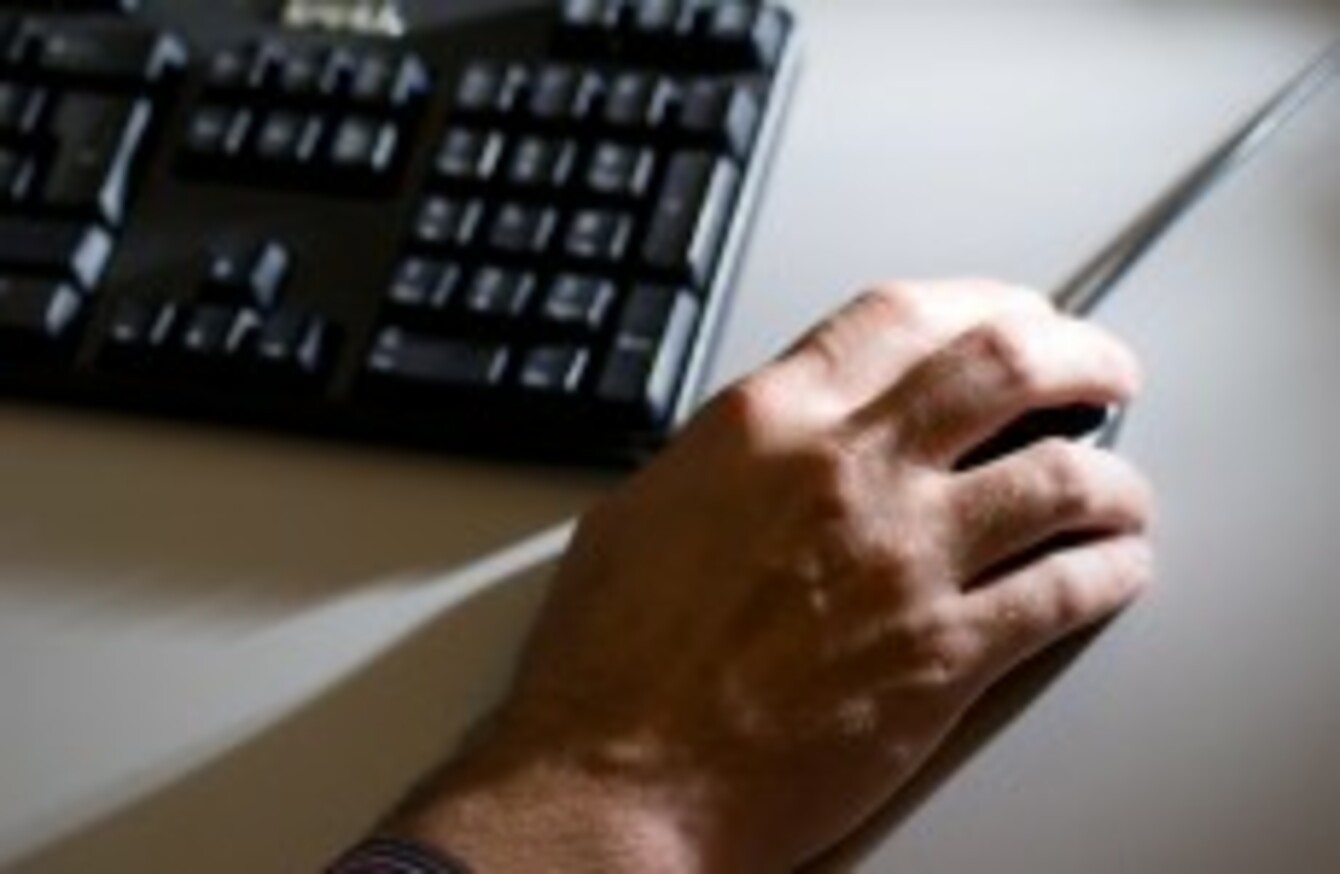 "Are you putting up with ordinary broadband?"
Image: Adam Peck/PA Wire
"Are you putting up with ordinary broadband?"
Image: Adam Peck/PA Wire
UPC HAS ANNOUNCED it will double its internet speeds for new customers – by increasing its entry-level broadband offering to a minimum of 50 Megabits per second (Mb/s).
The media provider will increase its basic connection speeds automatically for all new customers, as it increases its top-level internet connection to a maximum speed of 150Mb per second.
The new offerings – at 50Mb, 100Mb and 150Mb per second – replace previous packages at 25Mb, 50Mb and 100Mb respectively.
The 150Mb speed, working at maximum capacity, would be able to download a standard-definition 750 MB movie file in just 30 seconds, while the basic 50Mb connection would still download the file in a minute-and-a-half.
Existing UPC customers will be able to upgrade to the new speed offerings for an extra €3 a month. New customers signing up online will be given their first four months of service for half price.
UPC sales and marketing director Mark Coan said the bandwidth required by the average consumer had continued to grow "with the proliferation of devices in homes and the increasing integration of video into the web".
"This move re-defines what constitutes the minimum acceptable broadband speed to the Irish market and clearly underlines our unique track record of sustained broadband innovation," Coan said.
The announcement of UPC's new offerings was made at a showcase event in which the media provider demonstrated a maximum possible connection speed of 1.4 Gigabits per second over its home cable network – a speed which could download a full-length feature film in under five seconds.
The provider had increased its basic broadband speed for all customers to 20Mb in July 2011.