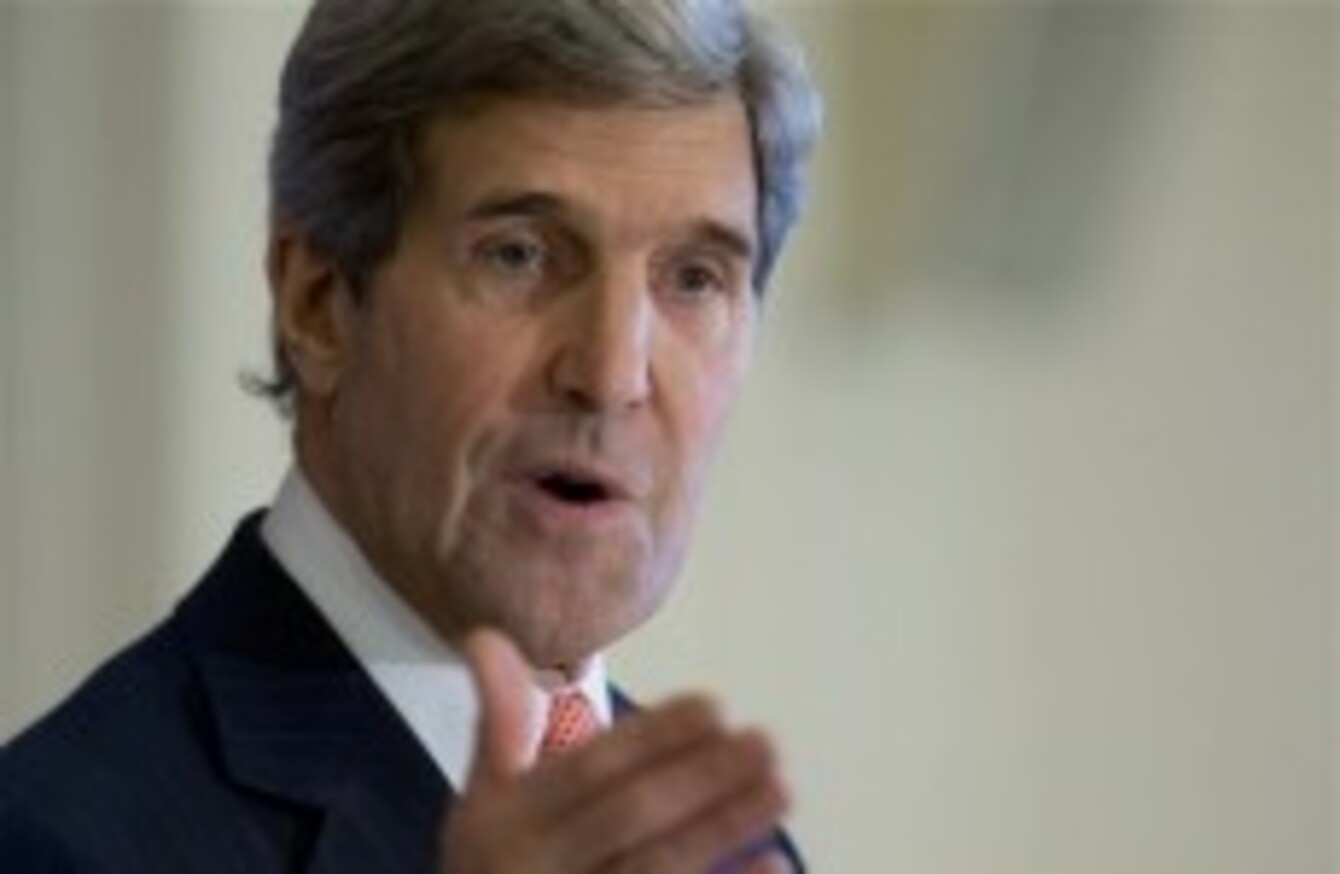 Image: AP Photo/Carolyn Kaster
Image: AP Photo/Carolyn Kaster
THE US HAS agreed the language of an agreement that will see up to 8,000 of their troops stay in Afghanistan after the NATO mission there ends next year.
Afghanistan's President Hamid Karzai has told a council of the country's elders that US President Barack Obama had sent a letter assuring him that a continued US presence in the country was in Afghanistan's best interest.
Up to 12,000 NATO troops could stay in the country, 8,000 of those American.
The document is now in front of those elders, the Loya Jirga, a 3,000-member council of elders that has the right to revise or reject any clause of the draft agreement.
Whatever they agree upon then goes to the Afghan parliament, which could make still more changes before the agreement is approved.
On the US side, only the Obama administration needs to approve the agreement. However, if it disagrees with any of the changes proposed by the Afghan government, it could withdraw troops altogether.
US Secretary of State John Kerry said last night that the US role will be limited.
"It is entirely train, equip and assist. There is no combat role for United States forces, and the bilateral security agreement is a way to try to clarify for Afghans and for United States military forces exactly what the rules are with respect to that ongoing relationship," he said.