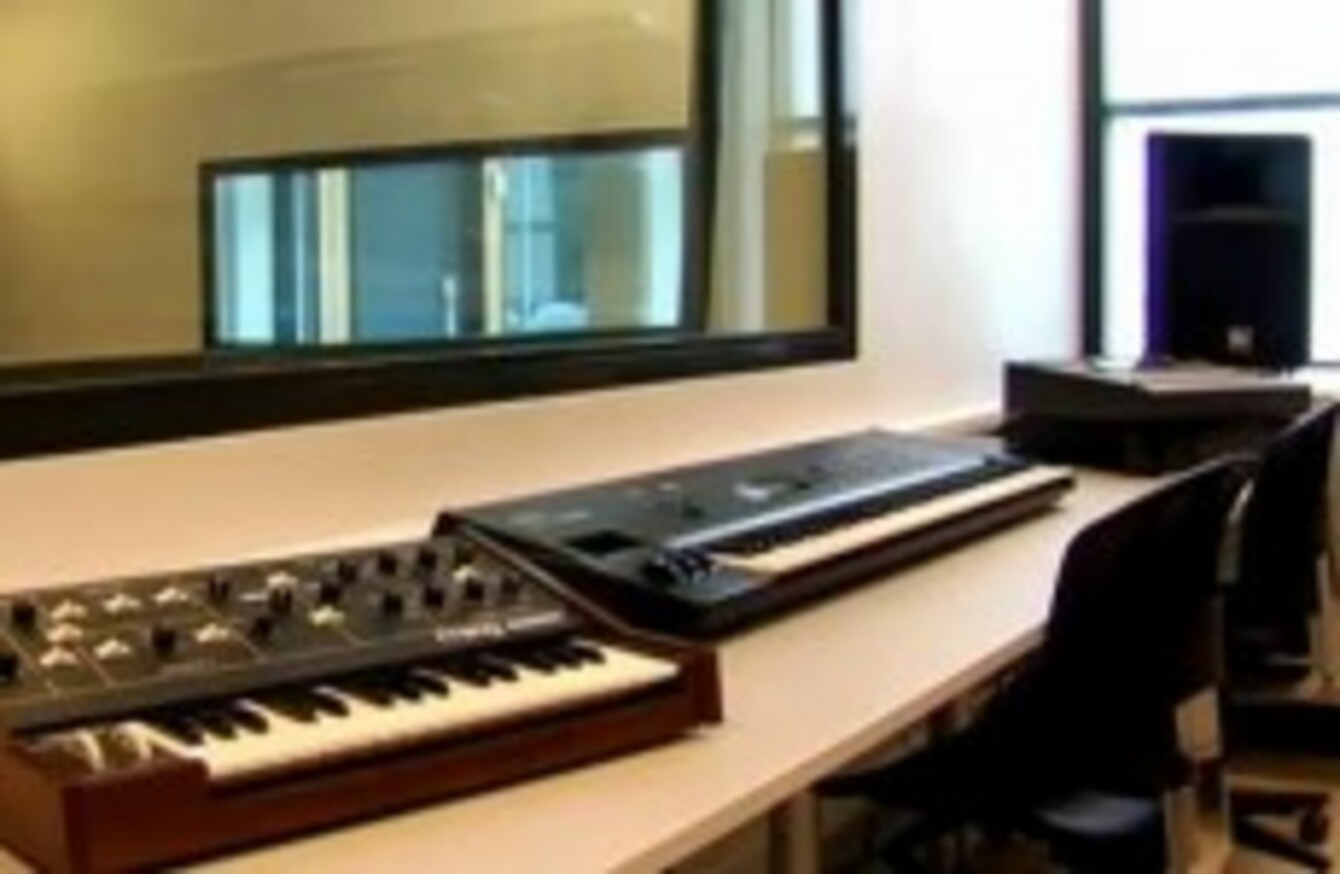 AS NORWEGIAN prosecutors continue to build their case against Norway attacks suspect Anders Behring Breivik, attention is turning to the maximum security facility which could house Breivik if found guilty.
Halden Prison is a €175.1 million facility that took ten years to build and was opened in 2010 to great fanfare – literally, according to Time.
Along with a library, gym and a workshop, the prison provides a rock climbing wall, personal trainers and a recording studio, Foreign Policy reports. Artwork featured in the prison includes huge monochrome images of prisoners in black and white stripped uniforms.
The maximum-security facility can hold 252 prisoners, who undergo a rehabilitation programme designed to "build them up, give them confidence through education and work and have them leave as better people," according to Halden's governor Are Hoidal.
A recent report by the Research Council of Norway suggests that this kind of approach could be helping to prevent repeat offences in Norway; records show that of just 27 per cent of male prisoners released in 2003 were back in prison by the end of 2006.
That report also found that one in three young men aged between 15 and 25 commit a crime that leads to prosecution.
Tour Halden Prison: Here's a video report from Norway's Aftenposten TV ahead of the prison's opening:
[embed id="embed_1"]
There are more images from inside the prison complex here.