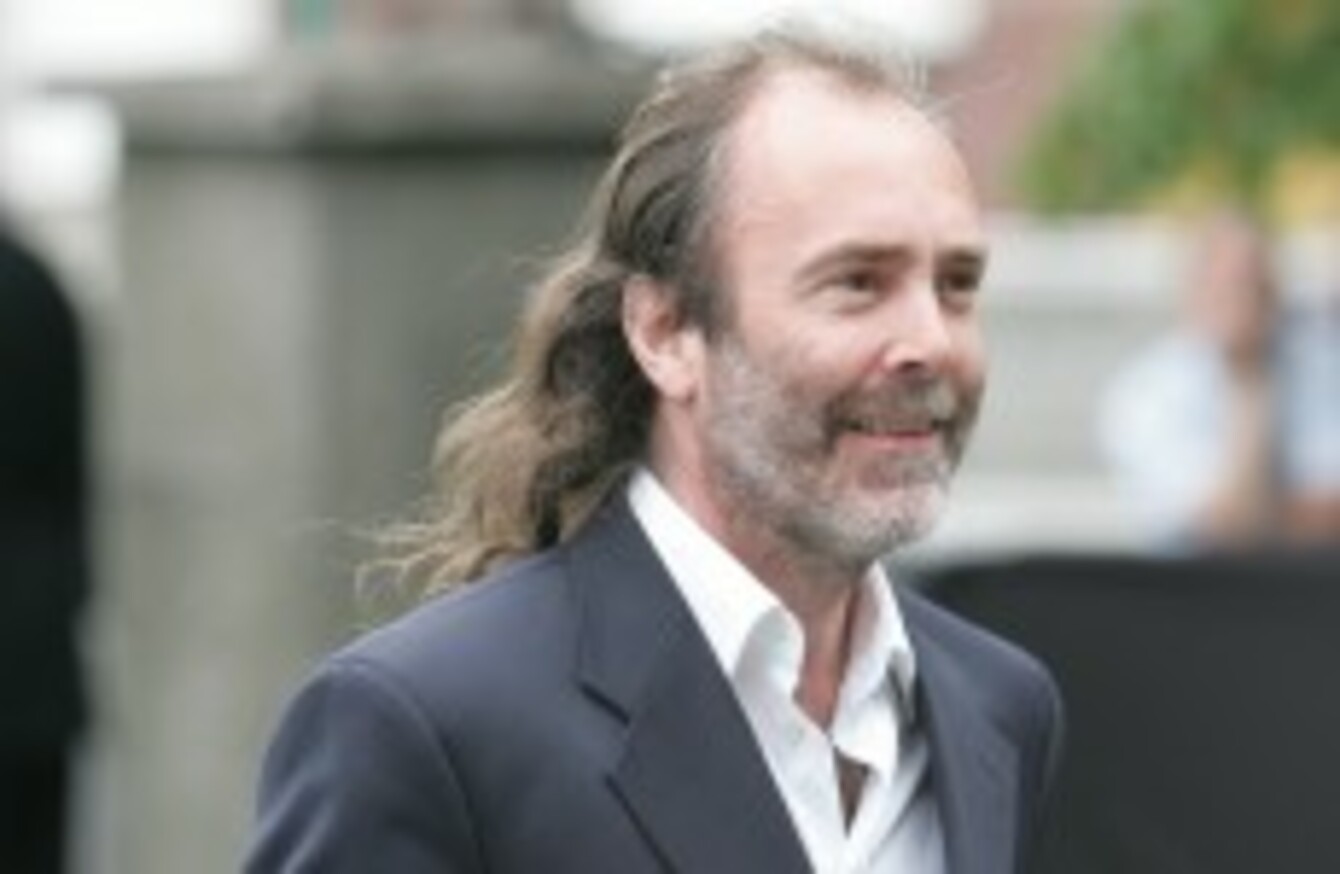 John Waters
Image: Leon Farrell/Photocall Ireland
John Waters
Image: Leon Farrell/Photocall Ireland
EVERY WEEK, TheJournal.ie offers a selection of statistics and numerical nuggets to help you digest the week that has just passed.
€5.4 billion – The amount of money laundered through Ireland in one year, according to a new report from Grant Thornton.
778 – The number of people executed worldwide last year, a rise of 15 per cent on the previous year. Almost half of these were in Iran.
265 – The number of ambulances in the country, down from 320 in 2008, according to an RTE report into Ireland's ambulance service.
88 – The percentage of secondary school teachers who voted in a union ballot in favour of industrial action in protest against the reformed Junior Cert.
39 The number of packages of liquid cocaine seized from a 64-year-old man at Dublin Airport during the week. The man is alleged to have ingested the packages.
34 – The percentage of Irish people who don't exercise at all. The most common reason why not? We don't have time.
32 – The number of years that an American woman spent in jail before being released this week after her conviction for a killing was overturned.
27 – The number of words in Patrick Nulty's resignation letter to the Ceann Comhairle this week.
23 – The number of years that John Waters had been a columnist for the Irish Times before he stopped writing for the newspaper this week.
13 – The number of retired or serving police officers who have been identified as suspects in the ongoing investigation into the Hillsborough Stadium disaster in 1989.
7 – The number of people who complained about RTE Six One News presenter Bryan Dobson referring to protesters on-screen as 'idiots'. The Broadcasting Authority of Ireland rejected the complaints.
5 1/4 – The length in inches of publicist Max Clifford's penis, apparently. It was measured after a defence lawyer accused prosecution witnesses of giving unreliable evidence about the size of Clifford's penis during his trial for sexual assault.