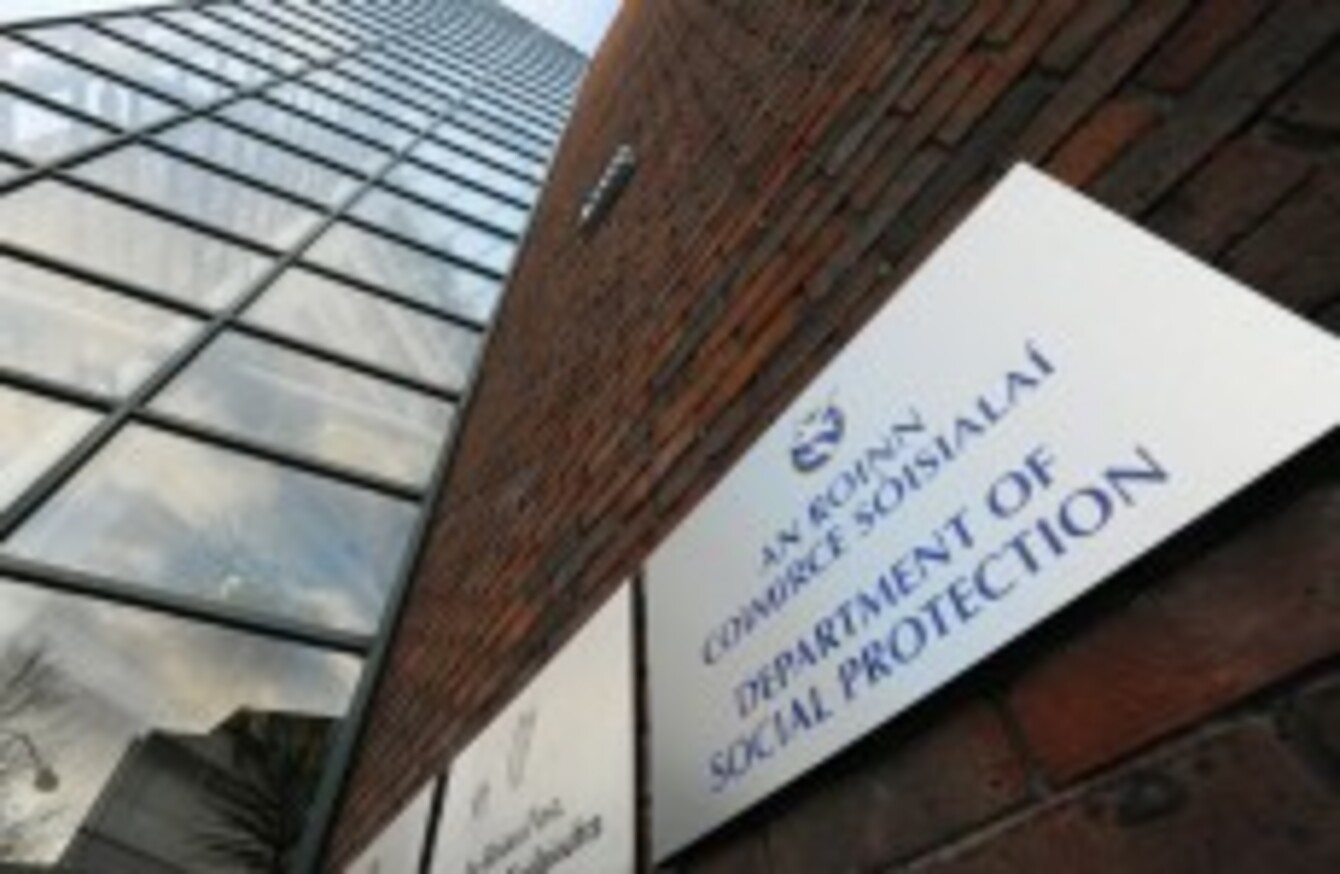 Image: Sasko Lazarov/Photocall Ireland
Image: Sasko Lazarov/Photocall Ireland
THE RETURN OF €100,000 worth of European money earmarked to tackle youth unemployment in Ballymun has been called a "missed opportunity for the area".
The area was awarded €302,000 under the EU's Youth Guarantee scheme. However, on completion of the pilot study last December, just two thirds of the funding was used. The unspent portion of this will now be returned to the EU, it is understood.
The money was to be used to help people aged 18-24 to access jobs, internships, training schemes, or other educational programmes.
Yesterday, a report showed that the money spent had helped the number of young people signing on the Live Register in Ballymun drop by 29% in 2014, exceeding the national average of 19%.
Almost 600 young jobseekers in Ballymun were supported into jobs, work experience, education or training during the course of the year.
Local councillor Noel Rock (FG) said that the money should have been spent in the area.
"It's clear that the Youth Guarantee is working for Ballymun and is helping its young people find employment, and credit where credit's due to all stakeholders involved.

However, it's also clear that a ball has been dropped here.
"Under no circumstances should we be allowing European funds flow back into the coffers in Brussels.
"They should be kept in Ballymun. This is a great shame and a missed opportunity for the area."
Rock singled out a recent level four FETAC course initiated by Dublin footballer Philly McMahon.
This course has managed to get 70% of its participants off the live register (35% into employment, 35% into further education) in its own pilot year and has been since discontinued.
The Department of Social Protection says that the project came in under budget but the underspend is closer to €50,000.
"The project has been well managed and will come in under budget. A key feature of the BYG was that offers made to clients would be suitable for their needs and support them along a pathway to sustainable employment.
"Maximum use was made of existing employment, further education and training supports and services, tailoring these where necessary to facilitate access or improve outcomes. The additional funding was used to address gaps and support new innovative approaches. It was not necessary to draw down all of the potential funding available."