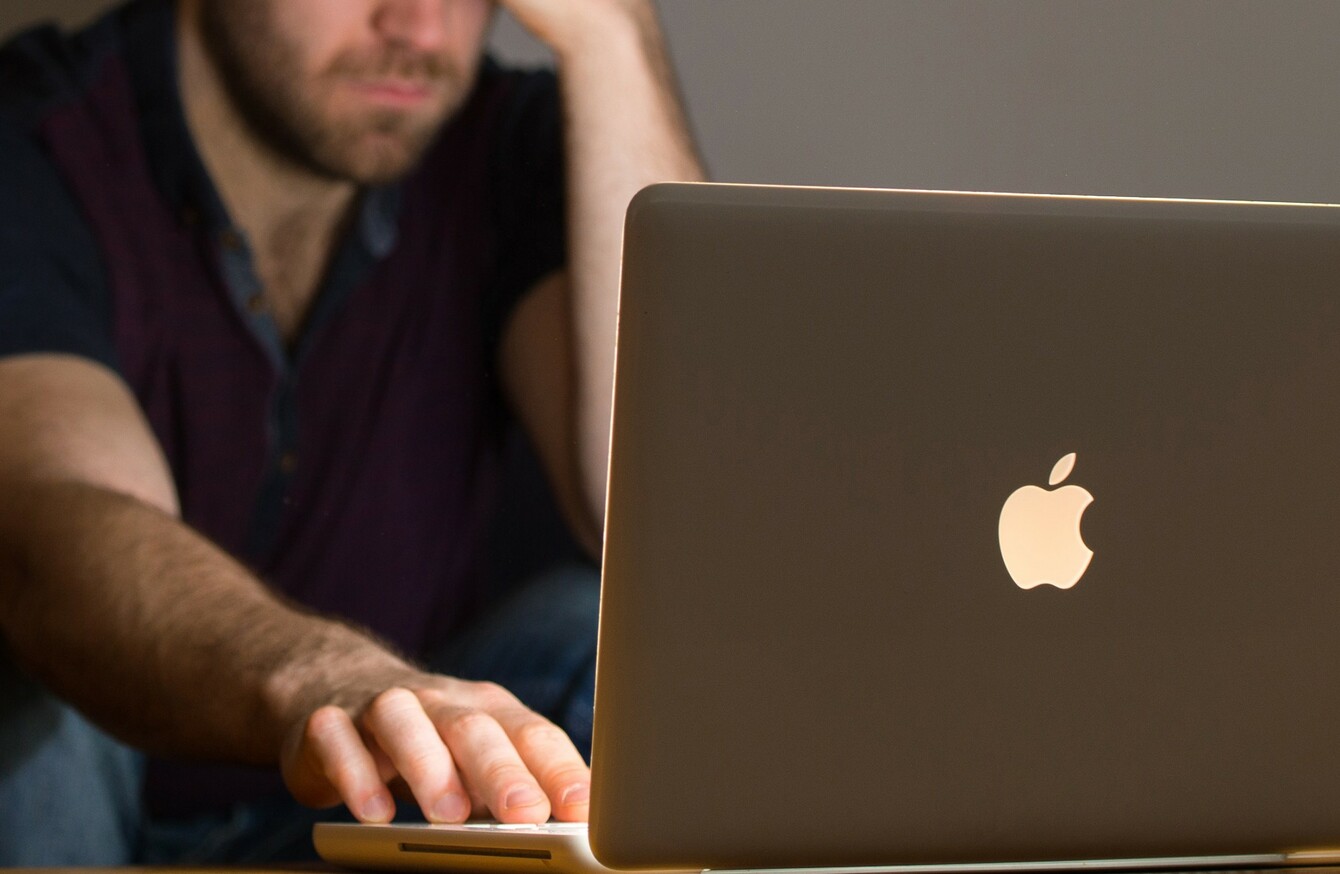 Image: Dominic Lipinski/PA Images
Image: Dominic Lipinski/PA Images
THERE IS NOTHING worse than losing your phone or losing the files on your computer. Not only is it expensive to get a new phone, but you have to go through the entire process of updating it with contacts, apps and other data.
Yet while it doesn't exactly replace a phone or laptop, it can ensure that any data lost will be easily recoverable. Something you will thank yourself for if it does happen.
Note: unless stated otherwise, these methods save data like contacts, calendar and app data. Other data like photos and messages must be saved another way.
Also, if you're backing up a PC or Mac, you may be required to reformat a hard drive first so remove any files from it before starting.
iPhone/iPad
You have two different methods to use. You can either back up your data using iCloud or iTunes. Which one you go for is entirely down to preference but here's how to do it for either.
iCloud
Go into Settings > iCloud > Backup and see if iCloud backup is turned on. When it's switched on, tap on Back Up Now to begin the process. You must be connected to WiFi for this to work.
Once you're done, you can view everything you've backed up by going into Settings > iCloud > Storage > Manage Storage > This iPhone/iPad. You can choose which apps you want to back up for future reference.
iTunes
This requires you to connect your iPhone/iPad to your computer. Once you do that, open iTunes and go into File > Devices > Transfer Purchases.
Once that is done, you can check your backup by going into Preferences > Devices.
Android
The easiest method is to connect up your phone to your PC/Mac and copy/paste files from one to a folder on your computer. This is probably the most straightforward method but it's unlikely you will repeat the process that often.
The other easier method is to backup your data onto Google servers. To do this, go into Settings > Backup and Reset and tick Back up my data. You can also tick Automatic restore as well if you want it to happen regularly.
Now go back to Settings main screen and look for accounts. Once here, select your Google account and tap the data you want synced.
Windows Phone
Relatively simple. Go into settings and find Backup. Here you can back up apps and settings, text messages, and photos and videos. Select the ones you want backed up and let it do its work.
PC (Windows 8 & 10)
Chances are unlike a smartphone, you have more data saved on your laptop. In that case, it's normally better to use an external hard drive to back it up.
Provided you have one with enough storage, go into:
Windows 8/8.1 – Control Panel > File history > System Image Backup
Windows 10 – Settings > Update and Security > Backup .
This may take a while to complete, depending on the overall size of your files, but you can still use your PC as normal.
You can also use OneDrive as a method for backing up although you will only be saving specific data like contacts and calendar. Saving files on your PC will require a full backup.
Mac
Apple OS X already has a service set up called Time Machine which can be found in Finder > Applications. Much like Windows, you will still need an external hard drive for it to work but the process is relatively straightforward.
Just make sure you give yourself a bit of time for it to back up.
This piece is part of 12 days of tech, a series offering quick tips and tech advice for you during the Christmas holidays. You can find more entries here.