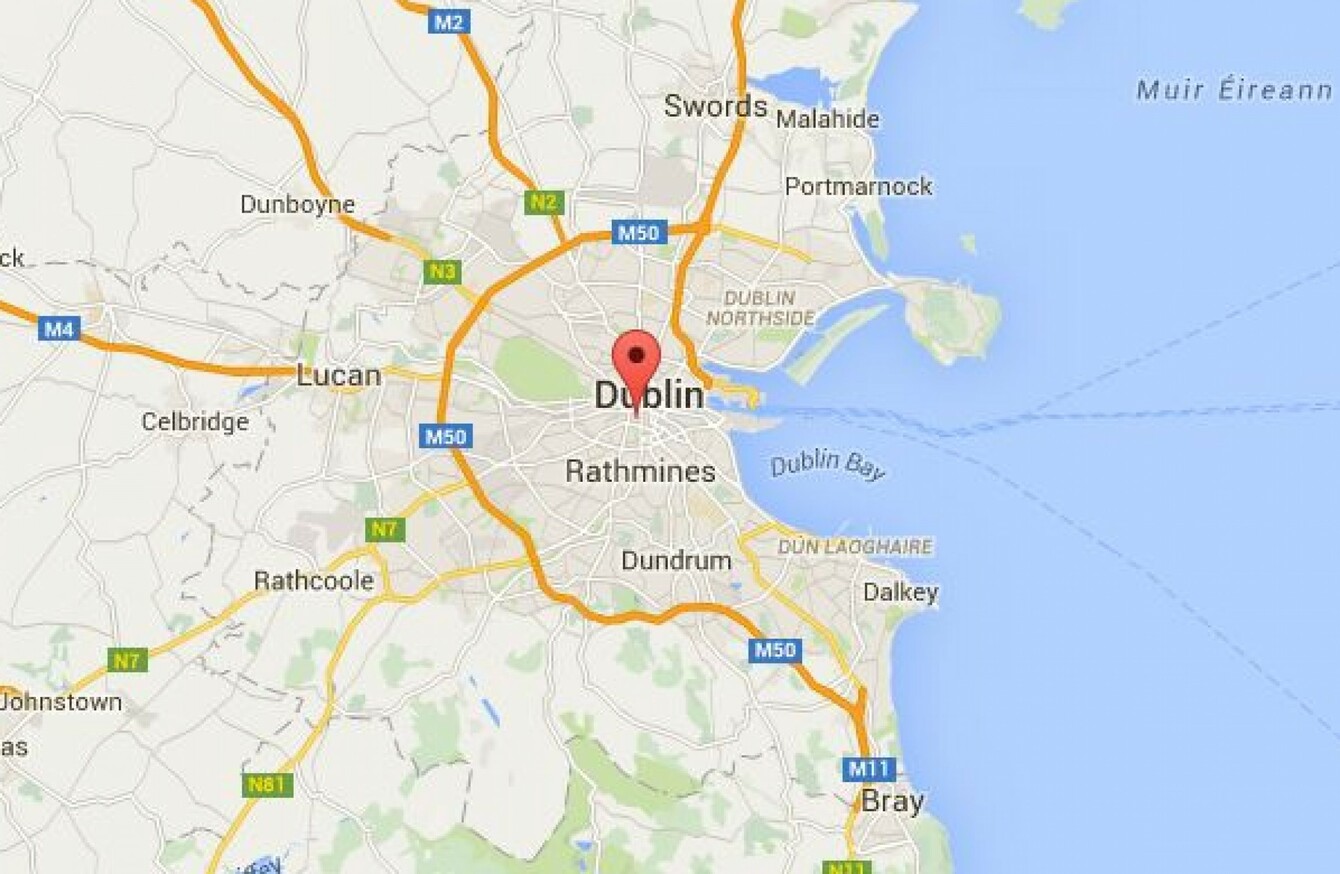 IT CAN HAPPEN to the best of us. We're away somewhere and for one reason or another, we end up misplacing our phone and forgetting it until we look for it.
While it might not be as useful if it gets stolen, it works better when it's lost or misplaced, it certainly doesn't hurt to have it activated.
iOS
To activate this, you will have to sign into iCloud first. Once you've that done, go into settings and look for iCloud. Once you've signed in, activate Find my Phone near the bottom.
When it's activated, sign into your iCloud web account and it will be one of the options there. If you want to erase it or activate lost mode, click on the phone's location on the map.
Android
To start, download Android Device Manager onto your phone and sign in. You can do the same on the desktop site as well.
You can now go onto the main desktop site and see where it's located. Here you can perform the usual actions like activate lost mode, erase data or call it.
Windows Phone
Go into settings, look for find my phone and tick either or both boxes. If you're using Windows 10, look for it under Update and Security.
Once finished, you need to sign in to your account on Windows' main site. When that's done, scroll over the Windows Phone menu at the top-right hand corner and select Find my Phone.
This piece is part of 12 days of tech, a series offering quick tips and tech advice for you during the Christmas holidays. You can find more entries here.