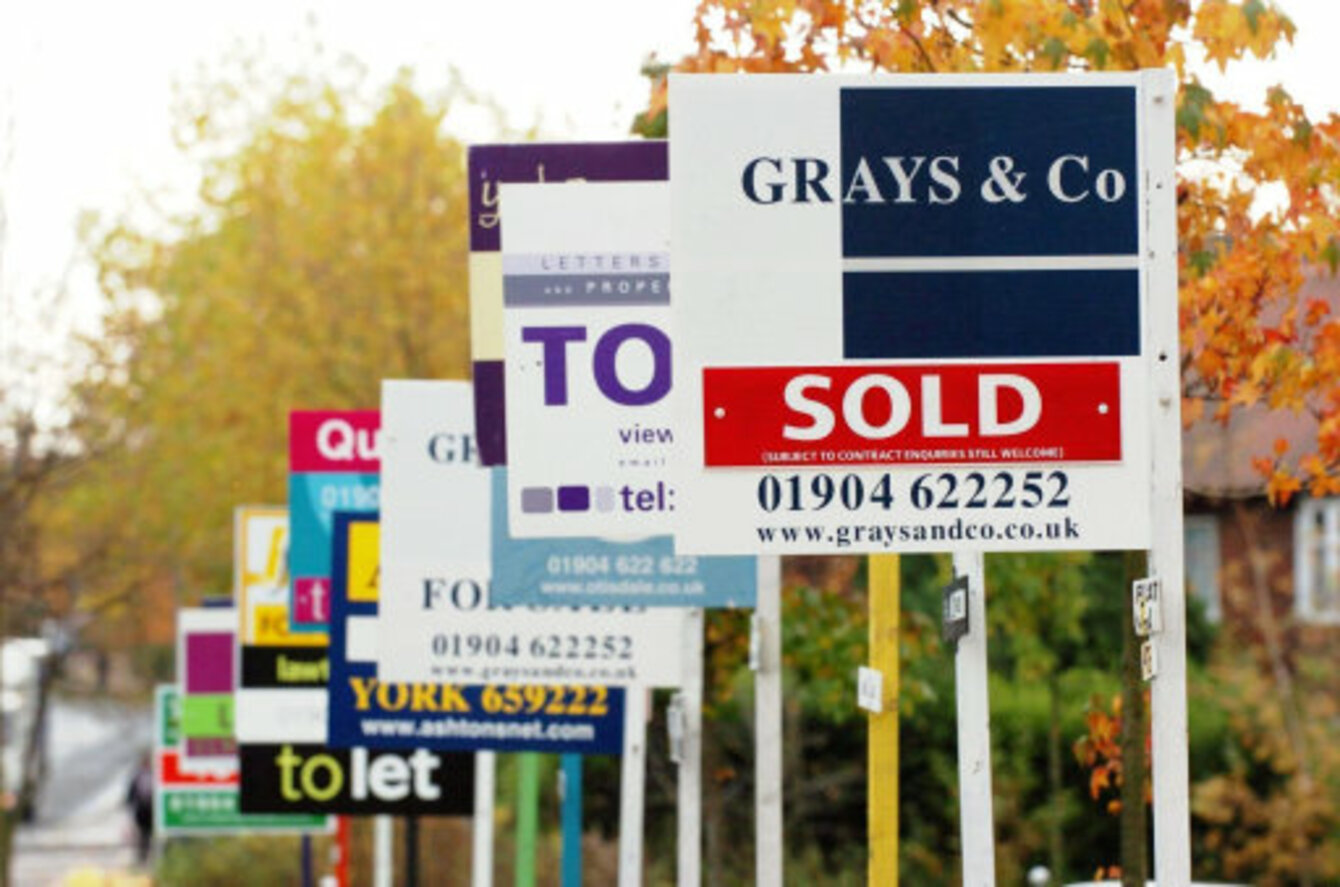 Irish house prices continued to slide in 2010 according to Daft
Irish house prices continued to slide in 2010 according to Daft
A REPORT from the Department of the Environment says that almost 200,000 homeworkers are facing negative equity by the end of the year. The Housing Market Overview 2009 says price recovery will take longer outside urban areas, and that the downturn may be longer and more severe than expected.
Demolition may be the most likely option for these houses, that may never sell.
Figures from Daft.ie say the average price paid for a home is €224,000, a drop of 36% from €352,500 in 2007, when the Celtic Tiger was in its prime. House prices in Dublin have dropped 40% to an average of €272,500, down from €457,000. The Daft report tracks the asking price for houses between March and June this year. The report says that prices fell a further 4% during the period, a smaller drop than in previous period.
Myhome.ie, and Permanent TSB have previously reported drops of 27% and 34% between January and March this year.