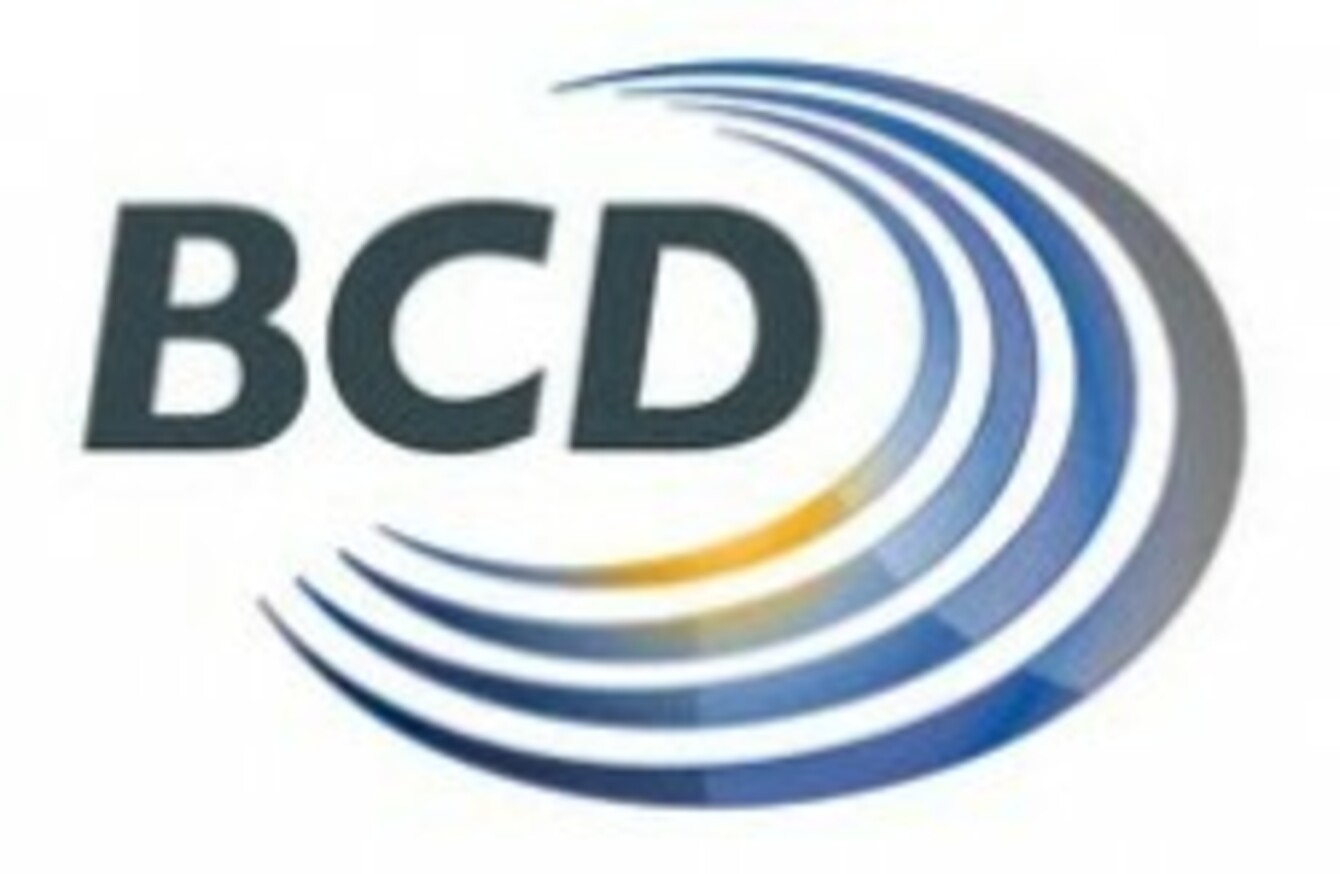 BCD
Image: BCD
BCD
Image: BCD
ENGINEERING COMPANY BCD announced the creation of 40 new jobs resulting from a new multi-million euro vaccine plant project in the Asian market.
The north Cork company celebrated 30 years in business this year and currently employs 190 staff.
The jobs will be a mix of engineering and trades roles in the company's design and manufacturing divisions. The announcement comes after recent pharmaceutical and biotechnology project wins in the Irish, UK and Belgium markets.
CEO Sean McGowan said the roles will be a mix of high value engineering positions working in the company's process design areas, as well as a number of skilled crafts roles, including the recruitment of a number of apprentices across a variety of trades.
He said that it was a great boost for the company and the north Cork area, bringing the company's head count to 230 employees.
"We continue to enjoy strong working relationships with some of the largest Irish players in the market that provide the backbone to our business," said McGowan, who revealed the company is in advanced negotiations on a number of large Irish and European projects in the pharmaceutical and biotechnology sectors.
Despite the good news, the CEO highlighted how the scarcity of available engineers in Ireland may force the company to look overseas to fill a number of the roles.
He said: "These new contract wins will create high value roles for the area however, the industry as a whole is encountering problems in filling these types of positions. There is a widespread problem caused by emigration resulting in indigenous engineering companies like ourselves struggling to fill the roles due to an industry engineering skills shortage."