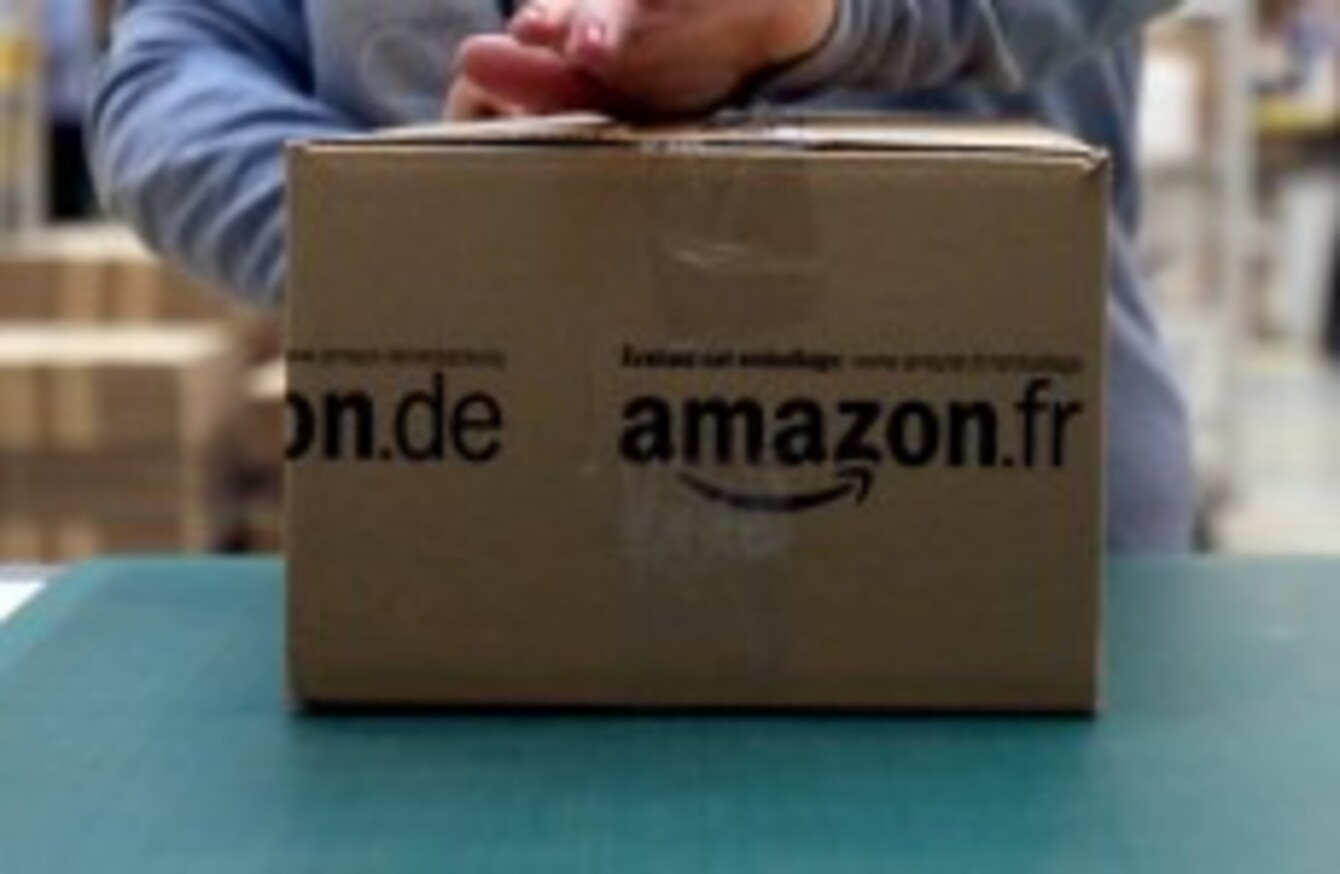 Image: Chris Radburn/PA Wire
Image: Chris Radburn/PA Wire
ON TOP OF its plans to challenge Netflix, Apple TV and Roku, Amazon could soon be challenging the likes of Spotify as it plans to introduce its own music streaming service.
The company is said to be holding talks with record labels about a potential music streaming service, and if successful, the service will most likely be bundled with Amazon Prime, according to Re/Code.
The company is still a long way off from finalising any deals, mainly because its executives are asking for a substantial discount on the pricing the labels have given to other services like Spotify, but talks have been going on for the last few months.
The idea would be Amazon offering a full media streaming package for the one price. Prime members, who pay $79 for free two-day shipping, already get TV and film streaming services among other perks, and it's believed that music streaming would be added to this package.
Last month at its earnings call, Amazon said it was considering increasing the cost of its Prime membership by $20 to $40 for US customers, meaning the price could increase to $119 a year.
Since Prime members buy a lot more stuff from Amazon than non-members, adding free music to the mix would sweeten the deal if it does go ahead with the price hike.