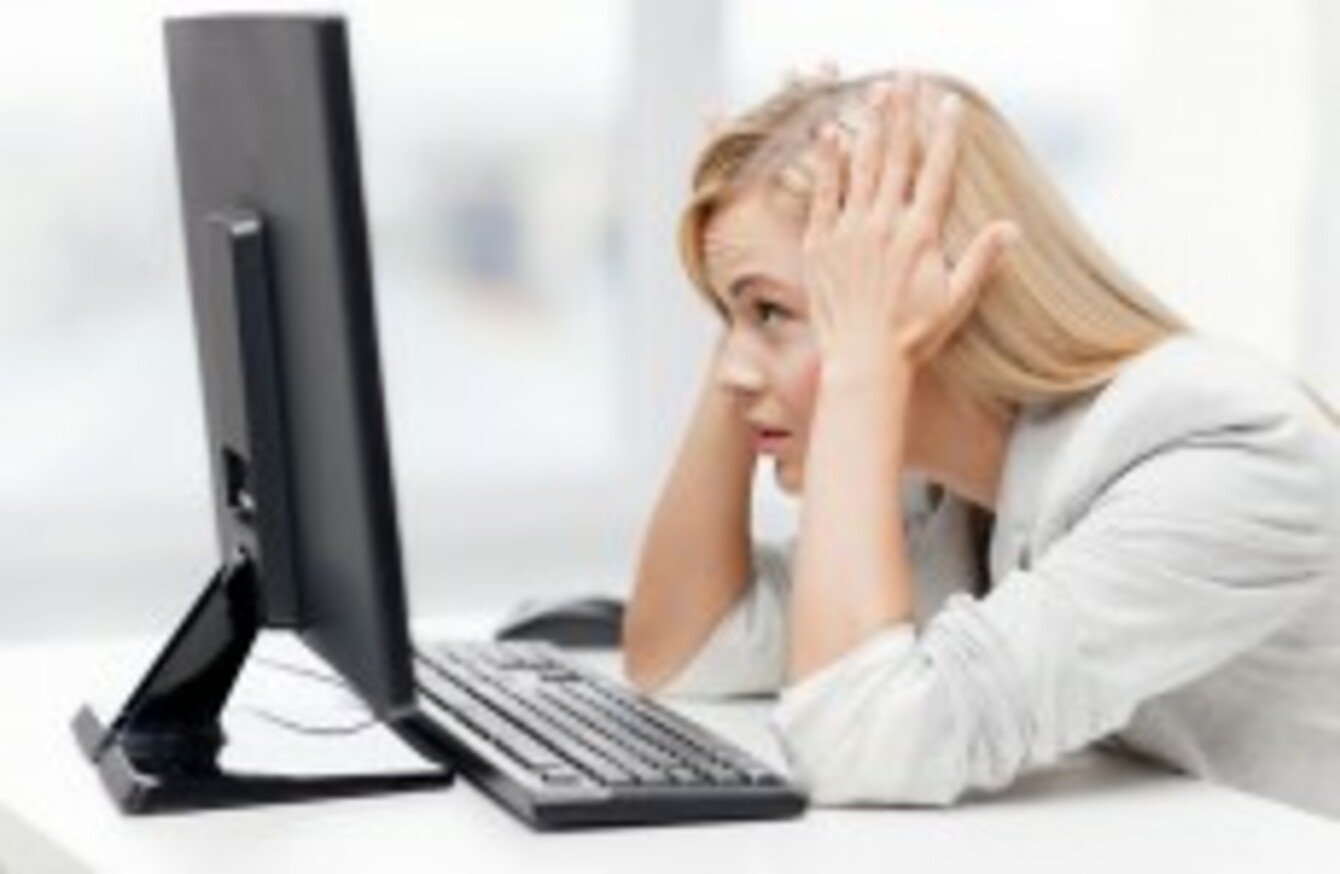 Image: Shutterstock/Syda Productions
Image: Shutterstock/Syda Productions
THE THREAT OF viruses and malware infecting your computer is greater than you think. It only takes clicking on an email or a Facebook link that can leave you with quite a headache trying to remove them.
It happens to the best of us and while a little caution online goes a long way, it doesn't hurt to use (or invest) in antivirus software to protect you.
What you need from one may differ from person to person. Not everyone needs the bells and whistles that come with a paid product – some people only need a good antivirus scanner and nothing more – but it's worth knowing what to look out for when you're deciding which one to get.
What factors should you prioritise?
As a rule, antivirus software is really developed with Windows computers and devices in mind. There is an argument that Macs don't really need it since they have better protection – they use Unix which has a number of security features built in – but it would be foolish to assume that it's completely immune to malware.
It doesn't take a whole lot for a device to be infected, but unless you're careless (downloading programmes from unverified sources) then you've nothing major to worry about. The same principle applies to iOS and Windows Phone, and (to a lesser extent) Android.
First of all, it's better not to rely entirely on standard programmes like Microsoft Security Essentials are there to give you a basic level of protection from viruses and malware. Even in terms of basic features, they aren't the fastest when dealing with new threats so it's better to upgrade to something more comprehensive.
So there's a few things that you may want to prioritise. The first would be the speed and ability to identify threats. All antivirus software lives or dies by its ability to scan and spot flaws and if it's unable to scan your computer regularly, or identify some of the newer viruses and malware that may emerge, then it will do you a disservice.
How you use your device is also worth keeping in mind. If you're a heavy internet user, then protection based around that would be a better fit than an all-purpose programme. Same if you're regularly dealing with financial info or sensitive data.
The other one is the quality of your laptop or computer. The older it is, the slower it will run and a programme that's regularly scanning it will make it even slower. The more features you have running, the slower it will get so keep that in mind.
Most importantly, having an antivirus programme doesn't mean you can be sloppy with your browsing habits. It only takes one slip up to get infected so be on your guard and don't download anything without verifying it first.
On a related note, be wary of malware that's trying to disguise itself as antivirus protection. Only go for approved and certified programmes instead and if you're unsure, some quick research will verify it for you.
If you're looking for free versions
There are a vast collection of free antivirus solutions out there, but there are two things you may want to keep in mind before downloading them. The first is since they're free, they're going to be limited in what they can do. They may offer basic protection and one or two other features, but that's about it.
The second is they will regularly encourage you to buy the full version. It can be annoying at times, but that's what happens when you download for free.
AVG AntiVirus Free
Easily one of the best free antivirus programmes out there, AVG's free version not only gives you protection against viruses, spyware and malware, but also scans links and can securely delete files to keep your information safe.
If you wish to take things a step further, there are also a number of paid versions of AVG out there but the free version is a great way to test the waters.
Avast
The free version of Avast focuses on a few different areas compared to AVG such as cleaning up your browser of annoying and dangerous add-ons and plugin and scanning your home network for any weak spots so you're not compromised.
Like AVG, it also has paid options which will add extra details like anti-hijack protection (preventing you from logging into any fake sites), and patching security holes in the apps you're using.
Both it and AVG have great free versions so choosing one over the other really depends on what features you prioritise more.
#Open journalism No news is bad news Support The Journal

Your contributions will help us continue to deliver the stories that are important to you

Support us now
If you're willing to pay
Most paid version require you to pay for a yearly subscription instead of a once-off payment.
What you get for this is a more comprehensive security suite with features like anti-theft tracking, browser configuration and rescue modes included, but you will have to decide whether those extra features are things you would actually use before you part with your cash.
Kaspersky Anti-Virus
Comprehensive in its search for malware and viruses, Kaspersky is incredibly reliable and quick at identifying threats, removing them in next to no time.
Easy to use, it also includes a number of handy features such as checking your operating system for vulnerabilities, browser configuration and privacy cleaners. Across the board, it's one of the best antivirus programmes out there.
If you want to test it out, Kaspersky offers a 30-day free trial so you can get a feel for it first.
BitDefender
Another great alternative, Bitdefender is also a simple yet powerful antivirus software which includes a rescue mode – in case your computer has been seriously compromised by a virus or malware – remote management and a personal data filter, preventing any of your important info from leaving your computer.
Like Kaspersky, there are trial versions available should you want to test it.