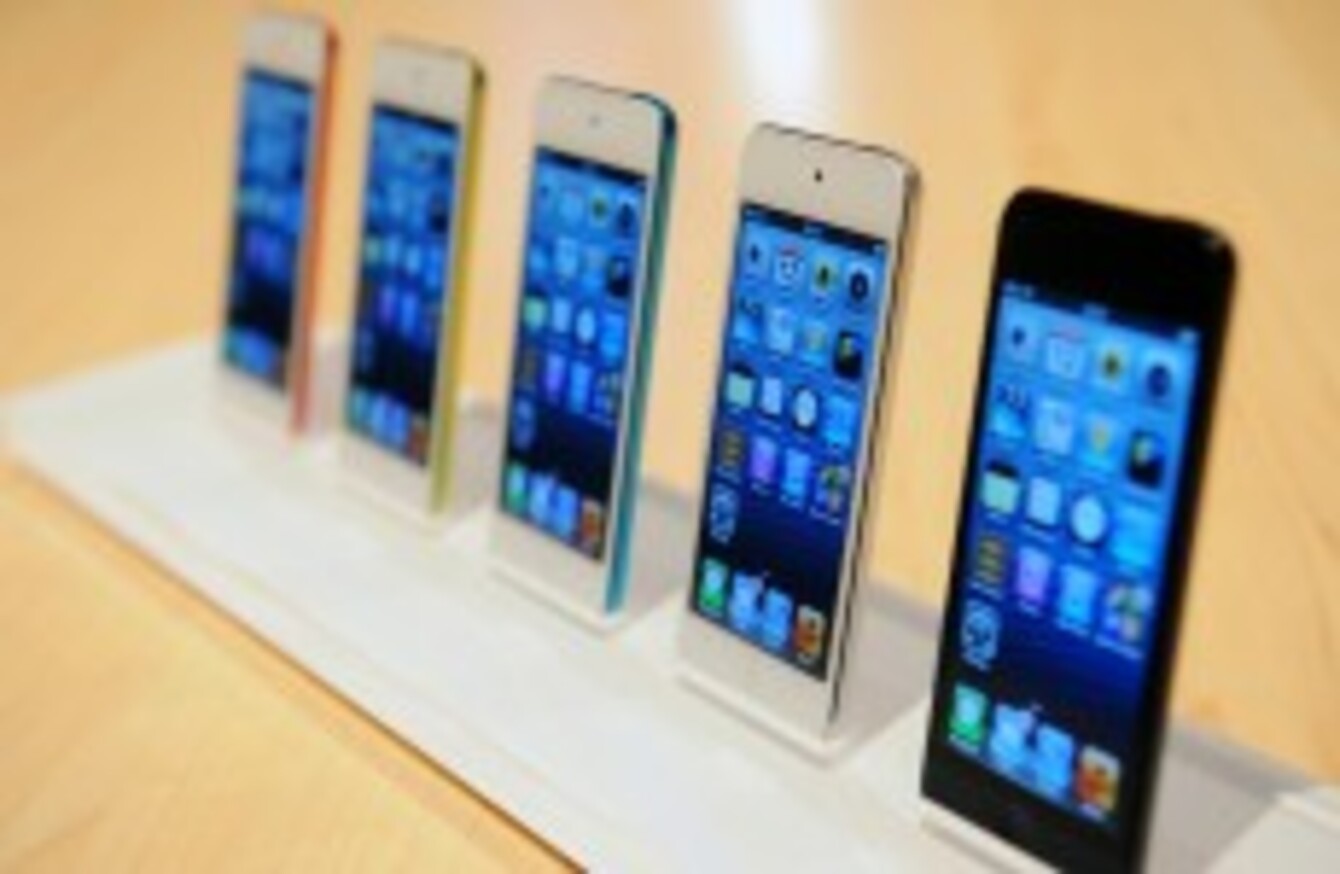 APPLE SAID TODAY that record sales of iPhones drove revenues to new heights in the past quarter, resulting in a profit of $13.1 billion.
The California tech giant said it had record quarterly revenues of $57.6 billion, helped by selling 51 million iPhones.
But Apple shares fell 5.7 percent at $519.15 in after-hours trade on a weaker-than-expected outlook ahead.
The company said it sold 26 million iPads during the quarter to December 28, also an all-time quarterly record, as well as 4.8 million Macs.
"Really happy"
Tim Cook, Apple chief executive said:
We are really happy with our record iPhone and iPad sales, the strong performance of our Mac products and the continued growth of iTunes, software and services. We love having the most satisfied, loyal and engaged customers, and are continuing to invest heavily in our future to make their experiences with our products and services even better.
While Apple remains the most valuable and among the most profitable companies, some analysts are concerned it is losing its edge and failing to keep up with rivals in the smartphone and tablet markets.
"Some of the shipments may be records, but Apple shares are taking it on the chin here. Sometimes great is not great enough," said Jon Ogg at 24/7 Wall Street.
The profit of $13.1 billion was unchanged from a year earlier and amounted to $14.50 a share, better than analyst forecasts.
But Apple's outlook for the current quarter, its second fiscal quarter, were below forecasts at between $42 billion and $44 billion in revenue.
Apple has been facing pressure from billionaire Carl Icahn, which wants the company to boost the size of its share buyback to deliver more cash to shareholders.