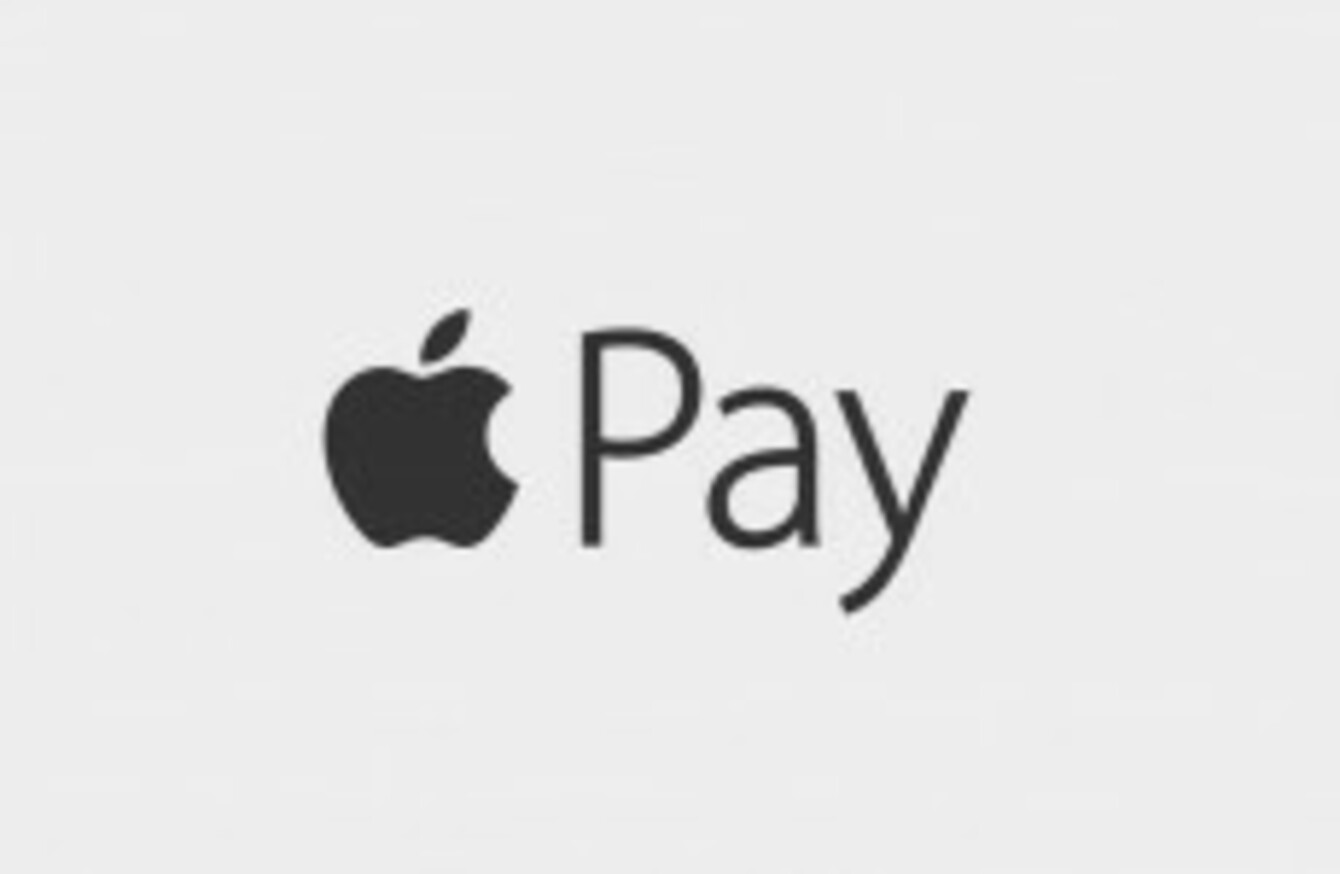 THERE WAS A tidal wave of oohs and aahs throughout the world earlier this evening as Apple unveiled a series of new products.
Much of the news was expected, but as the features and improvements on the iPhone 6 and iPhone 6 Plus rolled in at high speed, there was a lot a genuine – albeit cautious – excitement.
Could this be "the biggest advancement in the history of the iPhone", as vaunted by Apple CEO Tim Cook?
The iPhone 6 Plus, for example, with its 5.5 inch screen and landscape orientation, is looking more like a "mini-mini-iPad" than a smartphone.
And the 128 GB memory available on both the iPhone 6 and iPhone 6 Plus represents a groundbreaking move by Apple.
What's also groundbreaking, however, are the prices.
Unless you're signing up for a lengthy network contract, you could effectively end up paying €1,000 for a phone, which is unprecedented.
In America, the iPhone 6 will start at €199, and the iPhone 6 Plus at €299, on the basis of a 24-month contract.
But when you look at the cost of a prepay iPhone 6 Plus, that's when things start to get eye-watering.
Here's how the prices for the Plus break down…
In the US, where pre-ordering starts on Friday, 12 September:
In Ireland, where pre-ordering starts on 26 September:
A potential source of disappointment for Irish customers is the lack of availability of the groundbreaking new Apple Pay feature – a mobile payment system using NFC (near field communication) and Touch ID authentication,
The company said it would launch in October in the US, but there's no date for setting it up around the world.